Braves call up top prospect Dansby Swanson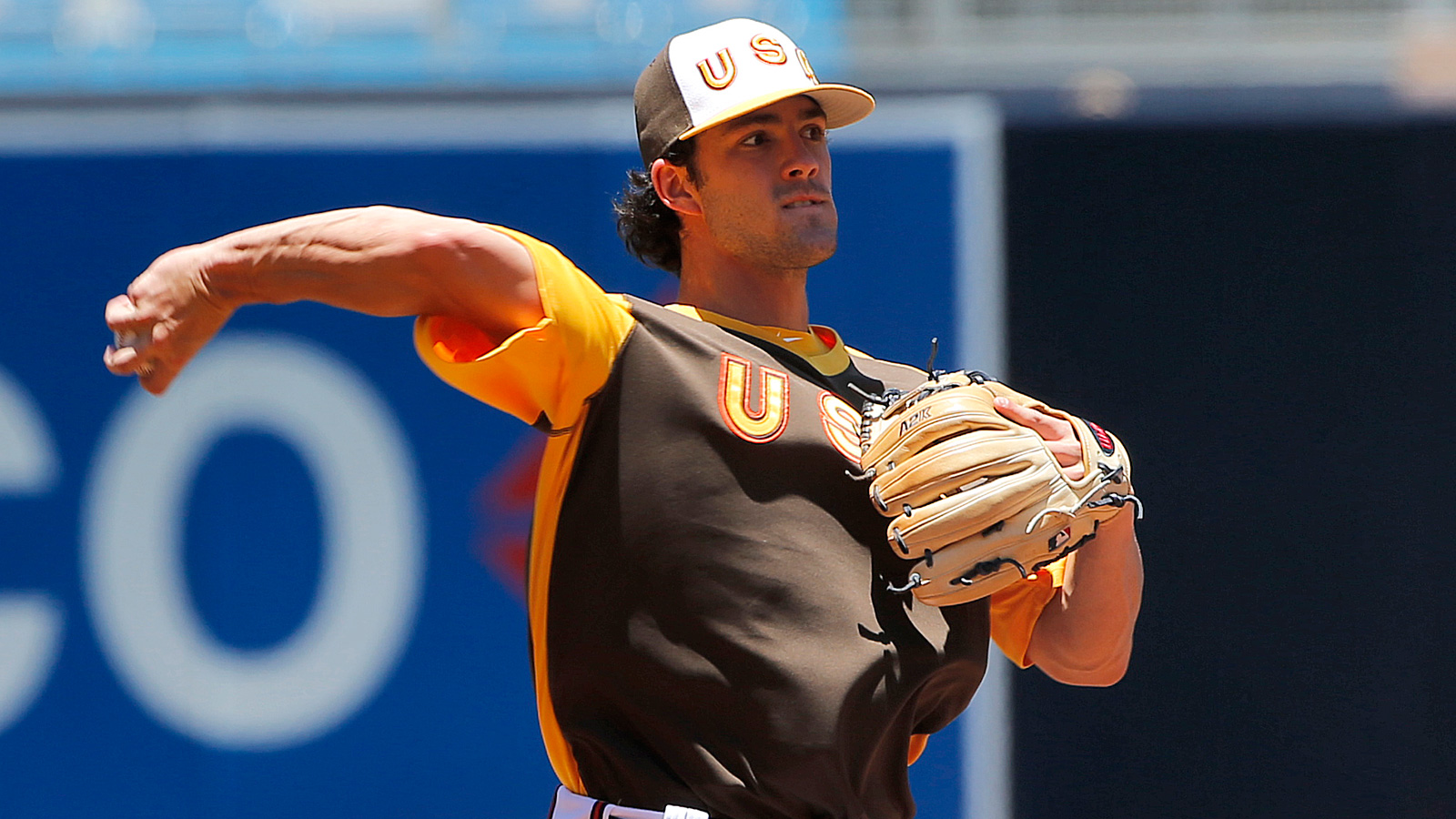 The wait is over.
Fresh on the heels of trading veteran shortstop Erick Aybar, Atlanta Braves president of baseball operations John Hart announced that Dansby Swanson, the team's No. 1 prospect, was on his way to Atlanta. The top overall pick in the 2015 draft, the 22-year-old shortstop is expected to make his major-league debut against the Minnesota Twins on Wednesday night.
"Obviously he doesn't have Triple-A time, but I think every situation is unique. You look at the player. Dansby was a three-year starter at a major university and he was picked 1-1," Hart told reporters on Tuesday. "I think a lot of the reasons why he was picked 1-1 have to do with his intangibles as well as his talent.
" … He's not a kid who, if he comes in and he really struggles right out of the gate, it's not going to affect him."
The centerpiece to Atlanta's blockbuster trade of starting pitcher Shelby Miller at the Winter Meetings, Swanson is hitting hitting .261/.342/.402 with eight home runs and six steals at Double-A Mississippi this season.
Swanson's middle-infield partner at Mississippi, fellow top prospect Ozzie Albies, will remain in the minors … for now.