Braves trim Opening Day rotation candidates, option Foltynewicz to Triple-A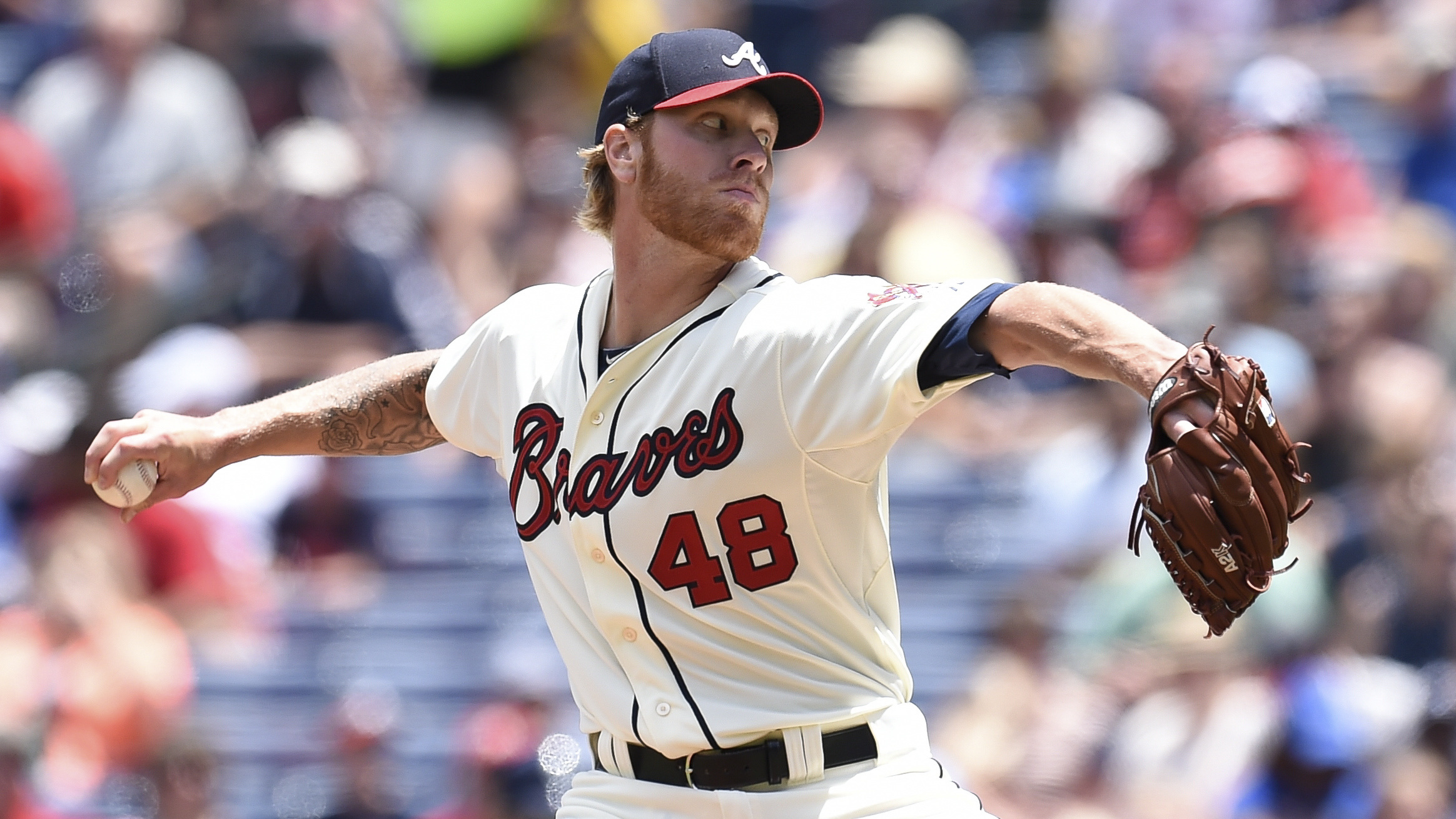 Mike Foltynewicz, arguably the most talented pitcher vying for the final two spots in the Braves rotation, will start his 2016 season Triple-A Gwinnett.
Though the right-hander impressed in Grapefruit League action after getting a late start to camp — a September blood clot in his right arm required surgery to remove part of a rib — his strong March 23 outing seemingly increased the possibility that he could be ready by April 12, the first date the Braves need a fifth starter.
"I'm not really close to being ready, or even at 100 pitches yet," Foltynewicz told reporters after the decision was announced. "So we're just going to go and get my work in and try to build me back up and still take it day-by-day, how my arm feels and all that.
" … "I've got a little time left to get back. You can clearly tell I'm not there yet with the pitching. Throwing is good, arm feels good and all that, but we've got to get back to pitching, hitting locations, and not letting the four home runs (in a game) happen during the season."
The big-picture approach to Foltynewicz is the best route for Atlanta. As general manager John Coppolella mentioned last week, the team still views him as a potential ace if he can harness his top-of-the-line stuff — notably maintaining a high-90s fastball deep into games — and limit his mistakes around the strike zone.
"He's somebody that we think has a chance to be a future No. 1-type starter," Coppolella said. "We just need to be a little bit careful with him as far as we don't know if he's going to be ready when we break the season. He didn't have much of an offseason following that surgery so we don't want to rush. I think this guy's going to be a Brave for a long time. We don't want to end up in a spot where we try to rush him back."
Even with him starting the season in the minors, Foltynewicz could be a rotation option as soon as late April.