Zinedine Zidane: Barcelona aren't the same without Lionel Messi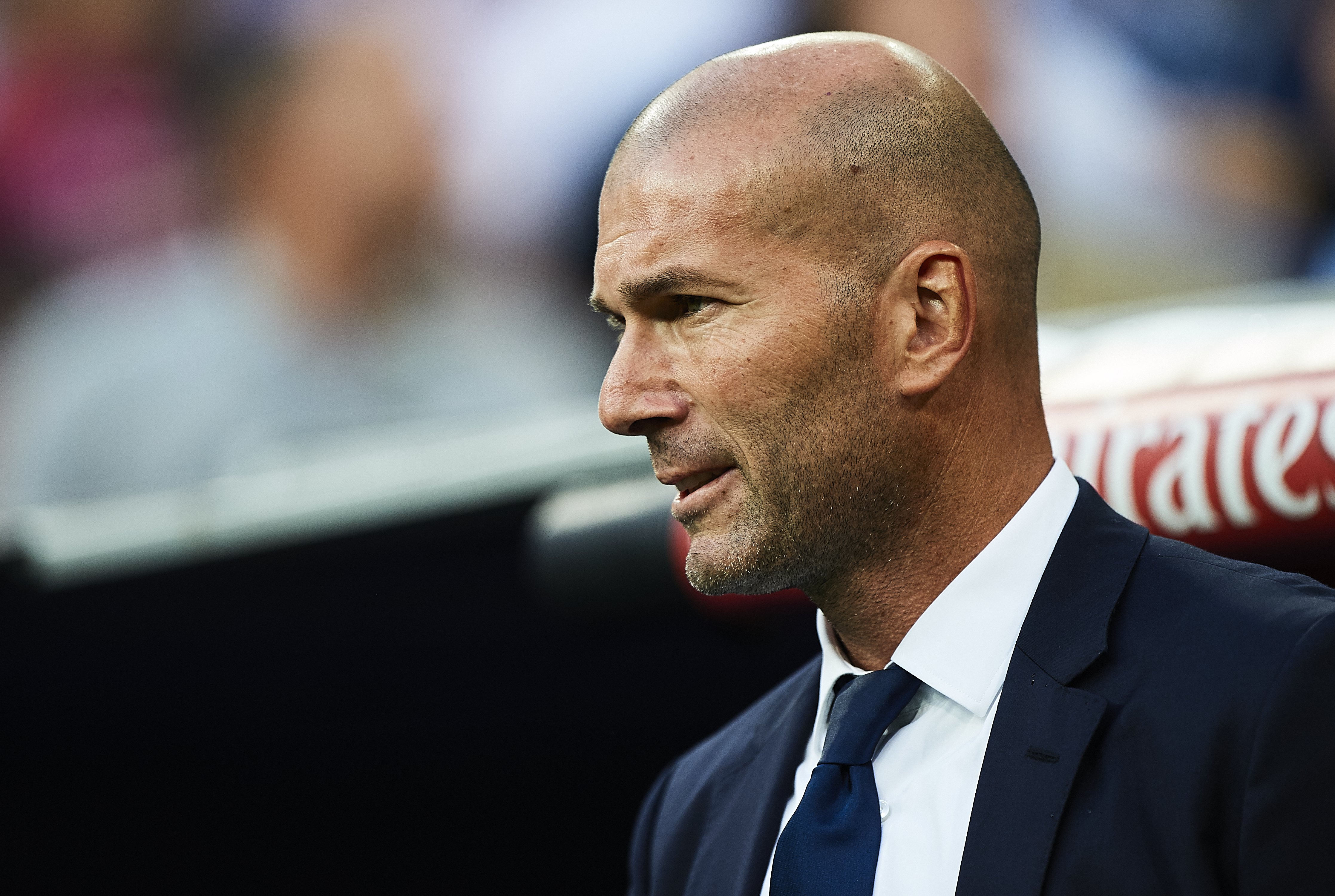 Even though he has his own injury problems to deal with, Zinedine Zidane was asked about Lionel Messi's absence during his pre-match press conference and had quite a few things to say.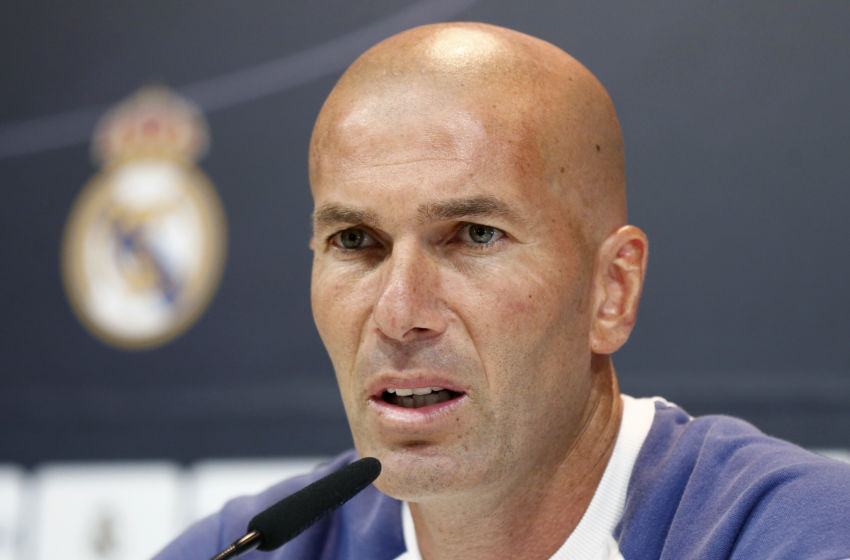 When Zinedine Zidane was asked about his opinions about Barcelona FC being the same without Lionel Messi, the frenchman stated the Barcelona would be a different proposition without the Argentine leading the attack.
"We all know Messi is Messi and what he brings to Barcelona."
More from The Real Champs
"Worst is a word I don't like, but it's clear that without him, they will be a different team."
Messi injured the adductor in his right leg at very start of the second half against Atletico Madrid on Wednesday.
According to the review conducted by Dr. Ricard Pruna, Messi will be out for around three weeks. This means Barcelona will have to do without the creative talents of the playmaker.
The last time Barcelona played without Lionel Messi leading the attack, they lost against recently promoted Alavez. That match was considered the first major shock of the season. If that match is anything to go by, Los Blancos will need to capitalize on this in order to stay atop the table.
Real Madrid lead the table with 13 points, with Sevilla in second place with 11 points, and Barcelona in their with 10 point.
This article originally appeared on