Will Copa America Centenario be the end of Dunga as Brazil manager?
Brazil don't do defensive soccer. It doesn't matter how effective is. The Selecao play beautiful, attacking soccer and anything less might as well be the same as losing. Or so the thinking went.
A 7-1 thrashing at the hands of Germany in a World Cup on home soil put an end to any arrogance Brazil had about needing to be as stylish as they were good. They had been humbled and, like any other team, all that mattered was winning. So they hired Dunga to be their manager for a second stint.
This is the same Dunga who was criticized as a player for being too physical and relying on brawn over skill, despite captaining Brazil to the 1994 World Cup. And yes, he's also the same Dunga who was dismissed as the Selecao's manager following the 2010 World Cup, blamed for their quarterfinal exit and accused of being too conservative in player selection and style.
All it took was four years from Dunga to go from too pragmatic to exactly what Brazil needed. And nothing about Dunga changed.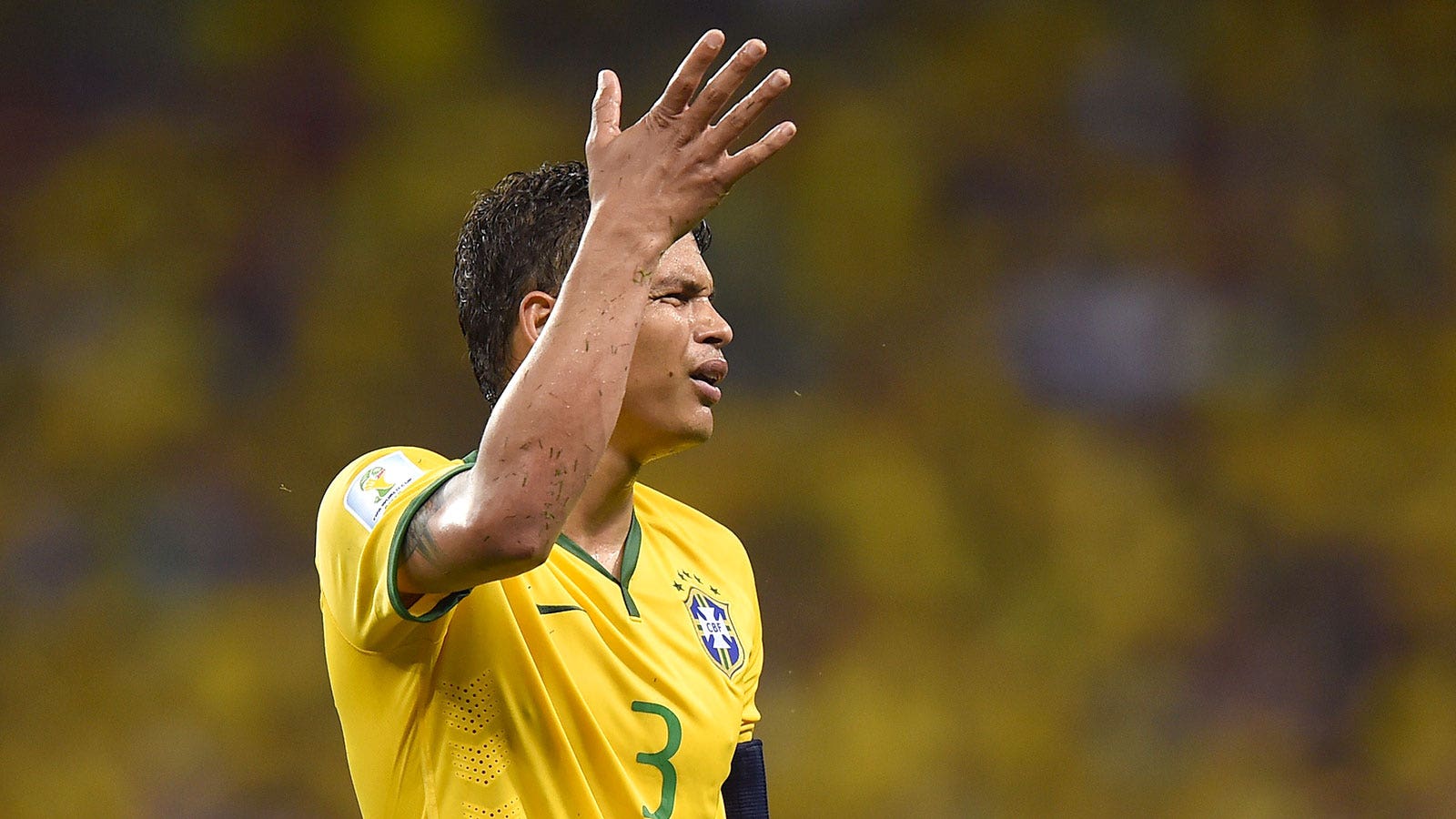 Dunga is still the same stubborn, conservative man that he was last time around. That's why Thiago Silva and Marcelo won't be at Copa America Centenario. Dunga left them off the team, citing attitude and commitment issues despite the duo being two of Brazil's most experienced and accomplished players, both of whom are in good form for their clubs. But Dunga does things his way and expects all of his players to do the same.
The only way Dunga's approach works is if he gets results, though. And so far in his second go-around with Brazil, he hasn't.
Brazil went out on penalties to Paraguay in the quarterfinals, ending a tournament that never really saw them shine. They topped their group, but lost to the only other team with much of a reputation –€" Colombia — and struggled against Venezuela and Peru. And it certainly didn't look good when the Paraguay team that eliminated them got thumped, 6-1, at the hands of Argentina in the next round.
There were calls for Dunga's job after Copa America. The federation decided to stay with him, but with just two wins from six World Cup qualifiers since, Dunga has seen his support disappear.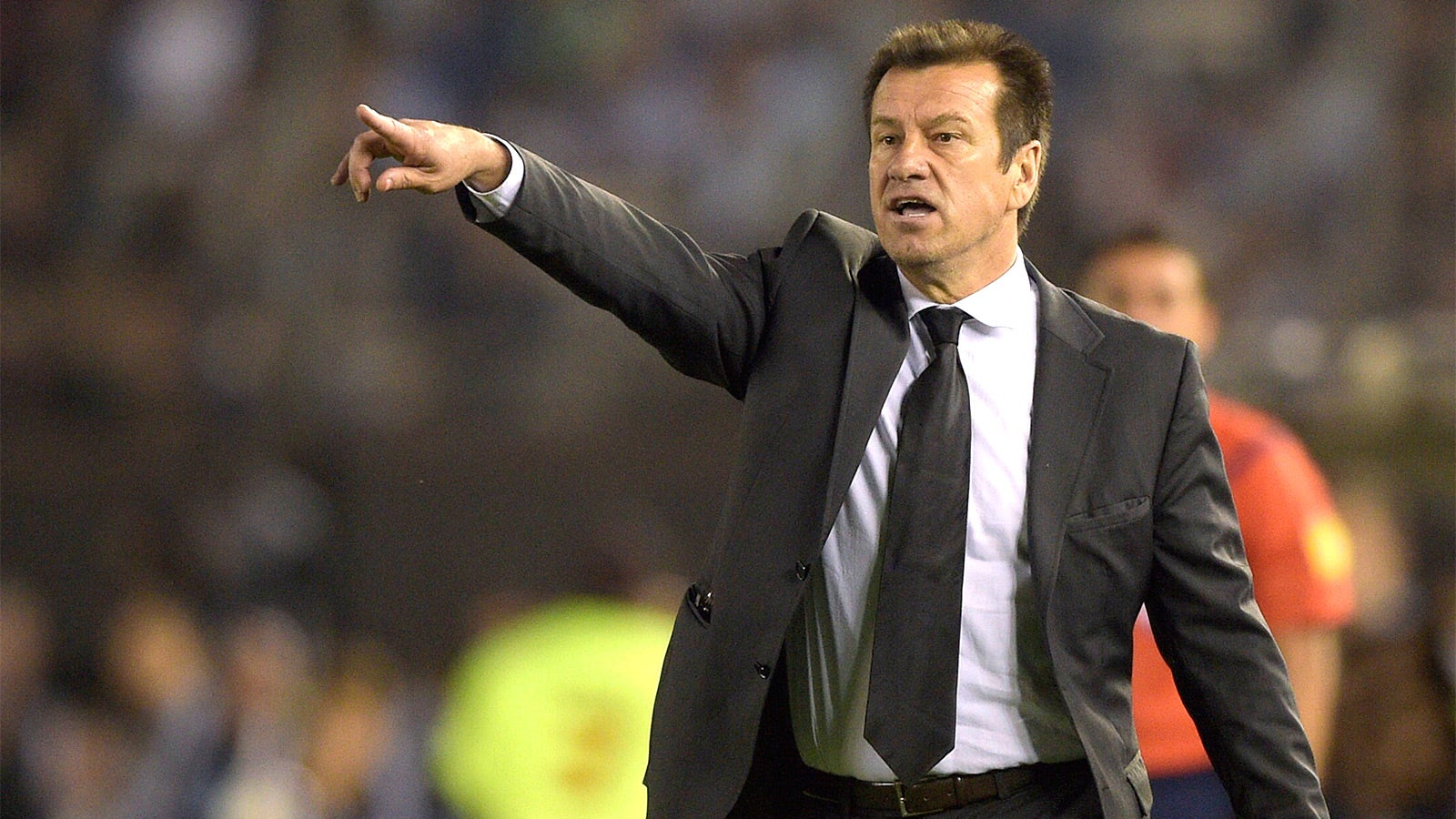 Reports out of Brazil claim that Dunga will be fired after the summer no matter what. The Selecao could win Copa America Centenario or they could lose it and he will be out of a job. Or so the papers say.
That's actually probably more fair than letting the tournament decide Dunga's future, considering that Brazil will be without Neymar, who the federation decided should play in the Olympics instead. It was clear at the 2014 World Cup how dependent the Selecao were on Neymar, and nothing has changed under Dunga. Copa America Centenario will be a slog without him, and it could be the end of Dunga.
Brazil never really thought Dunga would be the man to revive Joga Bonito. They knew he wasn't that type of guy when he played for them, even when he was holding the World Cup trophy, and they knew it when they watched him manage the national team for four years. But they brought him back anyway, having been smacked around at the 2014 World Cup and changed their direction to one of pragmatism and, frankly, sorting out a tailspin.
It's fair to say that Brazil are no longer in a tailspin and for that, Dunga deserves credit. He took step one. But everything since then has been underwhelming at best. And while Brazil knew Dunga wouldn't thrill them, they thought he would at least get them wins. The longer he fails to do that, the closer he is to the ax. Copa America Centenario might be his last chance to avoid execution. That is, if his future hasn't already been determined.
MORE FROM FOX SOCCER