Why Tottenham will dispatch Stoke City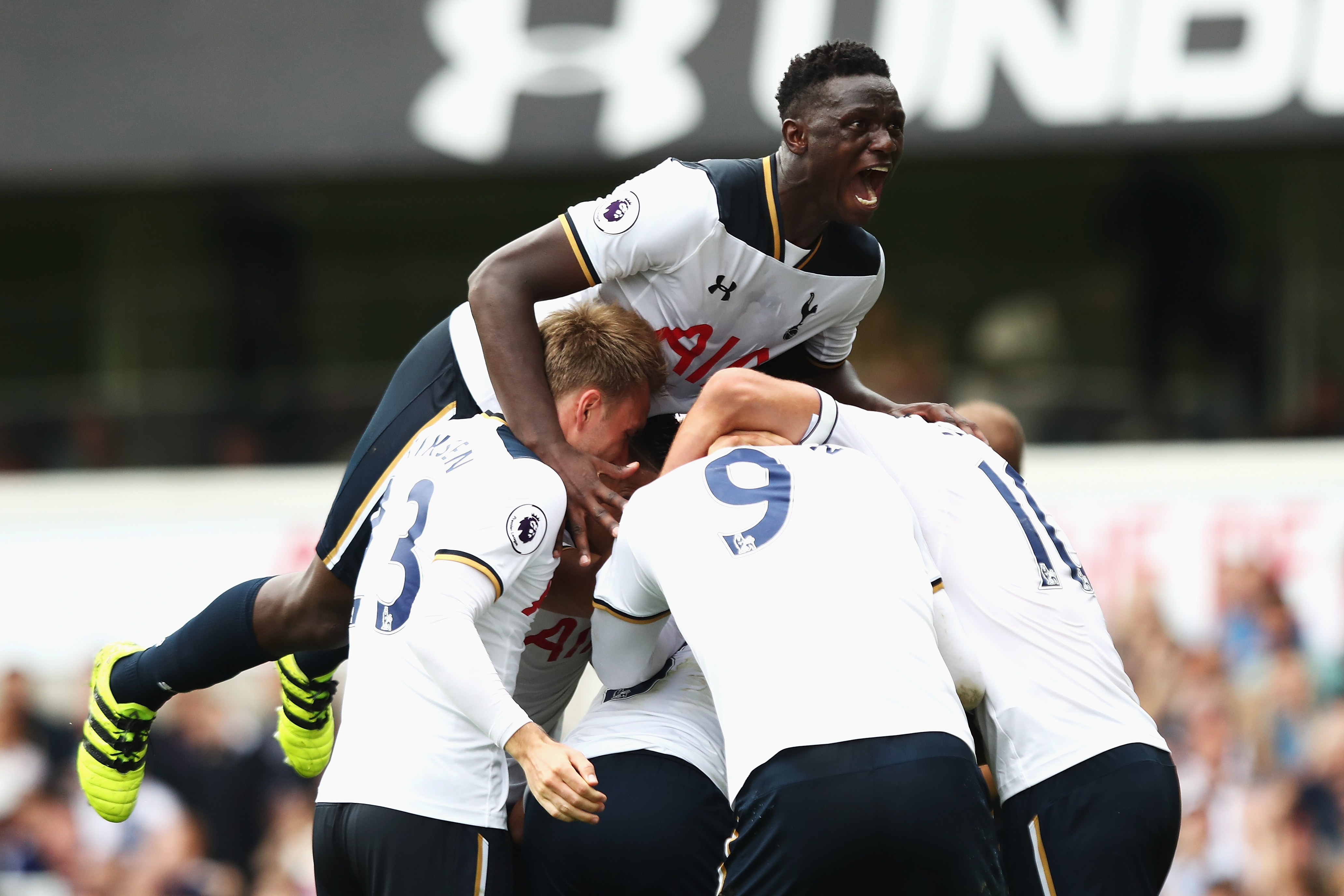 Prediction: Tottenham will defeat Stoke City 3-0
Tottenham fans frequently request that I make a prediction prior to each Spurs match, so I thought I'd indulge you all this week. My prediction for Saturday's contest is that Tottenham will ease past Stoke pretty comfortably by a sum of 3-0.
I realize this is a more optimistic prediction than most other pundits will make. I can certainly understand their skepticism, particularly regarding Spurs' ability to keep a clean sheet.
After all, Mauricio Pochettino won't be able to employ his usual back four. Danny Rose will miss the match due to injury and be replaced by Ben Davies. That will be a blow to Tottenham, but I think the return of Hugo Lloris in goal will more than make up for the gap between the two left backs.
Of course, three goals is also a pretty optimistic choice. The Tottenham offense hasn't exactly started the Premier League season firing on all cylinders. The trip to Stoke might be just what they need to kickstart their campaign.
My rationale for that is because I believe Stoke is pretty soft down the middle. Giannelli Imbula will be a terrific player one day, but he's too inconsistent for this occasion. Unfortunately for the Potters, it doesn't get too much better behind the French midfielder.
The centre back pairing of Ryan Shawcross and Geoff Cameron leaves a lot to be desired. Tottenham will try to isolate that pair against Harry Kane and Dele Alli whenever possible. My suspicion is that Spurs will find a great deal of success attacking Stoke right through the heart of the pitch.
Part of my Tottenham DNA makes me terrified to put an optimistic prediction down on paper, but I've gone ahead and done it anyhow. Spurs just have too much talent for Stoke, if they play well, they'll return to White Hart Lane with all three points.
More from Playing for 90
This article originally appeared on