Whose new purple kit is better: Barcelona's or Real Madrid's?
Apparently it's purple kit season. Or at least that's the case among Spanish giants because both Barcelona and Real Madrid will be wearing purple kits this upcoming season … and they unveiled them on the same day.
Barcelona has made a habit of bold away kits, often going with some highlighter color so this purple is a bit muted by their standards. Of course, then they added bright pink trim and socks so they're still making sure they're noticed.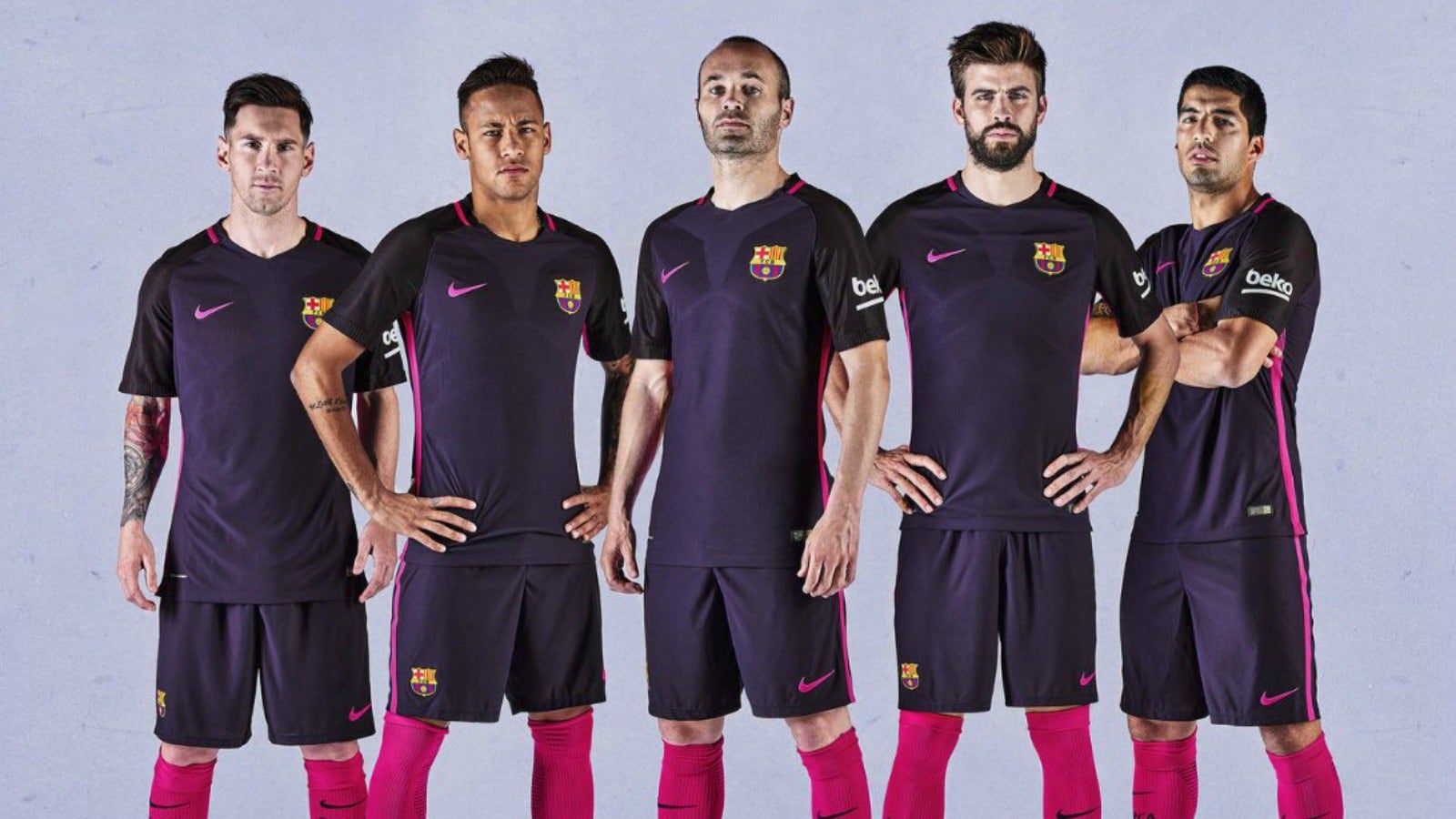 Real Madrid didn't go quite as in-your-face. Their shade of purple is a bit more muted and there's no pink to be found. All the trim is in white and it's minimal so it's more a giant block of soft purple.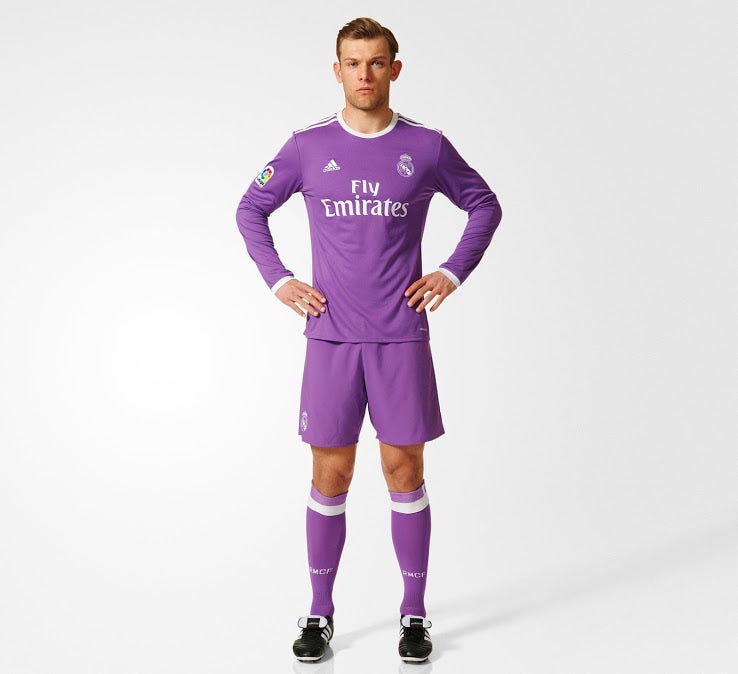 Barcelona's kits are made by Nike and Real Madrid's by adidas so these aren't coming from the same company and it's possible that the two didn't know the other was going with a purple kit this season until it was too late to change plans*. If so, that sets up a perfect episode of Who Wore It Better?
So who is it: Barcelona or Real Madrid?
* It would be even better if one found out what the other was doing and decided to also go purple just to steal their shine and be petty. Let's pray that's the case.
MORE FROM FOX SOCCER