What does Joel Matip's potential skipping of AFCON mean for Liverpool, Cameroon?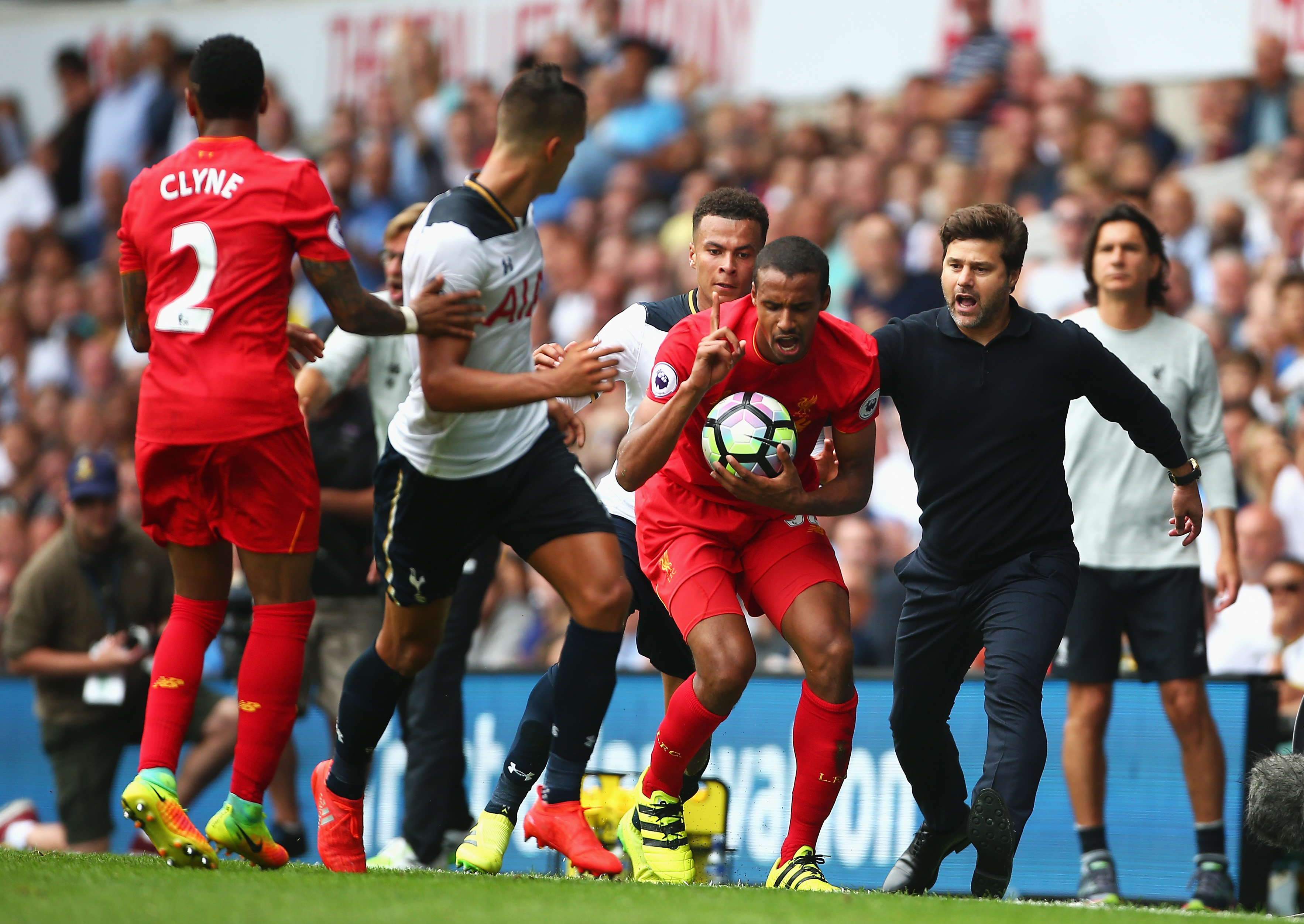 Joel Matip looks to be solving one issue for Liverpool come January.
Few days ago, I wrote a piece on Joel Matip and Sadio Mane and what will Liverpool do without these two fundamental players in the team.
Now with recent recent news, it seems Matip is taking the decision making out of Liverpool's hands, during the African Cup of Nations.
According to the Liverpool Echo Joel Matip actually has no intentions of returning for international duties.
James Pearce goes on to say the Cameroonian player hasn't been involved for the past year or so. Him or his brother.
The manager Hugo Broos has claimed time and time again, he has inquired about their services, but has since failed in his attempts to get them back to Africa.
What does this mean for Cameroon?
This is critical and sad for Cameroon, not the best when your top players do not want to participate in your continents biggest tournament.
Then again, you cannot blame the players for such decisions been taken. Think whoever decides on tournament dates, needs a wake up call!
If tournaments ran the same time, or at similar times of the year, it would be easier for players to decide if or if not to play.
It's like asking an employee to leave his day job to work day shift at his night job. Which is the reason he got the night job in the first place.
Hopefully Hugo Broos and the Cameroon national team are able to cope and have over enough cover for the Matip brothers.
What does this mean for Liverpool?
After his display on Saturday against Spurs, this report couldn't come at a better time. It's actually great news for the fans.
We witnessed the part he plays in the back line. If it wasn't for the preseason injury he would have walked into the first XI from the first game of the season.
We allowed less goals in with him playing in the back line, so this is definitely great news for us.
We have one of two issues sorted come January, but the players mind could change anytime leading up to the event.
At least for now things are looking bright and summer come winter.
With Sadio Mane: He is as important to Senegal as he is to us, think he will more likely go over to Gabon and represent his country.
Taking into account Matip is part of the defense which is a, "work in progress". It is vital and imperative he stays.
The AFCON will be taking place from January 14 to February 5. that is a long time and an essential time for us in the league campaign.
We need our best to compete as we enter the final lap of the season. December and January I consider a time, Liverpool drops the most points.
We need this more than Cameroon. Happy Wednesday news!
This article originally appeared on