What Can Tottenham Expect from Monaco?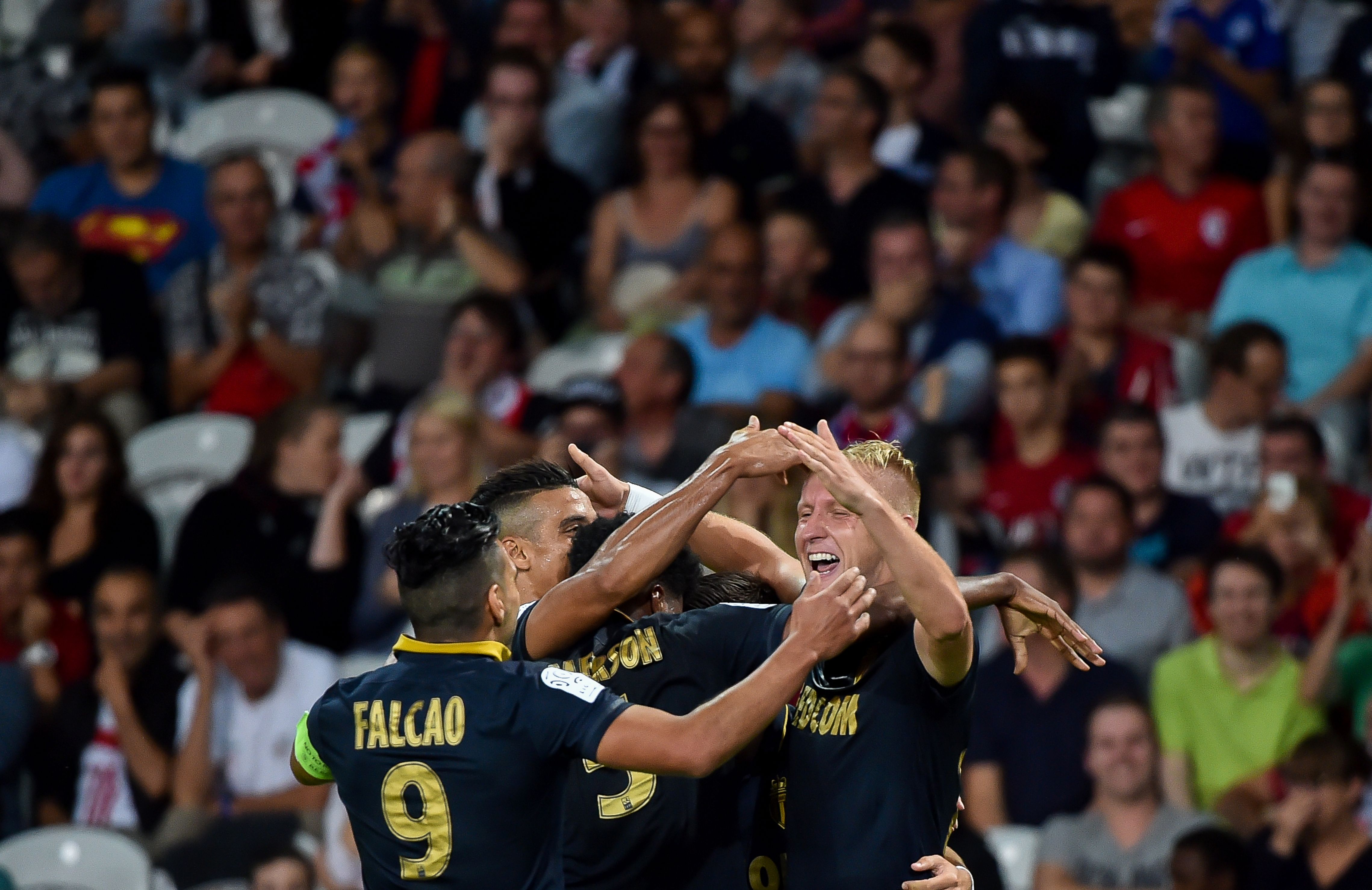 Tottenham return to the Champions League for the first time in six seasons on Wednesday, and they will be welcomed back by a tricky Monaco side.
Among Tottenham's opponents in Champions League Group E, Monaco seemed to be the easiest at first blush.
This was a side that finished third in France's Ligue 1 last season — not exactly the most rigorous league in Europe. Moreover, Tottenham faced Monaco twice in the Europa League group stage last season, drawing away at Monaco before demolishing them 4-1 at home. Perhaps they weren't minnows, but they certainly weren't Bayer Leverkusen or reigning Russian Premier League champions CSKA Moscow.
Time's have changed however, and Monaco is dropping the first hints that they could become a legitimate contender.
Leonardo Jardim's side sit atop France's Ligue 1 after four matches, having won three — including a 3-1 shocker against reigning champions Paris Saint Germain just before the international break. They earned a dazzling 4-1 win over Lille on Sunday in the lead up to their trip to London on Wednesday.
They've accomplished all this with a youthful team anchored by a couple select experienced veterans — a framework that should be familiar to Mauricio Pochettino and Tottenham. Perhaps Jardim isn't quite yet able to call upon genuine superstars, but as a unit Monaco are clearly dangerous.
The two sides' similarities don't tell the whole story, however. Whereas Tottenham are looking for a level of control in their games — if not always in possession, then at least in their ability to reclaim possession in the opponents' half — Monaco rely more on defense and set pieces.
So far they have conceded a league-low 7.3 shots per games according to WhoScored — a figure that dwarfs the 12.8 shots per game conceded by Tottenham. Monaco accomplish this by fielding a compact defense, including two defensive midfielders sitting directly in front of the centre-back pair.
One of those two midfielders is 22-year-old Brazilian Fabinho, who's three goals lead the team so far this season. Previously deployed as a full-back, Fabinho knows a thing or two about transitioning rapidly forward when possession is reclaimed. He's helped in this regard by a pair of similarly adventurous full-backs flanking the central defense efforts.
While there's some quality in attack to support Fabinho's runs forward — including promising Portuguese attacker Bernardo Silva — the real bread and butter of this team lies in set pieces. Five of Monaco's nine Ligue 1 goals so far this season have come from free-kicks or penalties.
Tottenham can expect to come up against a solid Monaco team anxious to transition quickly and pounce on foul opportunities. Pochettino could do for a bit more of the direct play Tottenham enjoyed against Stoke over the weekend.
Monaco's backline and midfield might be able to cut off passing routes, but they can be challenged by a player willing to break their lines or exploit the space left behind their swashbuckling full-backs. It would not be a surprise to see one or both of Heung-min Son and Moussa Sissoko included in the starting lineup.
On the other end of the pitch Pochettino will no doubt emphasize a more cautious brand of defending — though not exactly more robust. Tottenham would benefit from Mousa Dembélé for the first time this season, assisting with covering Monaco's surges forward but also helping keep Fabinho deep in midfield when possible.
This article originally appeared on