What are the rules for Olympics men's soccer?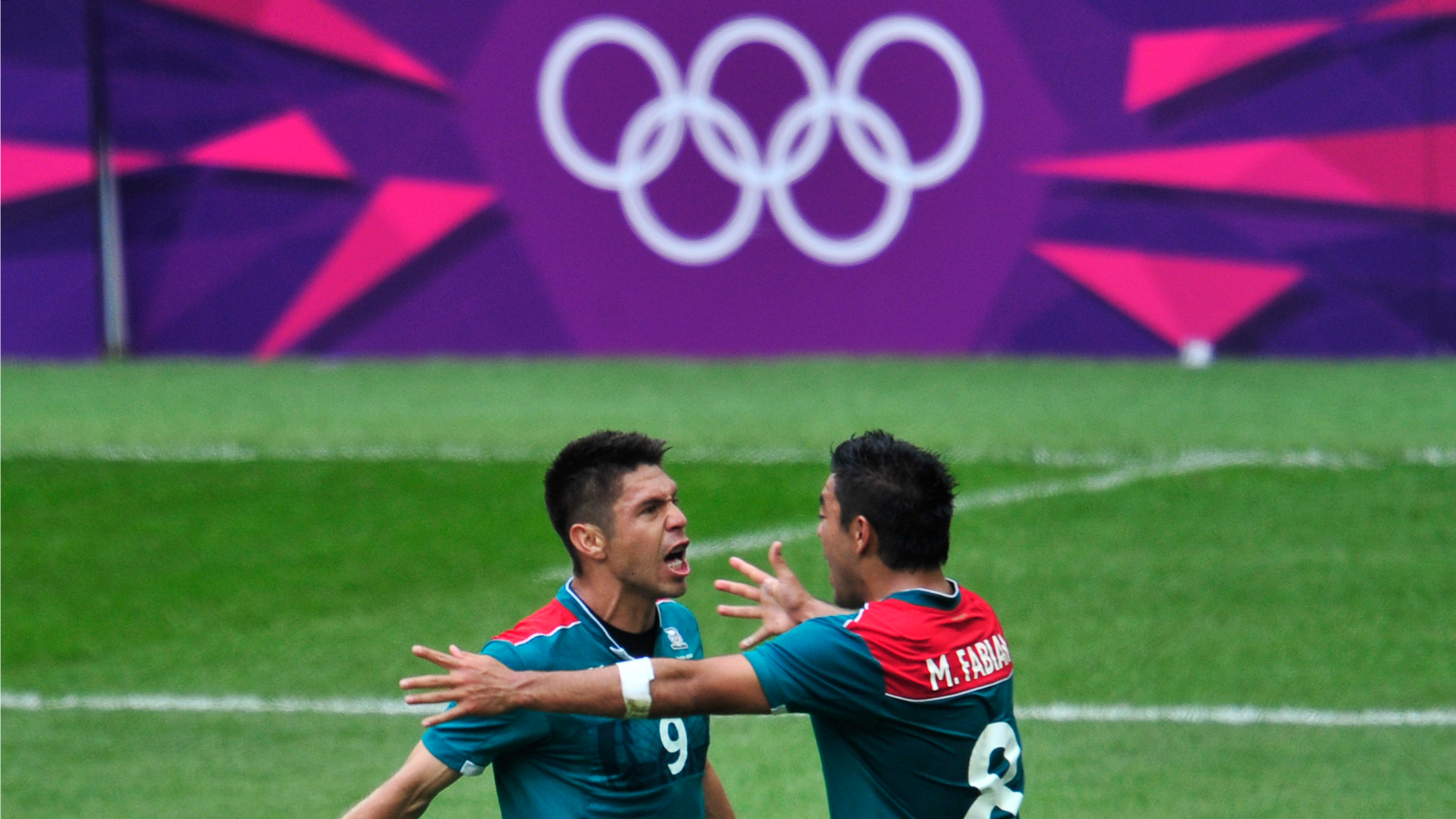 Olympic men's soccer is kind of weird. The World Cup is obviously the biggest international competition in the sport and while the Olympics is still a big deal because it's the damn Olympics, it's not for the best of the best in men's soccer.
The competition is limited to players 23 years old or younger. So it's kind of like the U-20 World Cup or U-17 World Cup — a youth championship. But it's still not quite that simple.
Teams at the Olympics are allowed three over-age players. So it's U-23, plus three older players. It's how Brazil are bringing Neymar to these Olympics. He's one of their over-age selections.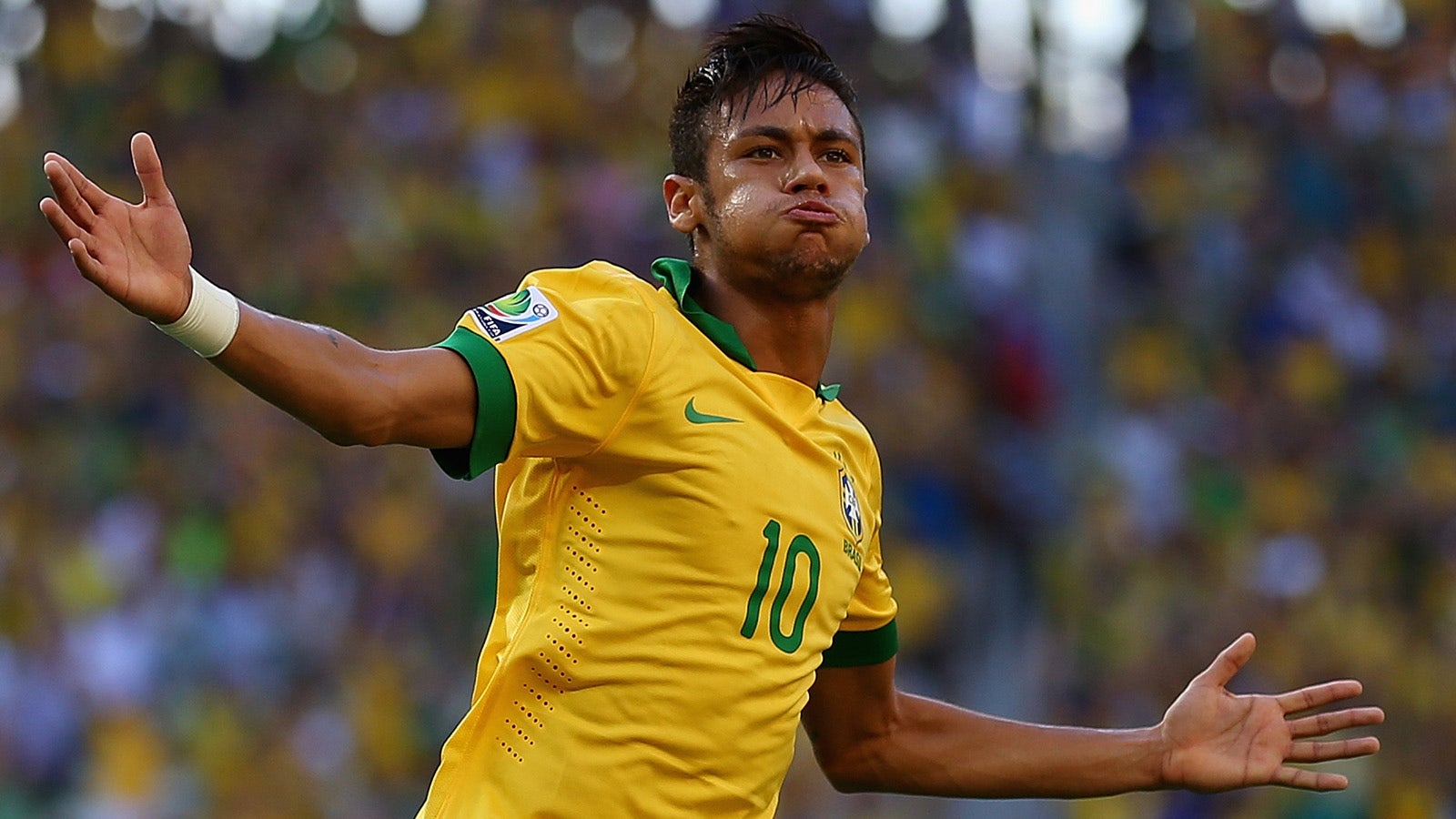 It still gets more complicated, though.
The Olympics is not on the FIFA international calendar so clubs are not required to release players for the tournament. If Barcelona wanted to bar Neymar from playing in the Olympics, they could. Argentina do not have Paulo Dybala for the Olympics because Juventus refused to let him play and there was nothing Dybala or La Albiceleste could do about it. There are a lot more players who were kept from the Olympics by their clubs too.
To recap: Olympic men's soccer isn't the best against the best, or even really a U-23 tournament, and it's not even the best of the U-23s.
Unsurprisingly, there are some countries that don't take the Olympics very seriously. But there are some that it means a lot to, like Brazil. The Selecao are hosting the Olympics so they want to show well and they're trying to put the shame of their 7-1 loss to Germany on home soil at the 2014 World Cup behind them. An Olympic gold would help with that and that's why they're taking Neymar.
So, as you're watching the men play soccer at the Olympics, keep in mind all the rules and circumstances that landed these players there. It had a lot to do with their age, except for three of them, and what their clubs wanted. It's messy, but that's Olympic soccer for you, at least on the men's side. Women's soccer is the best against the best so if that's what you're looking for, just flip that on.
MORE FROM FOX SOCCER: