Wayne Rooney disappointed everyone with his reaction to Manchester United benching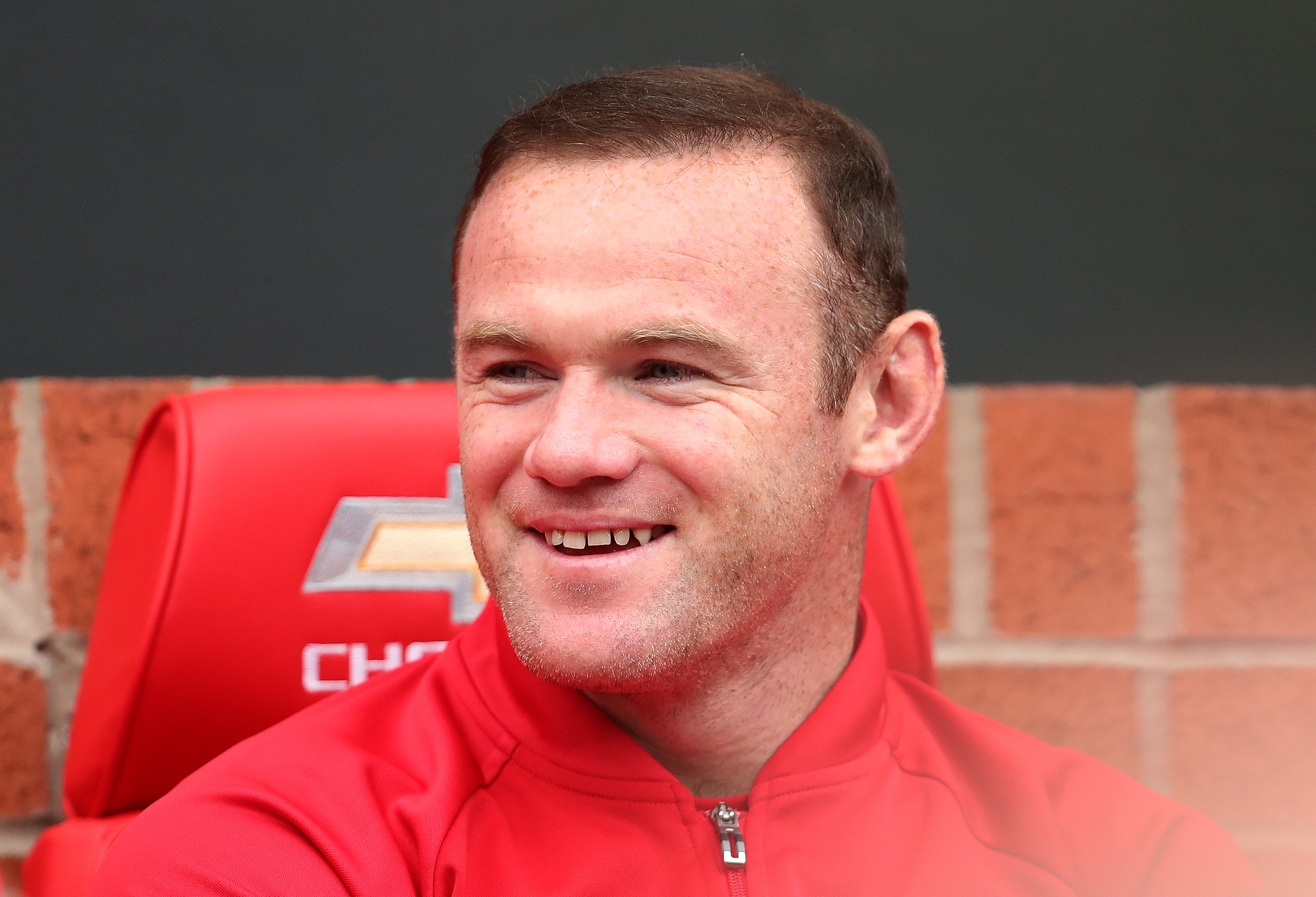 Wayne Rooney handled his benching with class
Many football fans hoped that Wayne Rooney would explode with negativity when he learned he wasn't in the starting lineup for his club's latest match against Leicester City. Unfortunately the Manchester United captain let everyone down. He handled the decision with the class befitting an England international.
According to teammate Chris Smalling, Rooney didn't act any differently than normal prior to the match. That means that Rooney was his usual, talkative self. He simply went about his business and tried to help his teammates get ready to take on the defending Premier League champions.
In many ways, Rooney's understated response was the very antithesis of the Jose Mourinho era at Old Trafford. It lacked any of the soap opera drama that follows The Special One around like a cloud.
Rooney's response also was in sharp contrast to how he might have handled things earlier in his career. He's not only a much different player than he was when he first arrived at Old Trafford. He's also a very different person.
Want your voice heard? Join the Playing for 90 team!
The challenge for Rooney is different now. He knows he'll never be the megastar that he was just a few short years ago. His body isn't going to allow him that luxury any longer. All he concerns himself with now is trying to stay relevant while helping his club.
It's perfectly reasonable to criticize the way Rooney plays. He probably isn't productive enough to be a consistent starter for a team that allegedly has Premier League title aspirations. There's a place for him with Manchester United, but it isn't starting every week as the club's number ten.
What you can't criticize is how Rooney is conducting himself as of late. He isn't taking up his cause in press conferences or in the tabloids. Any dissatisfaction he might have with Mourinho has stayed between those two men. That's a classy reality that's disappointing scores of Manchester United haters around the world.
More from Playing for 90
This article originally appeared on