Way too early rankings: Liverpool's summer signings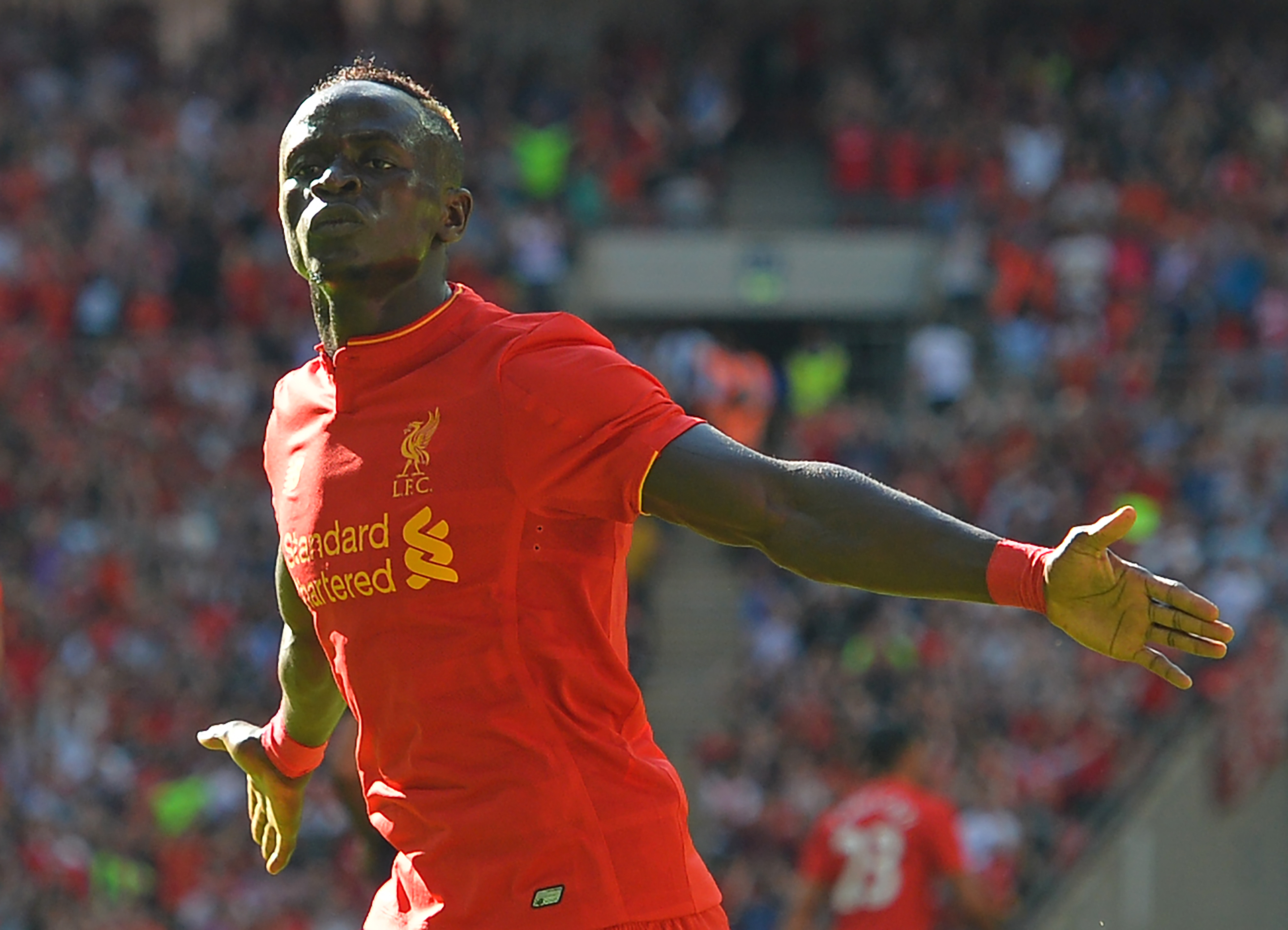 One month into the season, it's time to be irresponsible and rank Liverpool's summer signings way too early.
Look what you do, international breaks. Instead of digesting Premier League matches this weekend we're left to long for next weekend and fill the time in between.
Despite being just one month into competitive football for Liverpool's summer signings, it's time for the Way Too Early Rankings. Let's see who's currently poking their head above the rest and how they're all getting on after just four competitive games.
This summer Jurgen Klopp swooped and plucked six players too add to his options. That includes Joel Matip, who signed a pre-contractual agreement in February. And we'll call it seven by including Marko Grujic, who was signed in January but didn't join the club until this summer.
There's been a dichotomy between all signings, the Litmus test of a good summer. There were players like Sadio Mane who came in under large fanfare and transfer fee, then there were players like Alex Manninger who was let in the backdoor at Melwood for free without anyone noticing. Variation is good.
Klopp cared more about quality than quantity as far as the recruitment was concerned, while it was a mass exodus going the other way. Liverpool's squad was bloated, it needed to be trimmed down to fit the smaller requirements of just playing in the Premier League without European football.
7. Alex Manninger /// Goalkeeper /// Free
The veteran keeper was signed explicitly to hopefully never play, because if he does play that means there's been injuries to both Loris Karius and Simon Mignolet. He's something between a player and a coach with his veteran leadership and experience.
Manninger knew he wasn't ready to retire this summer, but the 39 year old even admitted he was shocked that Liverpool was the team that came calling for his services. He's also admitted he understands his role and is more than happy to occupy it.
Once Karius broke his hand, the move proved shrewd as Klopp was able to put the shot stopper on the bench behind Mignolet for the first month in case anything happened to the Belgian.
6. Marko Grujic /// Central midfielder /// £5million
This feels especially churlish and harsh. Considering how cheap his deal was, his undoubted potential and preseason exploits, calling him second worst summer signing just ain't right.
In that light, we'll choose to just say sixth best. At this stage he's playing the least and the others are still filled with similar hope in the honeymoon phase of their Liverpool career, it's easy to build cases for the players who are ready for regular first team football straight away.
Grujic is a good, young squad player who will be behind Emre Can and Jordan Henderson and sponge in as much knowledge as he can. Being that he's just 20 years old and came from the Serbian first division, he's not going to be disgruntled with a lack of playing time.
Every squad needs players like that to discourage natural friction that comes from too many big names and not even games to go around. Especially without European football this year.
Grujic performed fantastically this preseason and hopefully he'll get a proper go from the opening whistle against Derby County in the League Cup.
5. Ragnar Klavan /// Central defender /// £4.2million
When Liverpool confirmed the signing of Estonian center back Ragnar Klavan, fans immediately became enamored with the name. Like, what a brilliant name. There's just no two ways about it.
We'd never heard of the bloke, though, so the full extent of our analysis of the deal was his name.
He came from Augsburg, who Liverpool beat in the Europa League en route to losing in the final. Those games were largely boring thus no player particularly stood out.
When we got to digest a few preseason performances it was evident that he was going to be a better version of Kolo Toure. The 30 year old is filling the rotational, veteran central defense option but will push Dejan Lovren and Matip ahead of him. When Matip was injured, Klavan stepped in seamlessly for the first two matches. He's not here just to make up the numbers.
Speaking of numbers, his transfer fee is a great number. Just £4.2 million, or a little less than one Brad Smith, is fantastic in this inflated market. Especially to a club like Liverpool. Everyone knows the club has money and the committee did well not to get fleeced by Augsburg.
Oh, also, Klavan rejected a move to Everton a year prior. That's dope too.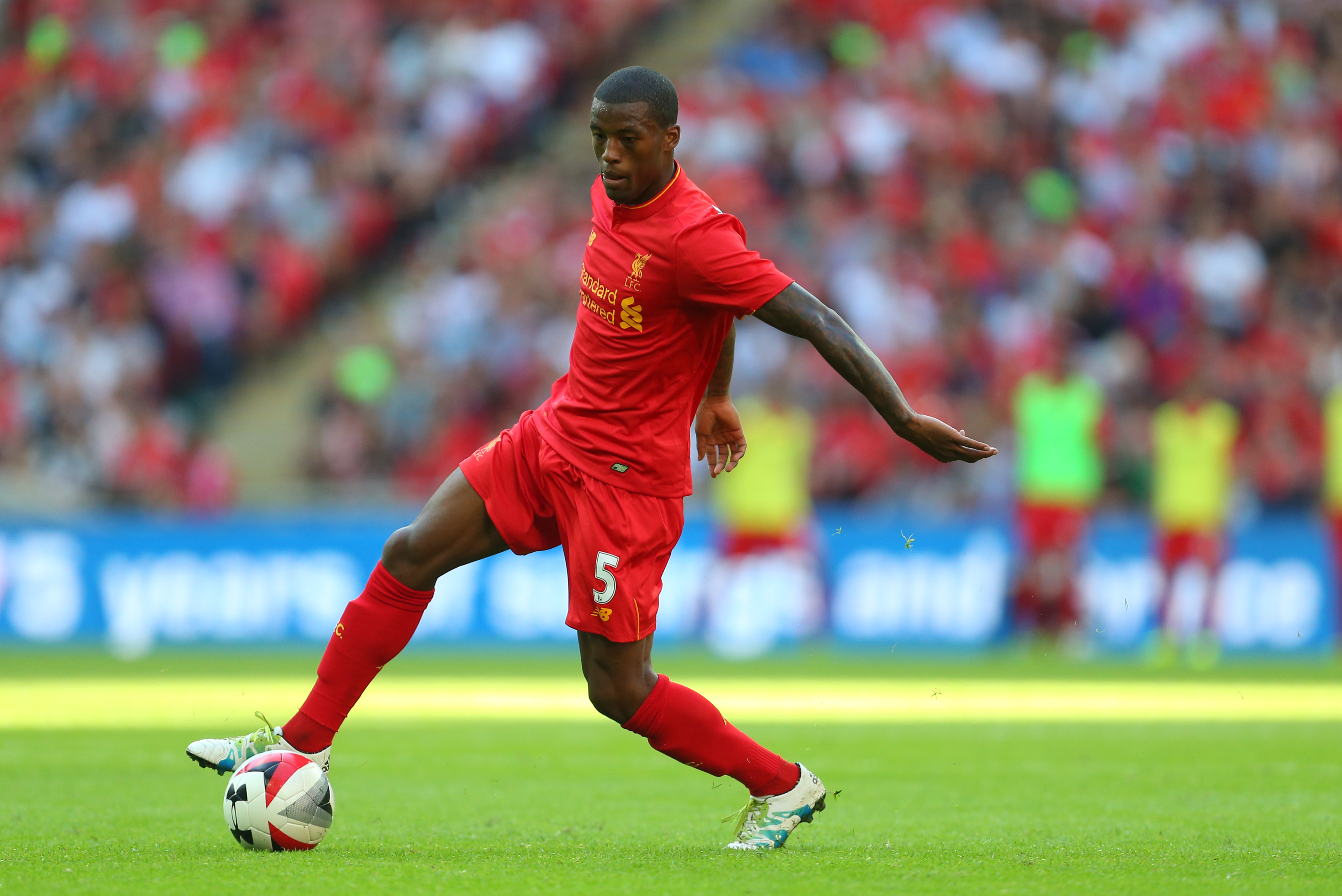 4. Gini Wijnaldum /// Central midfielder /// £25million
Klopp reached into the Championship to take newly-relegated Newcastle's top performer from the season prior and brought him to Merseyside.
Wijnaldum's best attribute is his ability to contribute goals from the midfield. Typically, he played attacking midfield for other clubs and country but for Liverpool he's been in a box-to-box role for each of the three league games he's started.
With how high his fee was, there was half a mind to put him behind the financially responsible Klavan but Wijnaldum is just 25 and has the potential to have a much bigger imprint on the team than Klavan. That keeps him ahead of the Estonian for now, though it leaves more room to toboggan down in infamy.
In his first few games, Wijnaldum has been steady but certainly nothing spectacular at this stage. He hasn't landed like Mane has, but he's also been nowhere near horrific. Anonymous, maybe, but not detrimental to the team at any stage.
When he finds his feet a bit better we'll see the true player we got from Newcastle. He's still getting used to playing a bit deeper and not being the focal point to a team. It'll take some time getting used to.
3. Loris Karius /// Goalkeeper /// £4.7million
Despite having yet to play a competitive match for Liverpool Football Club, Karius is already a fan favorite. Here's why.
-He's anyone else than Mignolet or Brad Jones
-He's likely the most beautiful player at the club now
-Again: he's not Mignolet.
The former Mainz keeper was also brought in at a shockingly low price for a player who was voted as second best keeper in the Bundesliga last year behind Manuel Neuer and is just 23 years old.
Unfortunately a broken hand has cost him the first few weeks of the season but he just may be able to return against Leicester City next time Liverpool take the field after the international break.
2. Joel Matip /// Central defender /// Free
After having to wait for his Premier League debut until the third game of the season due to an ankle injury, Matip showed the fans why he was so coveted by Klopp. The 6'4″ performed well in all facets of the game: tackling, positioning, aerial, passing and attacking set pieces.
Matip was unlucky to have not been apart of a clean sheet at White Hart Lane as Liverpool had one let down in the run of play that led to Tottenham's only goal.
But the partnership of Lovren and Matip is more than formidable, something foreign to Liverpool fans. Once Karius returns behind them, that's a defensive nucleus all under the age of 27. That group can play and grow together for years, so long that they all keep up their form.
How much would he have gone for on the open market had he not been a free agent? Poor Schalke, recouping nothing for this player. He wouldn't have been worth the £50million Manchester City spilt on John Stones because he's not English and Klopp isn't a fool.
But somewhere in the region of £25million? Absolutely. Liverpool got a steal.
1. Sadio Mane /// Winger /// £36million with add-ons
Who else?
Mane has cratered into Merseyside like a Senegalese super hero. Not only has he landed without losing a scintilla of form, he's better than he ever has been. He was immense for Southampton last season, but one month into his Liverpool life he's been incredible.
The pace, the dribbling, the power– he's showing his raw talent. It's evident. The best news about the 24 year old is he's shown technical ability and tactical prowess. He seems to do everything Klopp wants him to do and has been able to contribute positively to possession and has been finishing brilliantly throughout preseason and into the season.
Double digit goals have to be calling Mane, but just his presence alone may make him worth the money.
Whatever the add-ons are, it's hopeful that they'll be reached. That means he'll have been an unrelenting success while he'll be the name in the Liverpool record books as the club's most expensive signing, not Andy Carroll.
Wins all around.
This article originally appeared on