Tottenham tracking Inter Milan star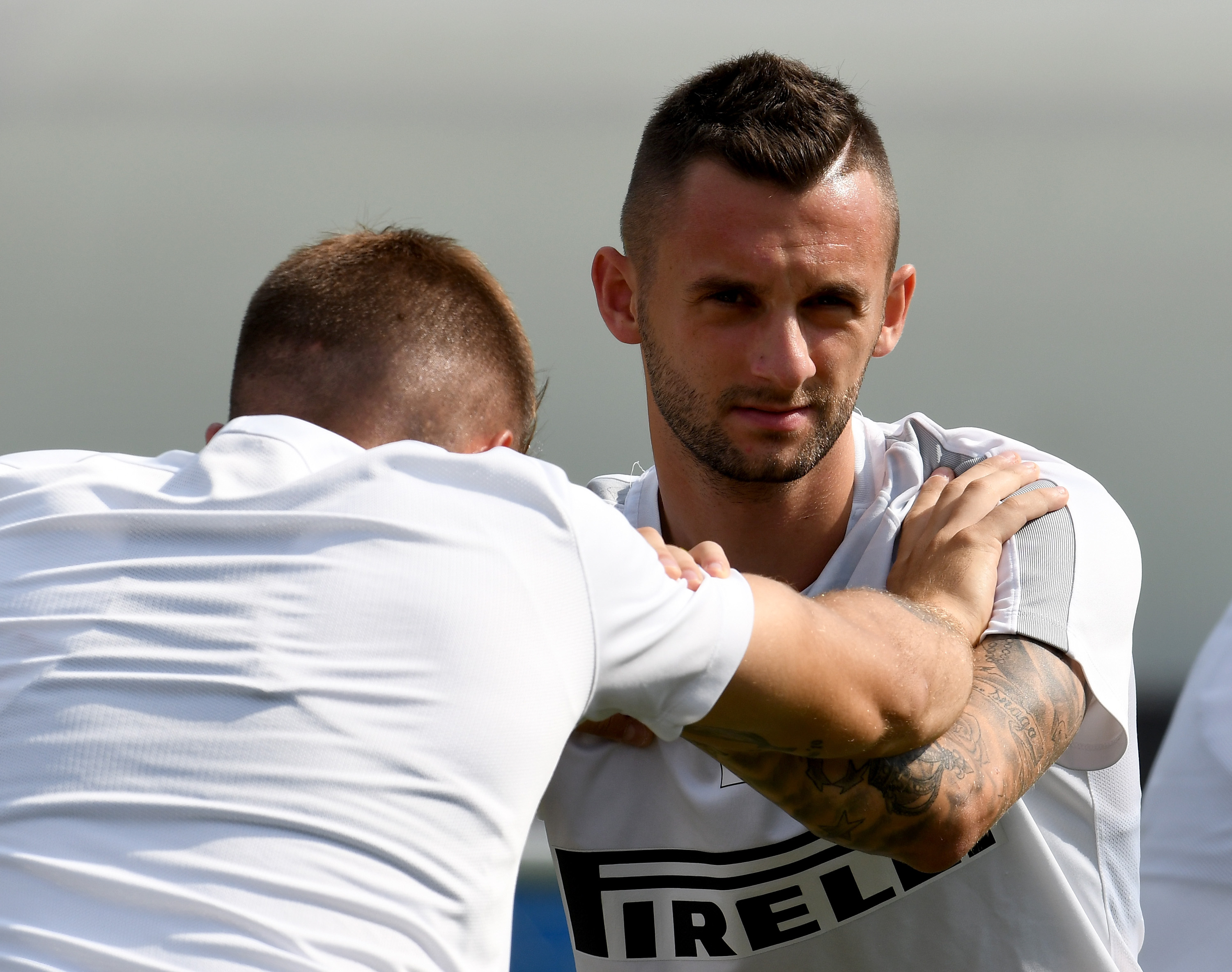 Do Tottenham really need Marcelo Brozovic?
Tottenham don't necessarily need to add another midfielder in January, but Marcelo Brozovic might be too talented to pass up. The Croatian has fallen out of favor at Inter Milan, and might be available for Spurs to purchase this winter.
Reports from Italy claim that Tottenham and Chelsea are lining up bids for the 23-year-old midfielder. He originally moved to Inter on a 30 million pound transfer, but things clearly aren't working out for him. New Inter manager Frank de Boer certainly doesn't seem impressed with his game and has declined to give him significant playing time.
The question from Tottenham's perspective is do Spurs really need another midfielder. The club showed some preliminary interest in Brozovic this summer, but ended up signing Moussa Sissoko and Georges-Kevin N'Koudou instead. That would seem to leave the club fully stocked in the midfield.
I still could see Tottenham making a strong push to sign him. He's still just 23 years of age and he ticks all of the boxes for Mauricio Pochettino. Not only is he a strong attacking presence, he also features an extremely high defensive work rate. He's precisely the sort of box-to-box presence that the Spurs boss covets.
Players of his quality and versatility aren't exactly growing on trees. Tottenham need to acquire these rare gems whenever they're presented with an opportunity to do so. Spurs should strongly consider capitalizing on Inter Milan's mistake.
As always, this should come down to a matter of price. I'm not sure Tottenham would really be willing to stump the significant transfer fee required for a player that may not immediately upgrade the roster in a significant way. Inter aren't likely to let their Croatian talent leave for a small fee. It might take as much as 30 million pounds to get a deal done.
That reality may give Chelsea the upper hand over Spurs. They'll be keen to spend big in January to continue Antonio Conte's revolution at Stamford Bridge. If they decide they really want Brozovic, they'll certainly offer more money than Tottenham.
Tottenham aren't likely to consider many midfield targets this January, but Marcelo Brozovic is a talent worth evaluating no matter how many midfielders currently reside at White Hart Lane.
This article originally appeared on