Tottenham sign Moussa Sissoko from Newcastle in crazy deadline day deal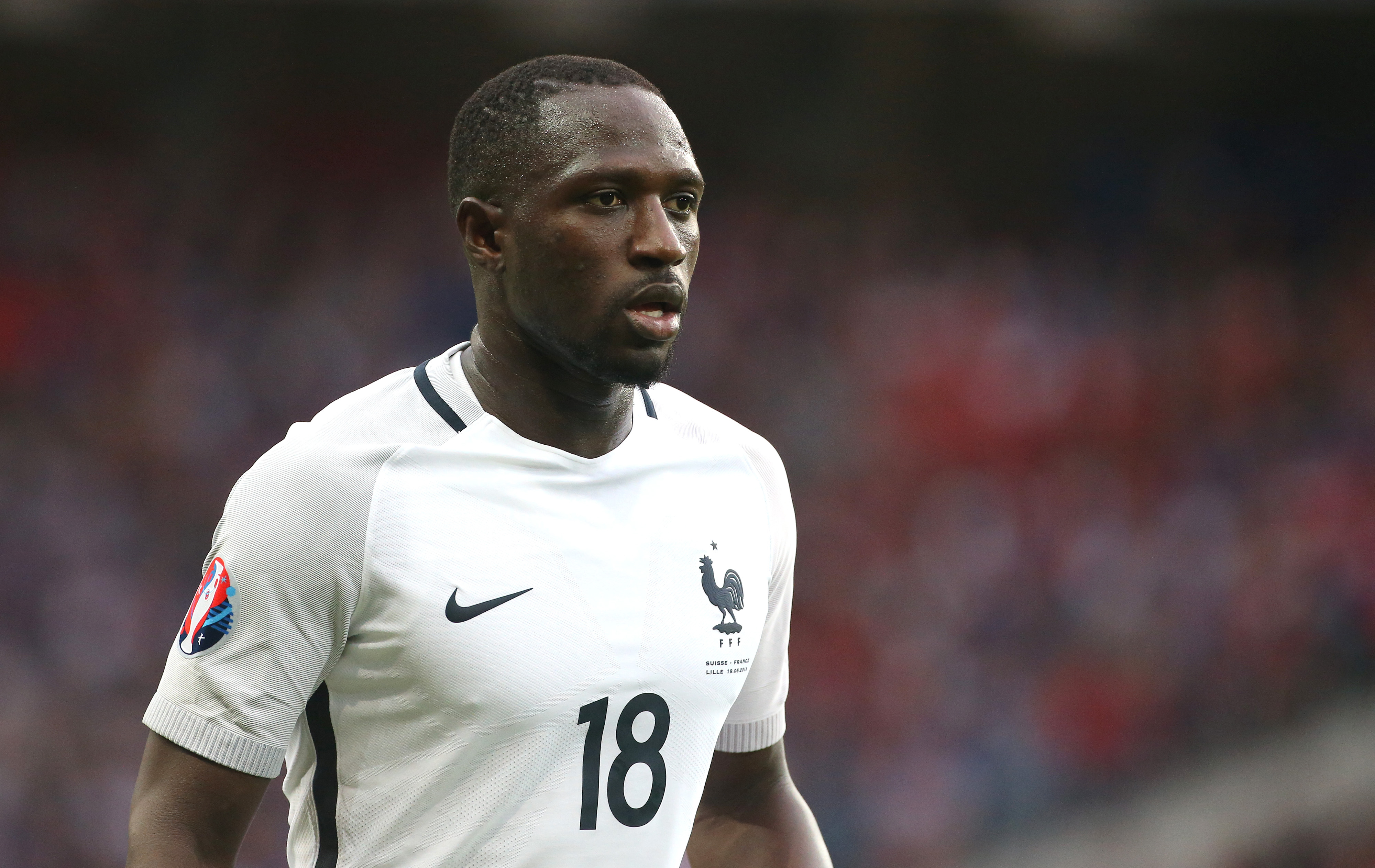 Tottenham have completed the signing of Moussa Sissoko from Newcastle United on a five-year deal.
Moussa Sissoko was signing for a host of clubs on transfer deadline day. Tottenham were the first team to try their luck. Then Chelsea entered the fray. Then Everton had the player within their grasp. Before Tottenham returned and have now finally signed the Frenchman, the club announced.
The fee is reported to be £30 million, which is the fee Newcastle had been requesting from the start. Nobody would pay that price, surely? Wrong. Spurs stumped up the cash, although how smart a move it is only time will tell.
Mauricio Pochettino will now be under pressure now to make the move work. Sissoko might actually be able to justify that kind of fee, but the odds are against him. If the midfielder does play something resembling his best form on a consistent basis, though, then it should prove a good buy.
But does anybody actually believe Sissoko can be more than just a sporadic performer? That's all he's ever been during his time in the Premier League. It's no coincidence that Sissoko, looking to impress potential suitors, brought his best form to the big stage at Euro 2016. That proved how good he can be.
But it also makes you wonder where that form was whilst Newcastle were being relegated last season? Maybe now Sissoko has his move he'll be happier. Maybe he'll prefer playing at White Hart Lane for some reason or another.
Although, it's not guaranteed that Sissoko will start for Spurs. First Pochettino has to decide where to play him. The Frenchman can play wide or in central midfield. In attack, the Spurs boss already has the likes of Erik Lamela and Christian Eriksen playing out wide. Whilst Dele Alli and Harry Kane are sometimes deployed as number 10 playmakers. Moussa Dembele also plays in attacking midfield at times.
And it is Dembele who could also keep out Sissoko in a deeper midfield role. The Belgian is serving a four-game suspension at the start of this season, and Tottenham have missed him so far. Dembele is the player who controls proceedings and pulls the strings in midfield. For Victor Wanyama and Eric Dier, that's not their strength. There's two more players for Sissoko to compete with, too.
The fact Sissoko cost £30 million should indicate that he will have no problems getting his name on the Tottenham team sheet. Initially, he probably will be. But if the Moussa Sissoko of Newcastle shows up, then he will surely lose his place at some point.
If the Moussa Sissoko from Euro 2016 shows up then not only will he keep his place, but the French international will be a joy for everyone to watch. Which one will Tottenham get? £30 million is a lot to pay to find out.
More from We Are Hooligans
This article originally appeared on