Tottenham's New and Improved Plan B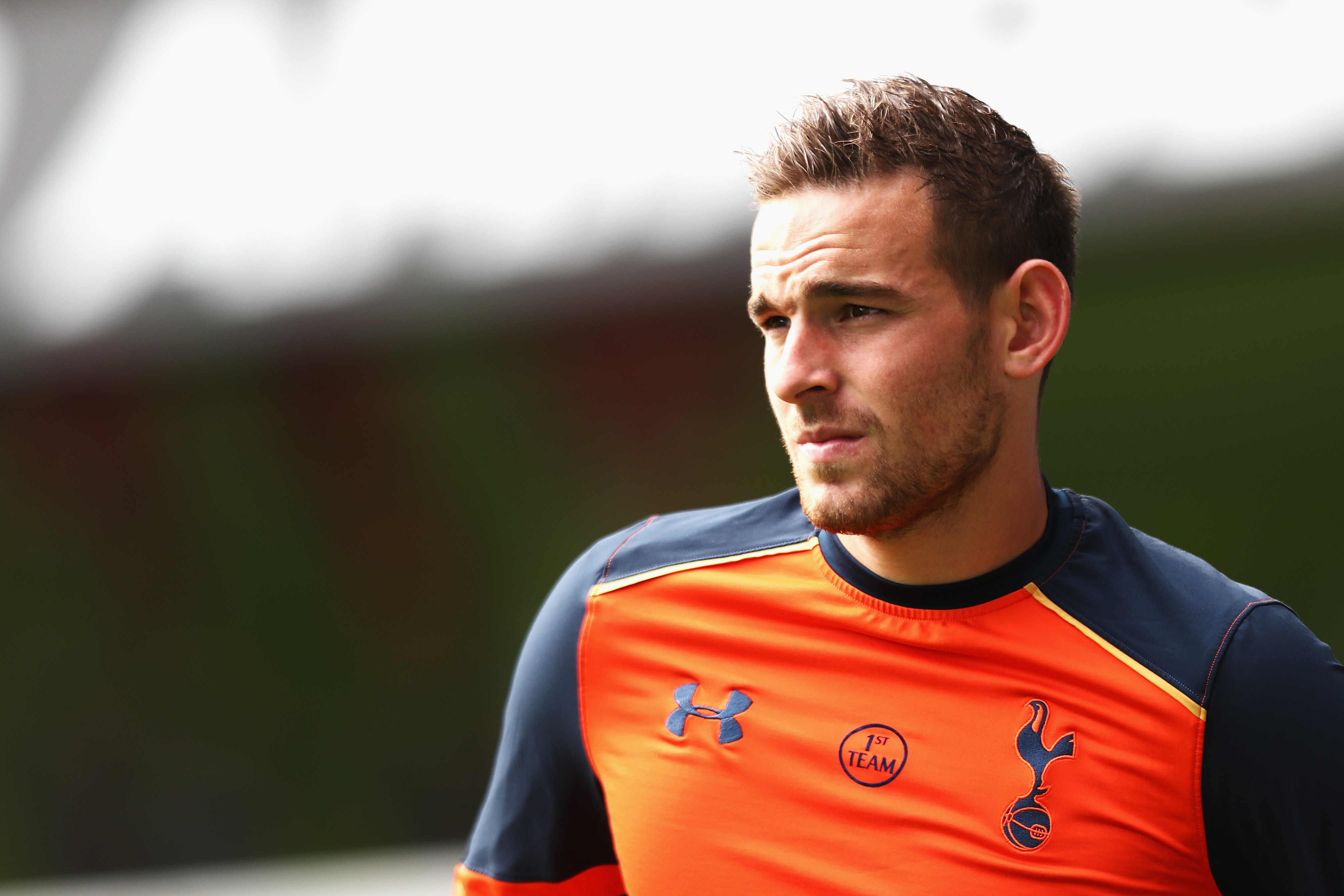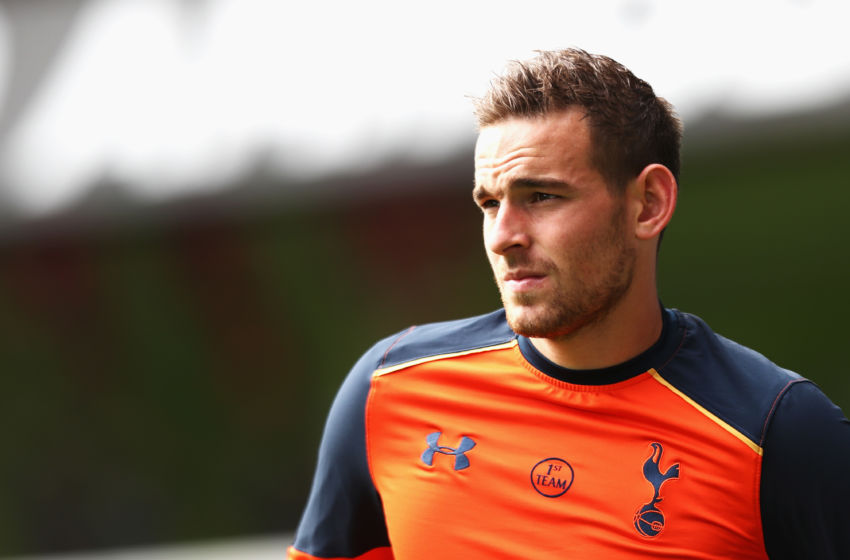 For all the drama and twists this summer, the biggest improvements at Tottenham did not come in their starting XI, but rather the back up squad.
This was entirely by design. With no economic need to sell off their best players this summer, Mauricio Pochettino knew with some confidence who his starting XI would be coming into the 2016/17 season. It would be the same team that earned third place in the Premier League last term. Harry Kane, Christian Eriksen, Eric Dier, Toby Alderweireld and Hugo Lloris were all to retain their places with the rest of the team.
How could you improve on that squad? What area of one of the Premier League's best teams needed the most work this summer?
The answer lies in the one area that critics agree prevented Tottenham from being the best Premier League team in the league last season: the bench.
Like the champions Leicester City, Pochettino proved overly reliant on a fairly set group of players. While that level of consistency helped propel Leicester to a historic title, Tottenham's obligations in domestic cups and, in particular, the Europa League meant that eleven top notch players were far from enough.
Pochettino was forced to consistently name more or less the same XI in an often densely packed schedule. He often got the results he wanted, but by the end of the season it was clear that all of that exertion weighed heavily on the legs of much of the starting XI. Tottenham earned just two points from their last four matches, dropping first out of the title race then losing second place to local rivals Arsenal.
Such a late collapse could have been avoided had Pochettino more faith in the players on his bench. The prior season didn't do much for the reputation of Ryan Mason and Nabil Bentaleb, and newcomers Heung-min Son and Clinton Njie both struggled with injuries and poor form. This was far from the bench Pochettino wanted to fall back on.
Perhaps Pochettino could have brought those players on, and perhaps they would have exceeded expectations. After a certain point in the season where it seemed clear that Tottenham were in the running for a Champions League place and maybe even the title, perhaps no longer cut it. Pochettino needed players he knew could perform, and he called upon those players time and time again.
And so only full-backs Ben Davies and Kieran Trippier were regularly rotated. Tottenham's spine of Kane and Dier and Alderweireld missed precisely one Premier League match between them, and that was due to a yellow card suspension.
If Pochettino wanted to ensure that those same players could improve, he needed to have a practical way of resting them when appropriate. And the team could not trade longevity for competitiveness either — these bench options would have to be talented in their own right.
Let's take a look at how he accomplished that mission by putting together an XI comprised solely of Tottenham's revamped and renovated second choice squad.
The B Team
It feels genuinely strange to be able to name a full line up of exclusively Tottenham's second choice options. Four new additions have changed the complexion of this squad. As a result, this is the most robust first team squad Tottenham's had in a long while. And it could not have come together at a better time.
Starting this month Tottenham will begin their first Champions League campaign since the 2010/11 season. Their group is not as bad as it could have been. Home and away fixtures against Monaco, Bayer Leverkusen and CSKA Moscow are no joke though. Pochettino will be thankful that Daniel Levy gave him so many options ahead of those six fixtures.
It's not just in the Champions League where we will see this lot. They can expect. This season will be all about finding the right balance of players — not just swapping out one team for another.
Which is why it's profoundly unlikely that we'll ever see the above XI on the pitch together like this. Rather, one or two or three will come on as needed, giving rest to some usual starters and/or taking advantage of opponents' specific tactical weaknesses and strengths.
That latter aspect of this summer's recruitment is lost sometimes when discussing this new batch. Players like Georges-Kévin Nkoudou and Moussa Sissoko aren't just healthy backups. They're also players that, upon arriving on the pitch, can turn games on their head. Compared to the likes of Christian Eriksen and Érik Lamela, those two are much more direct. They ran at and through opponents rather than trying to pass around them.
As subtle a shift as that sounds, it can be the difference in crucial matches. Oftentimes opponents will affect a rigid defense that shuts down the effectiveness of Eriksen's passing vision or even Kane's shooting. With Nkoudou and Sissoko, and even to a certain extent Janssen, Tottenham now has players who will force backlines out of shape, opening up avenues for those passes and shots that might have remained locked before.
It isn't all rosy, of course. While Josh Onomah and Cameron Carter-Vickers are promising graduates of the youth academy, we're unlikely to see them as often. Their time will come eventually, especially if they can show off in what minutes they are allotted this season. If they for whatever reason can't, fans can expect creative midfielder and centre-back to be the next two areas of the pitch worked on in coming transfer windows.
This article originally appeared on