Tottenham learnt valuable Champions League lesson against Monaco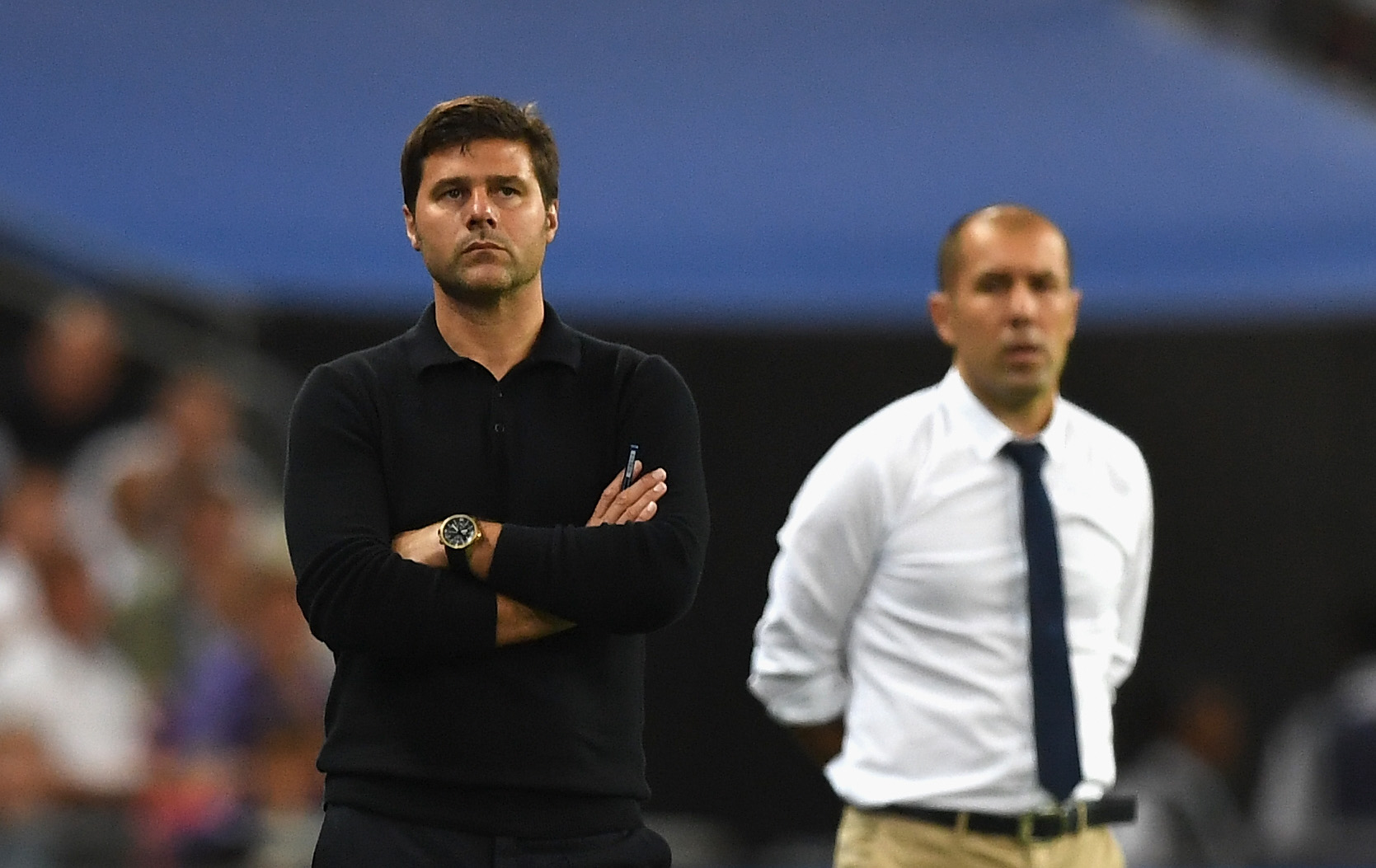 Tottenham Hotspur kicked off their Champions League campaign with a 2-1 defeat to Monaco and the game taught Mauricio Pochettino and his team a valuable lesson.
Tottenham Hotspur need to learn quick. Spurs played their first Champions League game of the season and suffered a shock 2-1 home defeat to French outfit AS Monaco. The loss was a shock to many. But should it be?
The reaction when Spurs were drawn into Group E alongside Monaco, Bayer Leverkusen and CSKA Moscow was one of relief. Happiness at a pretty straightforward group. However, is it really that straight forward when you look closer?
Every team in the group are experienced European operators. The least experienced is actually Tottenham themselves. The group is very even with anybody potentially coming out as winners and anybody potentially finishing in last place.
Want your voice heard? Join the We Are Hooligans team!
What is so good about a draw like that? You do avoid some of the really big hitters like Barcelona, Real Madrid or Bayern Munich. But sometimes it can be good to have one outstanding team and then two teams you know you will comfortably beat. You're almost guaranteed second place.
More from We Are Hooligans
Sure Spurs can get first place instead in this group now. But they could get last, too. Every team in Group E is capable of beating each other on any given night. You have to be at your best for every game. If Spurs didn't know that before, they better be aware of it now.
It will be impressive if Spurs don't suffer in the Premier League playing such a deep Champions League section. The first round of games showed how even the group will be. Leverkusen drew 2-2 with CSKA, while Spurs crashed to defeat at home to Monaco.
Tottenham needed to be at their best in the game and they weren't. It cost them all three points. Poor defending and individual errors gave away two goals, and 2-0 proved too big of a mountain to climb.
There are no let offs at this level. Spurs needed to be all guns blazing and instead they looked lethargic. If that happens again in this group, they'll drop even more points. That could be it, then. The end. 
Pochettino has made his name in the Premier League and now the Argentine is trying to establish himself on the European stage. This is not the way to do it. It's a harsh lesson to learn in the opening fixture but Tottenham need to learn it fast.
Group E is no joke. It's going to be full throttle right until the end. Which is exactly what Tottenham needed to be right from the opening game. That didn't happen. And whilst one loss isn't necessarily the end of the road, Tottenham and Pochettino need to learn fast.
This article originally appeared on