Tottenham: Hugo Lloris and Michel Vorm to Help Pau López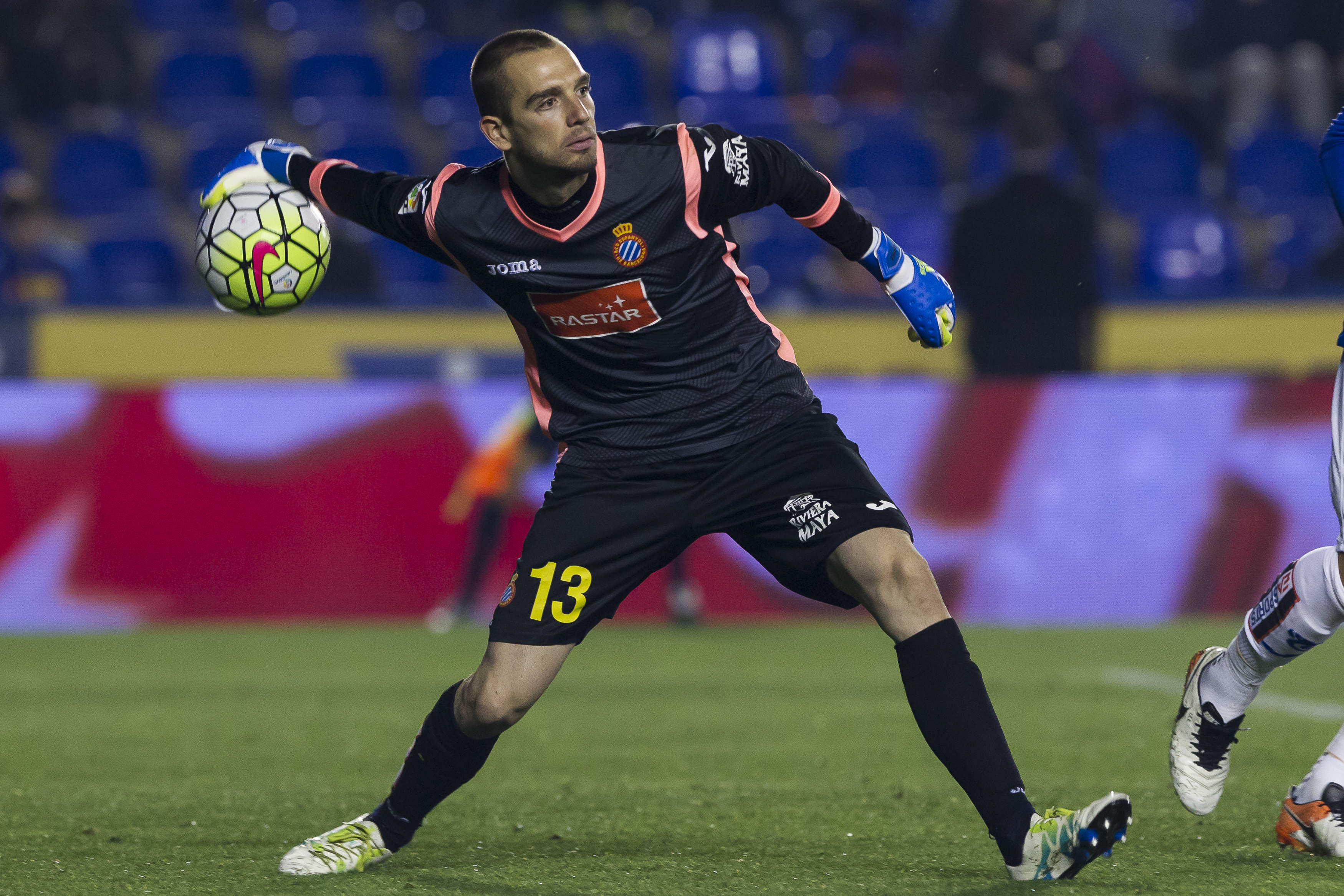 At Tottenham Pau López will learn from Toni Jiménez, Hugo Lloris and Michel vorm to to help fine-tune his game.
Even though Tottenham signed Pau López on a season-long loan, there's an option to permanently buy the 21-year-old goalkeeper.
When López joined Spurs, this move was to address the position in the near future as opposed to finding an emergency backup because Lloris was injured..
With Hugo Lloris in the prime of his career at the age of 29 and Michel Vorm 32-years-old, Mauricio Pochettino doesn't have anyone waiting in the wings.
Luke McGee and Tom Glover are not ready to take over yet, so Pochettino needed a young 'keeper to become Lloris' understudy.
That young goalkeeper would be Pau López, who Mauricio Pochettino and Toni Jiménez promoted to Espanyol's first-team when they used to coach at the Catalan club.
Once club football returns following the international break, Hugo Lloris and Michel Vorm will help the Under-21 Spanish international get acclimated to his new environment and fine-tune his game.
"I know a bit about him already – he played in La Liga last season for Espanyol and he's a young keeper with a lot of quality," Lloris said (via Tottenham's official site).
"We will try to make him comfortable on the pitch and off the pitch."
"It's important to make him feel quite settled within the squad – it's a new experience for him outside his country and I think it's good for Michel, for me and for Toni (Jiménez) too."
"He will train with us and he will help us to continue our improvement."
Currently, Lloris is recovering at Hotspur Way after sustaining a hamstring injury on the opening day of the Premier League season against Everton.
Soon, the French shot-stopper will make a return. Then again, with Vorm playing well in the Frenchman's absence, it gives Hugo Lloris more time to recover.
This in turn could benefit López who will be able to get more lessons from Lloris on top of what he will eventually learn form Vorm and goalkeeping coach Toni Jiménez.
One lesson that will be taught is improving a goalkeeper's mentality. For Hugo Lloris, it's important to have. Staying physically and mentally fit is crucial for every player, but as a 'keeper, they're even more important.
"Playing as a goalkeeper is never easy but mentality is important," Lloris continued.
"We try to work well, try to be involved every day for the team and try to improve our levels."
"These are things that are important for all the players but when you're a keeper these things are especially important."
Pau Lopez is a special talent and already has experience as a starter with Espanyol last season in La Liga. But in the Premier League, every team can win.
It's doubtful that Lopez will start in the Premiership, but even in the League and FA Cups, those games sometimes aren't an easy win.
Lower league clubs have managed to pull off upsets, so being mentally prepared is vital.
This article originally appeared on