Tottenham: Giroud Tempted Moussa Sissoko to Join Arsenal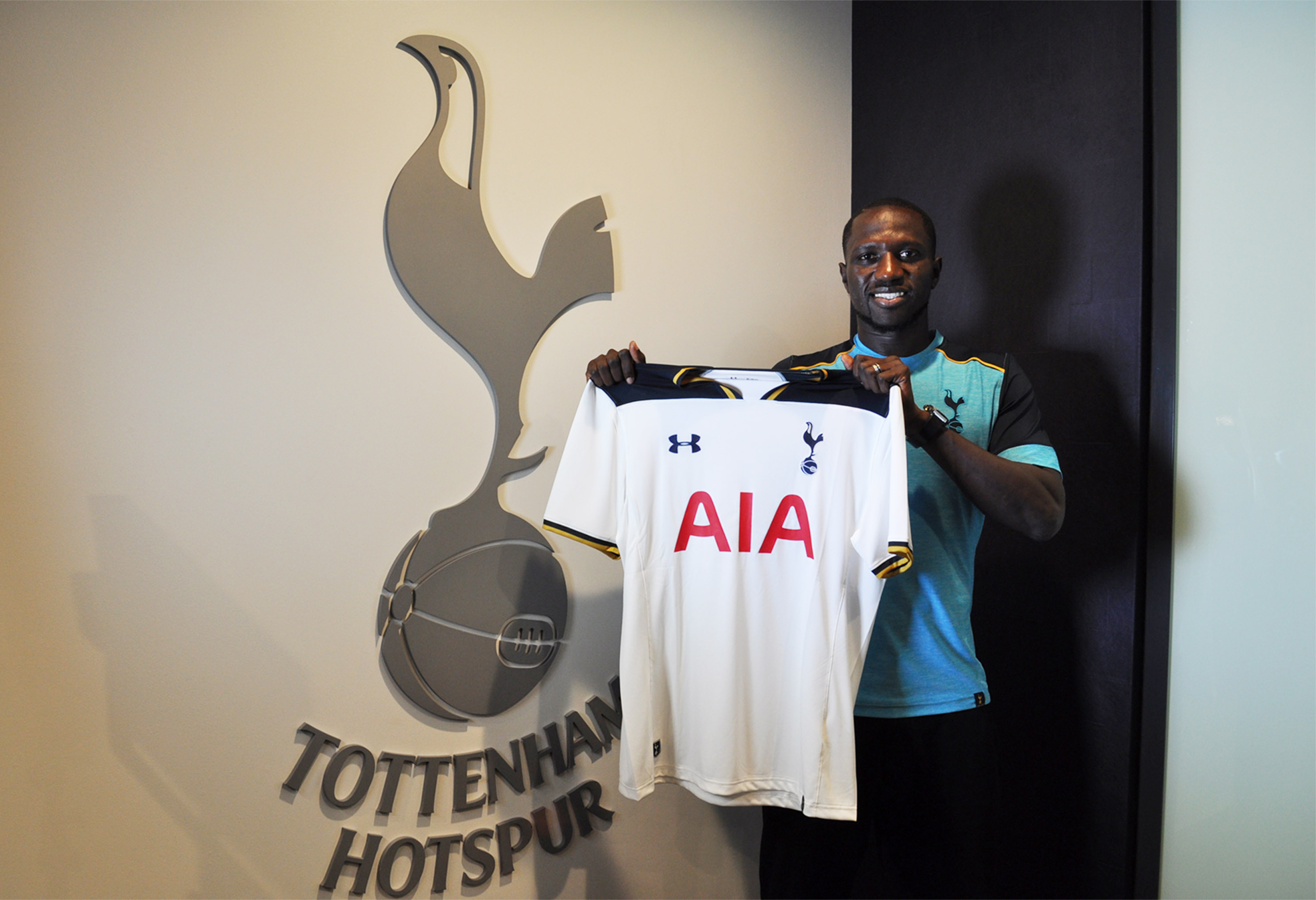 Tottenham could have missed out on Moussa Sissoko during deadline day.
Prior to Moussa Sissoko completing his transfer to join Tottenham, Everton were the only other candidates looking to secure the central midfielder's services.
But, it turns out there was another team who were contemplating a late swoop of their own, and that would be Arsenal.
Olivier Giroud who plays alongside Sissoko on the France national team tried to tempt his compatriot into joining the red half of North London.
Though his attempt wasn't successful.
"I told him to give Arsenal the priority," Giroud said speaking to Le10 Sport (via Daily Mail).
"It's true, it was [a] special denouement. Until the end he didn't know what he'll do."
Obviously hearing Moussa Sissoko recap his deadline day experience, it seems from the moment Spurs showed interest, he knew which club to sign for.
Despite the 27-year-old spurning his offer and joining Tottenham, Giroud has no ill feelings towards Sissoko. At the end of the day, they're still friends despite being rivals at the club level.
"It's good for him," Olivier Giroud continued.
"I think it was quite a long month for him so it's good that something could have happened even in the very last moments."
"It's great for him."
Olivier Giroud is now the second French teammate to persuade Moussa Sissoko on which club to join after he was ready for a new challenge in his career.
Hugo Lloris has stated that he convinced Sissoko to give Spurs a shot.
It's unknown if Lloris, being the first person to tempt Sissoko was a factor, but it's not surprising that both Giroud and Lloris played a part in luring the midfielder to join their respective teams.
Jan Vertonghen, Mousa Dembélé and Nacer Chadli helped convince Toby Alderweireld to join Spurs last summer. Having a familiar face from the national team or being former teammates helps.
Now that Moussa Sissoko has completed his move to play for Spurs, Giroud is hoping that come November 6th, when Tottenham travel to the Emirates Stadium, Sissoko won't be able to help out.
"Tottenham is a great team in our league," Giroud added.
"Obviously we all wanted for him after his good Euro and great performances, that he joins a Premier League club."
"In the Premier League Tottenham are an opponent for the trophy this year. I hope he will not be in good conditions against us."
Arsenal and Tottenham are fierce rivals, but it's good on Olivier Giroud's part to acknowledge that Spurs are indeed a candidate for the Premier League title.
And in order for Spurs to challenge once again this year, the team must get back to winning ways. Helping out should be all five summer signings through rotation or starting.
Moussa Sissoko's transfer fee means he'll get some starts, but where Mauricio Pochettino puts him in his lineup could be on a game-by-game situation.
This article originally appeared on