Tottenham: Eric Dier Not Fond of Transfer Deadline Day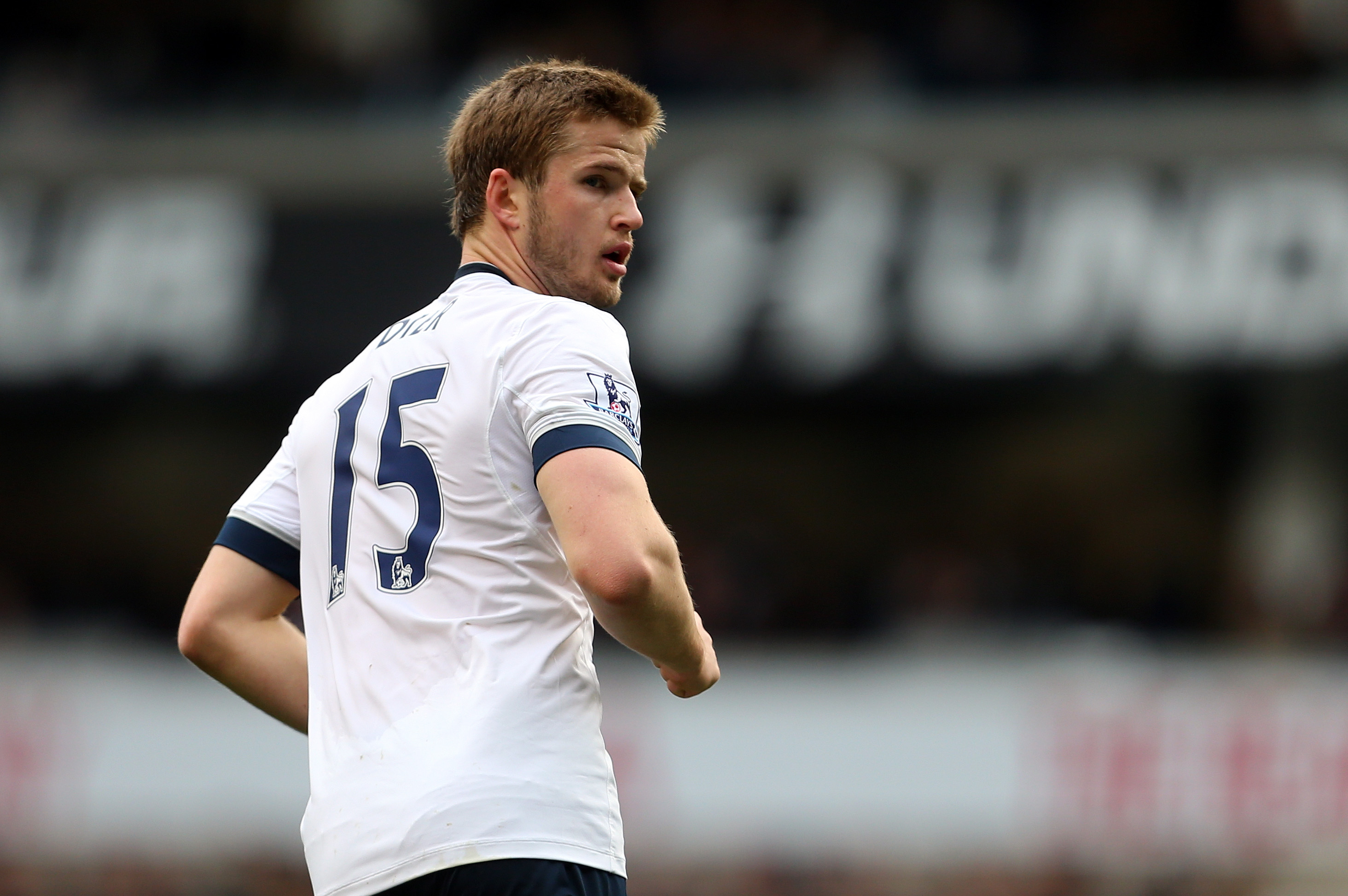 Tottenham have mostly conducted their transfer business on deadline day.
Tottenham have been getting better at making important signings once the summer transfer window opens, but they still tend to be at their busiest on deadline day.
Because the summer transfer window opens on June 1st and closes on August 31st, this has caused players and managers problems according to Eric Dier.
"My opinion is that it shouldn't be open now to be honest," Dier told the BBC (via Football Insider).
"I don't think that It should be open once the Premier League season begins."
"It is unfair on all the managers and players."
"I guess it is good entertainment for everyone and I enjoy watching it, but I don't believe that it should be open once the Premier League starts."
The 22-year-old midfielder has a good point. The transfer window should be closed once the season starts.
That way clubs are only focused on the campaign ahead and not who to sign or sell along with game planning against upcoming opponents.
It's doubtful that a change will be implemented to resolve issues that teams are forced to deal with, but if the window opened earlier and closed sooner, it could help embed players into their new teams more quickly.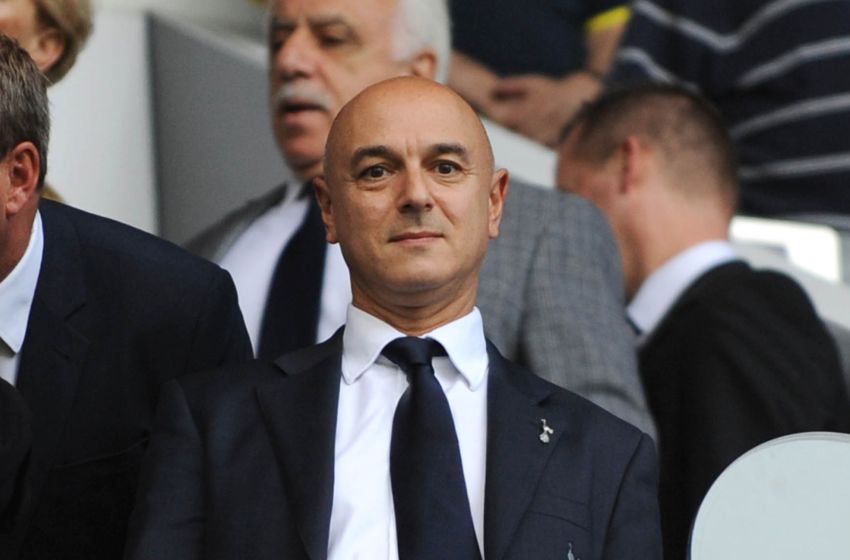 For Spurs, one reason why they wait until deadline day is because they're looking for discounts.
That much is clear, though that's only a brief examination of why they do something like this.
Each summer, players switch clubs for exorbitant amounts of money.
Most are not even worth the price that teams pay to bring in reinforcements or to simply upgrade certain positions. Because of this, value signings are becoming rare nowadays.
Mauricio Pochettino and Daniel Levy work under a simple belief that players have a certain value based on their performances.
When clubs demand huge fees, they're not thinking that their players are worth the amount they're asking for.
Instead, it's how much they want to receive. Helping them out are clubs who are desperate to secure a deal before a bidding war breaks out.
Although Spurs wait until the very end to finish their business, this strategy has helped Daniel Levy reduce spending a fortune on players who are good but considered too expensive.
At the same time it is obvious this hurts Spurs because players are now out of their price range — unless they're willing to spend just a bit more.
Since the summer of 2013, following the sale of Gareth Bale, Tottenham spent over £100 million and signed seven players.
The idea was simple, sell your most prized asset and use the money to bolster the squad in multiple positions.
However, three years later, only Christian Eriksen and Érik Lamela have remained.
Nacer Chadli has been serviceable before joining West Bromwich Albion two days ago. Benjamin Stambouli and Étienne Capoue weren't given much of a chance.
But overall, the money received from Gareth Bale's sale wasn't well spent.
It's to be expected that Levy learned a valuable lesson and has since opted to be more frugal in his spending ways to avoid losing money.
Whether anyone believes this, it's clear that Spurs have done reasonably well the past two seasons without breaking the bank.
This kind of strategy/philosophy won't guarantee any silverware for the club, and it only makes Daniel Levy seem interested in making a profit first. But Mauricio Pochettino has always been investing in the future.
From academy graduates to young and promising players, to unknown gems, Tottenham's transfer strategy since Pochettino joined has never been about spending a fortune.
Value signings isn't a new concept, but it should be once again with big European clubs overspending on a yearly basis.
This article originally appeared on