Tottenham don't need to worry about Falcao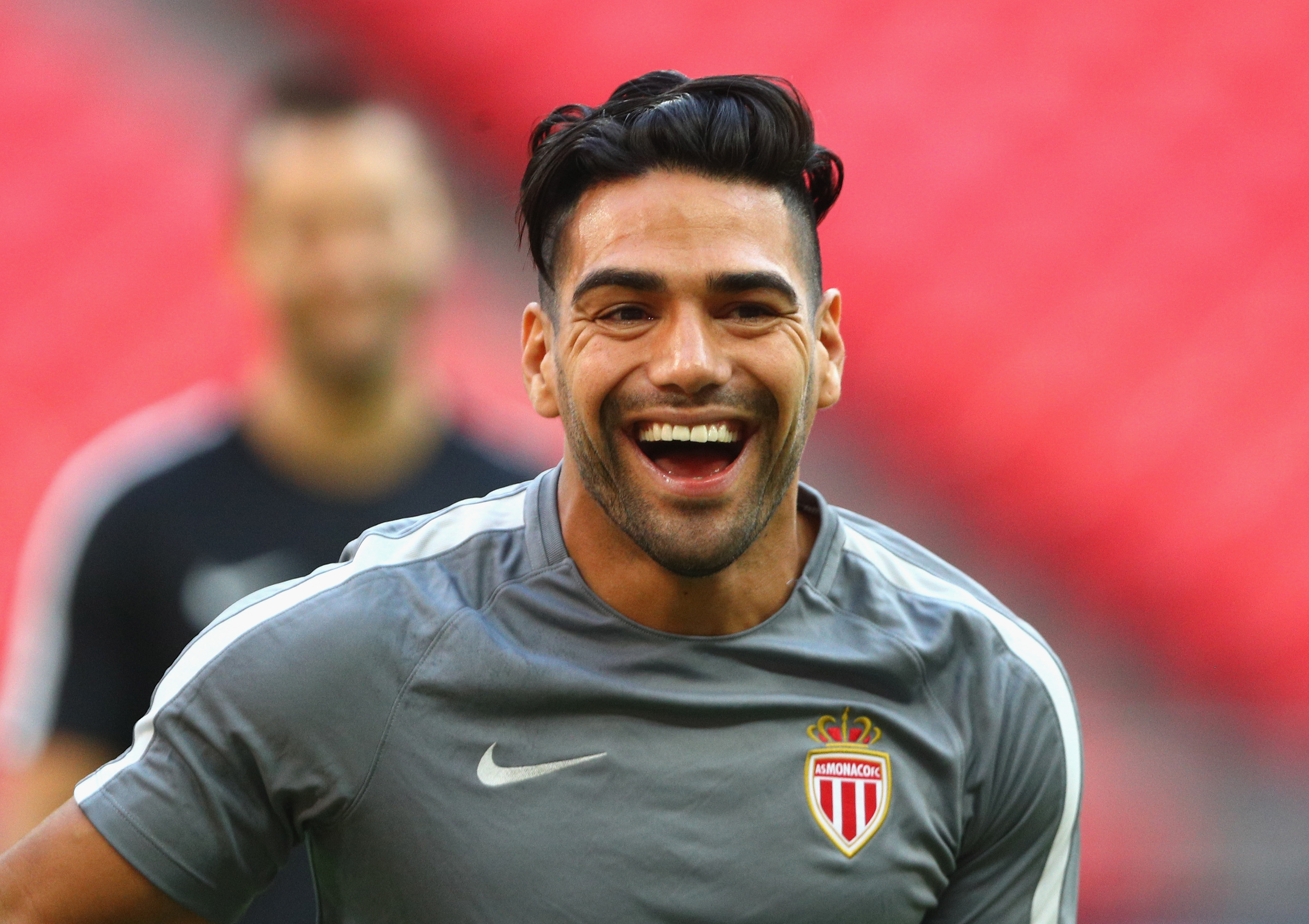 The Radamel of Falcao of today isn't anything for Tottenham to worry about
Tottenham have quite a few Monaco stars to worry about today, but striker Radamel Falcao just isn't one of them. Despite sabre rattling from several members of the Ligue 1 squad, Spurs shouldn't waste time focusing on the former Chelsea and Manchester United striker.
The sad truth is that Falcao just hasn't been the same since his starring days at Atletico Madrid. It's hard to believe that was three seasons ago when he scored 28 goals in 34 La Liga matches. Since then, injury has robbed Falcao of the athleticism required to be a world-class attacker.
Despite those facts, Monaco midfielder Joao Moutinho is trying to fool Tottenham into focusing their attention on the washed-up striker. He lauded Falcao for his spirit and determination yesterday in an effort to con Spurs into thinking he's due for a breakout performance. It was a cheap trick designed to give his side a much-needed advantage.
Monaco know they enter today's match as severe underdogs and as such, are searching for any emotional edge they can get. Trying to build up Falcao as a legitimate threat might be the ultimate sign of desperation.
After all, the Colombian forward has only managed to play 25 minutes in Monaco's first three Ligue 1 matches of the season. Surely if he was close to recovering his form of old, he would've found his way into the Monaco starting XI by now. It's not as if they are teeming with a plethora of world-class centre forwards.
The use of Falcao as a tool for propaganda just illustrates how far he's fallen. The Radamel Falcao of three or four seasons ago wouldn't need anyone to trumpet his talents. He was one of the most feared attackers on the planet. Back then, he would have been the first name out of Mauricio Pochettino's lips during his pregame talk. Now, at best he'll be a sad footnote at the bottom of the pregame report.
This article originally appeared on