Tottenham: Daniel Levy Hopes to Have an NFL Franchise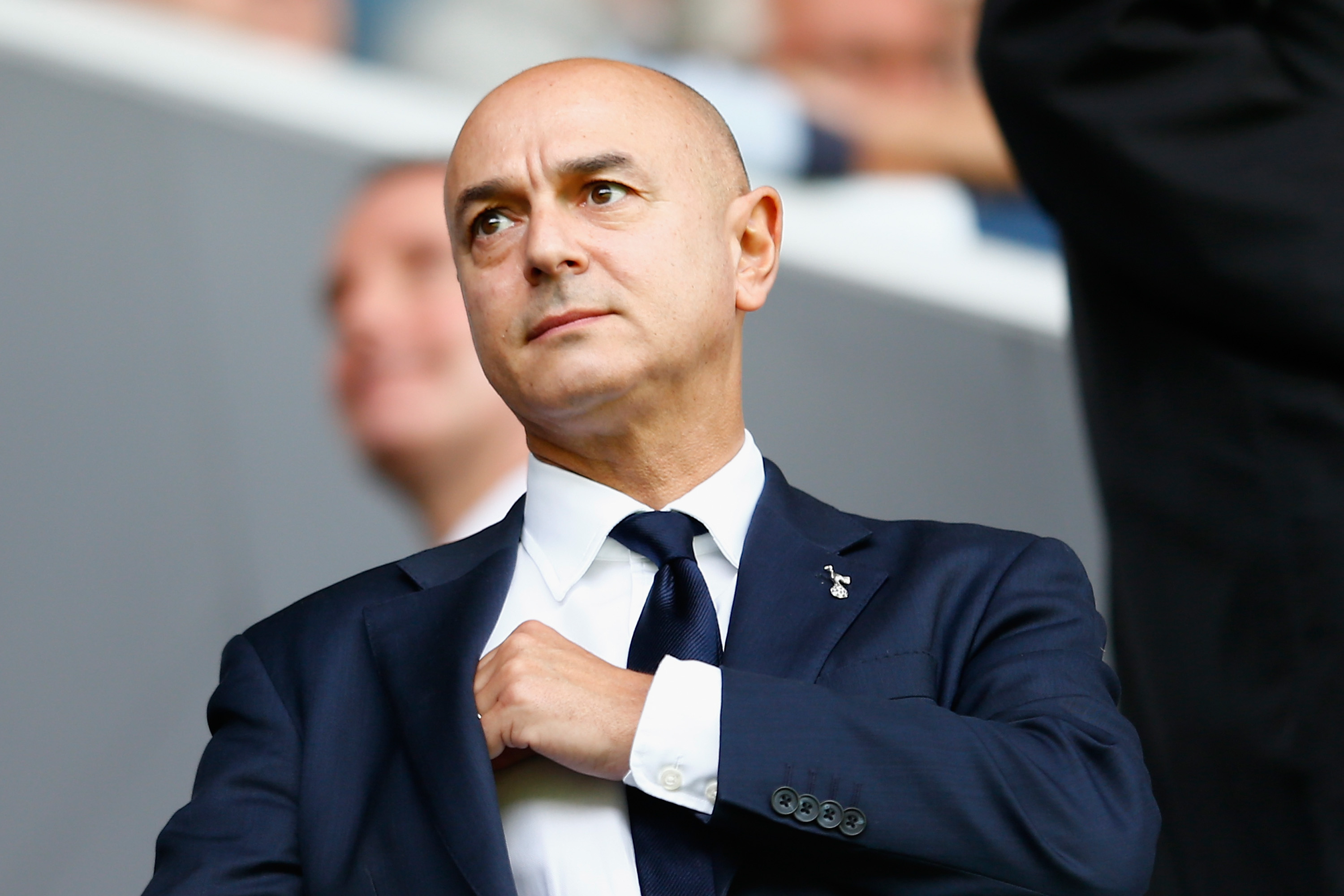 Tottenham chairman Daniel Levy would welcome a London-based NFL franchise to use Spurs' new ground as their own home if the opportunity presented itself.
With construction on Tottenham's new stadium slowly taking shape, Spurs' chairman Daniel Levy is already looking forward to the next big step.
Besides having the 61,000-seat stadium open in 2018, hopefully before the 2018-19 season, Levy is looking towards another goal: having a London NFL franchise call Tottenham home.
According to The Guardian a permanent London-based American football team could happen as soon as 2020 — insane logistics for home and away games included.
"We would welcome very much close co-operation with the NFL and a dedicated team," Levy said in an interview with ESPN.
"Obviously a decision is entirely theirs whether they do bring a team to the UK, and where it would be located is something that would be talked about, but yes, we would very much welcome that scenario."
"We worked together [on the design] because it needed to be viewed as a combined joint soccer and NFL stadium."
"In fact, the way we designed the whole experience is one side of the stadium is a dedicated soccer entrance and the other side is a dedicated NFL entrance."
The NFL have been considering a London franchise after the ongoing success with their NFL International Series since 2007 that is held at Wembley Stadium.
Commissioner Roger Goodell notes that American football is being embraced by the UK, and if that is indeed the case, it will only be a matter of time until a team (not a league or rebirth of NFL Europe) is conceived.
"If it ever got to a stage where the NFL decided it wanted to have a permanent team in London, this stadium could literally be – whatever the team was – their stadium as opposed to an NFL team feeling they're renting Tottenham's stadium." Daniel Levy added.
For now, Spurs' 10-year partnership with the NFL is to simply host two NFL games per season. It's unknown if this will be continuing the NFL International Series at a different venue, from Wembley Stadium to Spurs' new ground, but it wouldn't be surprising.
That said, while this partnership is off to a good start with the National Football League, Daniel Levy acknowledges there's no guarantee London will get a franchise or that they will choose to play in Spurs' new home.
"Clearly we wouldn't both be putting all this into this stadium if there wasn't the prospect of one day a team eventually coming to London, but there are certainly no guarantees that a) a team comes to London and b) they have to use our stadium," Levy said.
In any event, Spurs will have a new home regardless if there is a London-based NFL franchise coming or not.
The retractable pitch which will reveal a synthetic playing surface below will still be used for the next 10 years so it won't exactly go to waste.
This article originally appeared on