Tottenham could sell two stars for 50 million pounds in January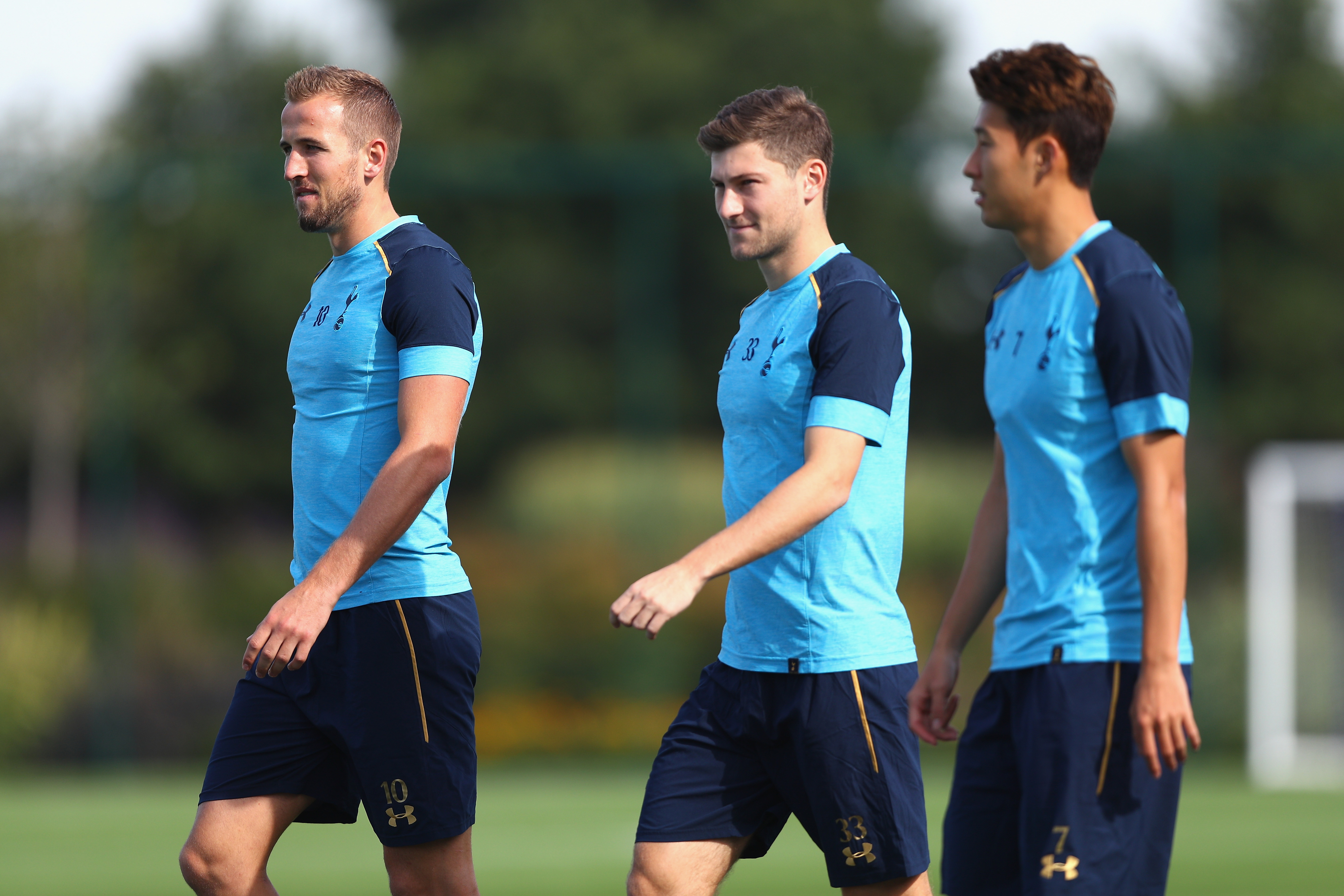 Could Tottenham be big sellers in January?
Tottenham may be pushing for a Premier League title this season, but that doesn't mean Spurs won't be big sellers in January. If the right bids come in, Spurs could part with two stars to bring in more than 50 million pounds.
The first of the two players in question is Korean attacker Son Heung-Min. Frankly, I'm pretty tired of writing about this transfer saga already. He was the subject of significant transfer interest from Wolfsburg this summer, and reports claim they'll come back for him this summer.
If they do, it's safe to say they'll need to improve on their summer offer of 25 million pounds. It wouldn't be at all surprising to see the bidding for Son exceed 30 million pounds. If a bid of that size comes in, it would be quite difficult for Spurs to turn it down.
The second player rumored to be on his way out of White Hart Lane is left back Ben Davies. Reports from the Sun claim that Chelsea are contemplating a 20 million pound bid for the Welshman this January. Tottenham certainly aren't looking to part with him this summer, but again, if a bid of that size came in, it would be hard for Spurs to say no.
It's important to note that I'm not claiming Tottenham will sell both players this winter. In particular, I think selling Davies is unlikely. Chelsea might want him, but Spurs won't want to sell him inside the Premier League.
Son, on the other hand, could definitely be on his way out. He silenced many doubters, myself included, with his two goal showing at Stoke. Unfortunately, he followed that up with a completely ineffective performance against Monaco on Wednesday.
The good news here, is that Tottenham have valuable assets that other clubs covet. That will give Mauricio Pochettino and company a lot of flexibility in January. If they see a player they really want to acquire in the winter window, they could use players like Son and Davies to fund a big purchase. No matter how you slice it, it will be an interesting January for Spurs.
This article originally appeared on