Tottenham boss Mauricio Pochettino must save Harry Kane from himself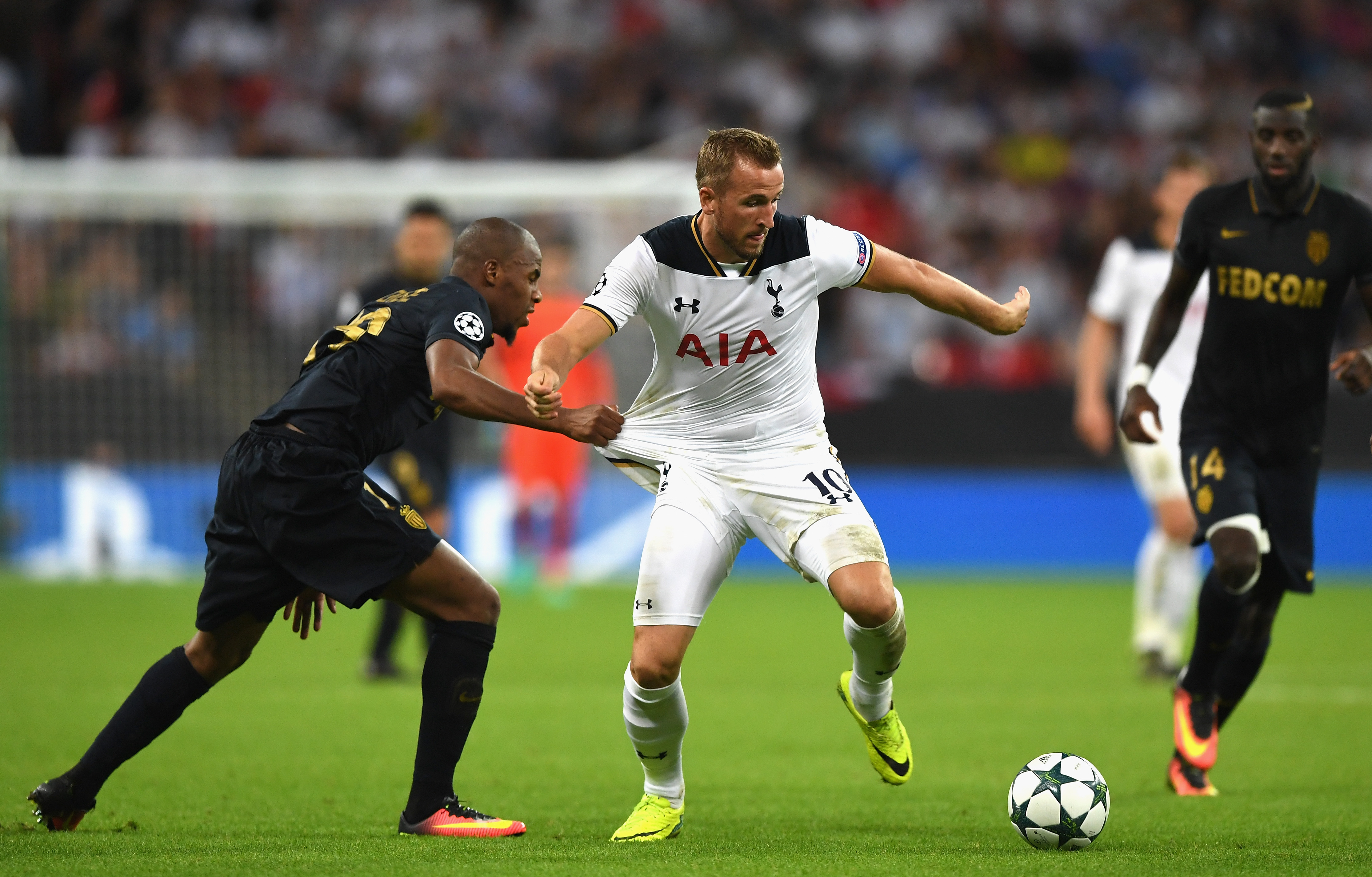 Tottenham boss Mauricio Pochettino must do what's best for Harry Kane
Tottenham striker Harry Kane doesn't think he's suffering from burnout, but he's clearly fatigued. That's why Mauricio Pochettino needs to step up and do what's best for Kane, even if the English striker doesn't like it.
Kane is adamant that he'll be "ready to go" for Sunday's match against Sunderland, but he can't be trusted to make the best decision. Pochettino needs to step up and put him on the bench. It's his job to save players from their own foolish decisions.
Part of what makes Kane such a brilliant talent is his unfailing self belief. He's one of the most confident players in the Premier League. That allows him to score goals from positions where other strikers wouldn't even dare to take a shot.
That sort of self-confidence can work against him too though. He's the type of player that only knows how to try to power his way through a slump. The only way he knows to get out of his scoring drought is to play as many minutes as possible, and shoot as many times as he can.
That sort of singular focus can hurt a club. Right now, Kane's presence on the pitch isn't the best thing for Tottenham at the moment. He needs some time for his body to recuperate from all the football he's played over the past year. Fortunately for Spurs fans, Pochettino has enough control of the club to convince Kane to take some time off.
My fervent hope is that Pochettino has enough belief in Vincent Janssen, to assert his will over Kane this weekend. He can surely tell that something is amiss with his talisman. Whether the fatigue is mental or physical, he simply has to get a break soon. The only reason I could see Pochettino playing him this weekend, is if he just doesn't think Janssen is ready to shoulder the load.
Harry Kane may want to play 90 minutes against Sunderland this weekend, but Mauricio Pochettino needs to protect his star from his own wishes. The esteemed Spurs manager needs to preserve his star striker on the bench this weekend.
More from Playing for 90
This article originally appeared on