The plan Pep should use for Manchester City's derby match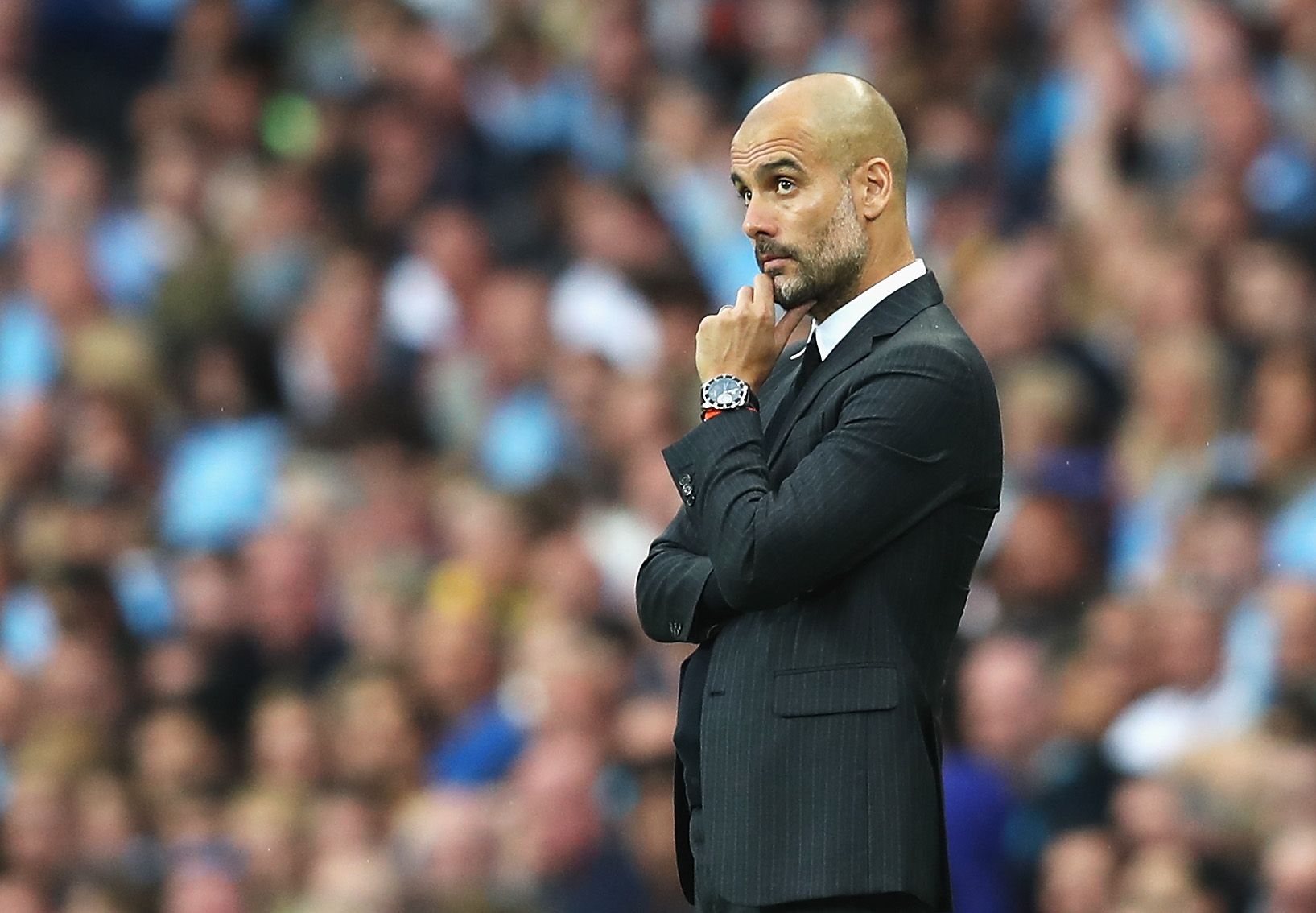 Now less than a week away, here is how Pep should line-up in Manchester City's derby match against United, with a new star set to debut.
Right now there is a calm before the storm. Players are away with their national teams for World Cup qualifiers or recovering from injuries. But in just 4 days Manchester City will line up for their biggest match of the season so far. The derby.
After the last EPL match weekend, we predicted a line-up against United heavy on the attack with Nolito and Kelechi featuring. However, a week removed and new reports out indicating a player is fully back in training, updates are needed.
Ilkay Gundogan is ready for his Manchester City debut. In some ways it would be easier to have him debut in a lower profile match. But the Manchester derby is one of the reasons a player comes to the Etihad. To experience these high profile, high demand matches. United will have Pogba and Rooney in the middle of the park. That is why now is the time to call on Gundogan.
He didn't appear for Germany in their crushing victory in the opening round of the World Cup qualifiers. Ilkay is fresh, and can lock down the middle of the park with Fernandinho. Considering it would be a City debut for both Bravo and Gundogan I predict a more defensive setup.
Updated Line-up Prediction
I'm going with a 4-2-3-1
Goalkeeper: Bravo
Defenders: Bacray Sagna – Aleksandar Kolarov – John Stones – Pablo Zabaleta
– Pep doesn't believe Kompany is fully fit, and Otomendi will be traveling back from South America late Thursday.
Defensive Midfield: Fernandinho & Ilkay Gundogan
Attacking Midfield: Sterling – De Bruyne – Silva
– Bringing Silva back in and dropping Kelechi up top.
Striker: Nolito
– He has had a great start to the season, productive international break with Spain, and Pep can trust him.
FOLLOW MAN CITY SQUARE ON TWITTER AND FACEBOOK.
More from Man City Square
This article originally appeared on