Take a look at Queens Park Rangers' brand new club crest
Queens Park Rangers are ready to take on a new look. They announced last year that the club would have a new crest for the 2016/17 season and after talking it over with the supporters and various designers, QPR's crest for the future is here: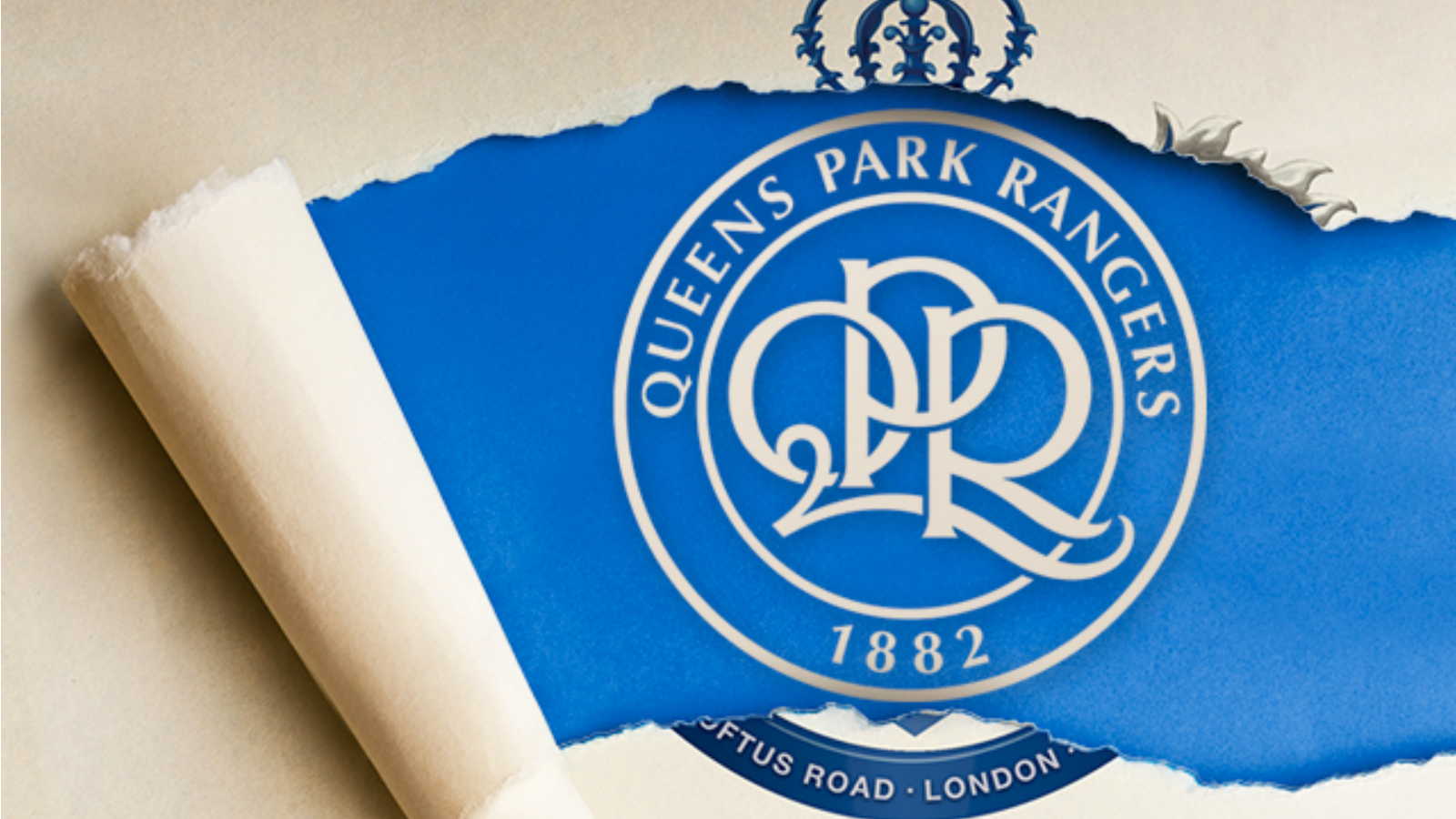 Compare that to the old crest: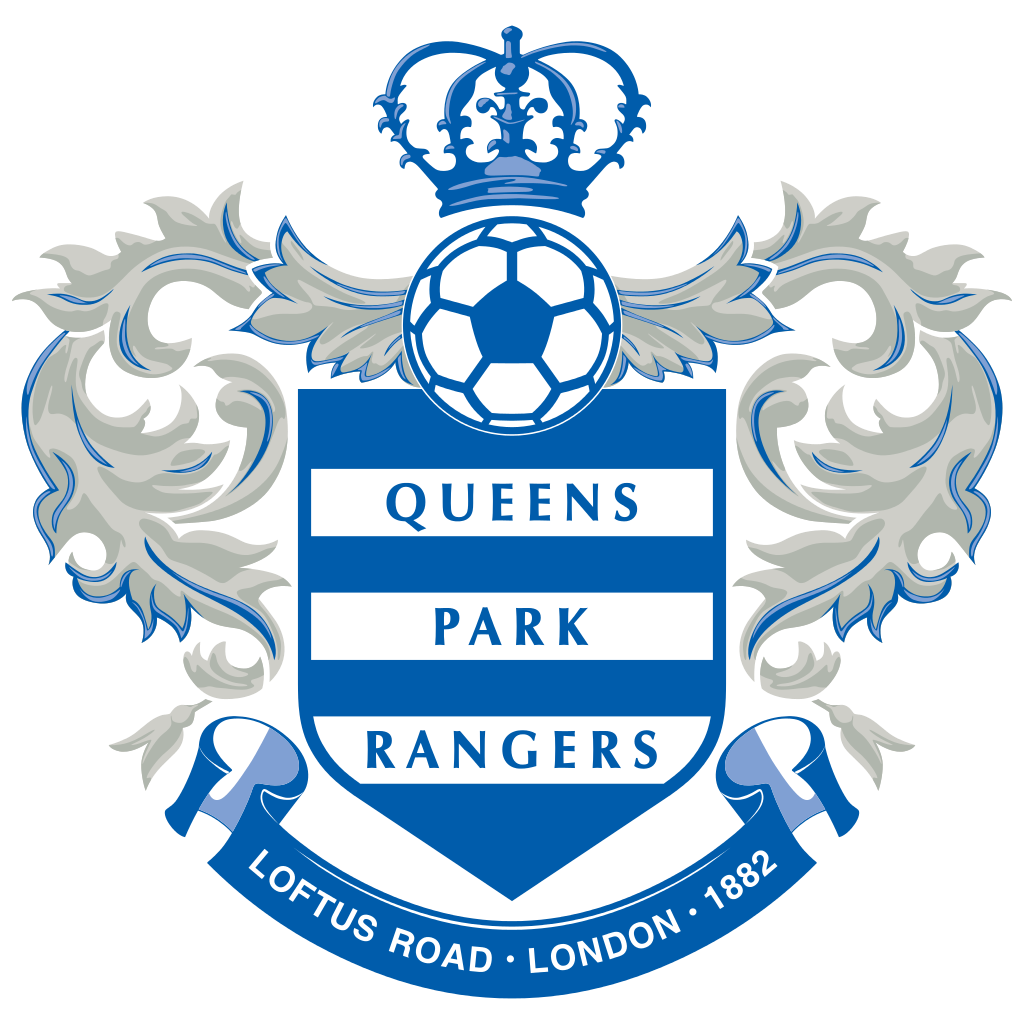 Clearly, they are aiming for something simpler. Much, much simpler. And it works for them.
The royal blue and white look is a classic and the glossy appearance of the old crest aged pretty badly. The only downside of the new crest is it doesn't have the hoops that the old crest did, which was a nice homage to QPR's kits, but when you're going for a clean look, there is going to be stuff that you have to leave out.
All in all, it looks like QPR have upgraded their crest. Now if only they can upgrade their squad too so they get out of Championship midtable and back up to the Premier League.
In the meantime, watch the video they used to unveil their new crest. It's pretty sweet.