Swansea: Hiring Ryan Giggs would be a monumental gamble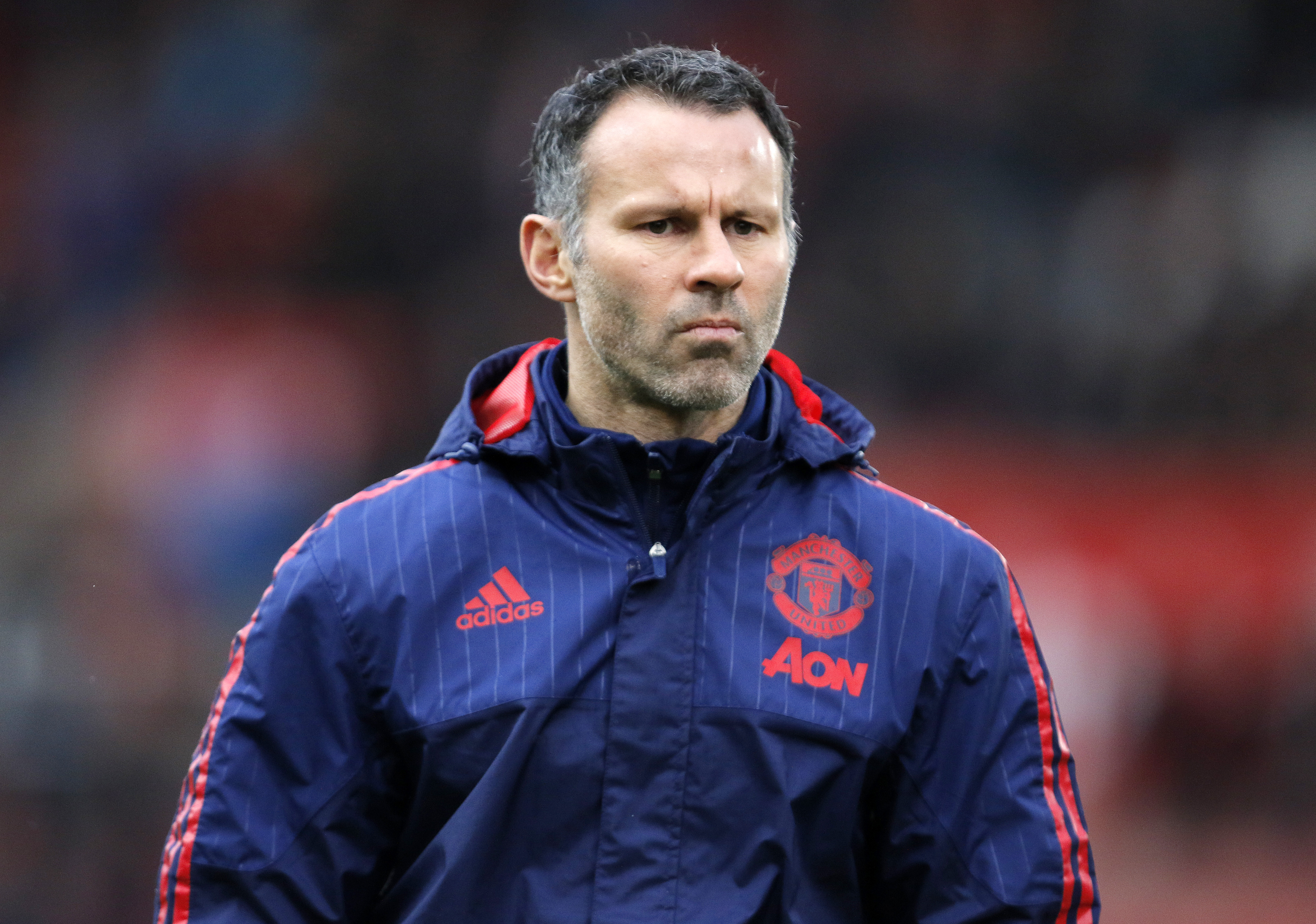 Ryan Giggs has been strongly linked with taking over the Swansea managers job in recent days. The Welshman remains a big name in the game, but hiring him would represent a huge gamble for the Swans.
Reports linking Ryan Giggs with Swansea City just won't go away. Rumors persist around the future of Francesco Guidolin at the Liberty Stadium and Giggs' link to the club's hot seat is becoming just as persistent.
So, why exactly is Giggs being so heavily linked to the club? What would such a hire bring to Swansea City anyway? The Swans were pretty established as a mid-table team in the Premier League a few years ago. That status seems to be less secure now with every passing season.
The club hiring Giggs would just be the next step in that destabilisation. That's not to say Ryan Giggs wouldn't be a success, but the gamble such a hire represents is not a risk Swansea should be taking right now.
Want your voice heard? Join the We Are Hooligans team!
Less established teams like Hull City, Norwich City, Queens Park Rangers and a yo-yoing Newcastle United – these are the clubs Giggs should be entering the game with. Let those clubs take the chance.
More from We Are Hooligans
If a managerial change was actually necessary any time soon at the Liberty, Swansea should be looking at clubs like Southampton and following their lead from recent managerial changes. Looking towards experience, rather than a gamble such as Giggs.
It's not difficult to find a number of clubs who took a managerial gamble which bankrupt the club's immediate future. Blackburn Rovers being one. Rovers were comfortably mid-table in the Premier League under Sam Allardyce, before the club decided to make a change.
Out went Allardyce, and in came the inexperienced Steve Kean. We all know how that ended up. Now, Guidolin hasn't done nearly the job Allardyce did at Rovers, but the eventual gamble on an unproven commodity proved the wrong move. You're dicing with death.
Cardiff City were another club who gambled on Ole Gunnar Solksjaer, although the club wasn't in a position where they had a few years of Premier League stability under their belt. Still, the Bluebirds never recovered from the appointment and were consequentially relegated.
Get the FanSided App
Why go down this road? You can argue all day about whether Guidolin even needs replacing, but if a change did come about, Swansea's Premier League future will be on the line. Guidolin saved the club last season. Would you back Giggs to do the same?
Positive examples come from the likes of Leicester City and Claudio Ranieri. The Italian wasn't in the best phase of his career when he arrived at the time, but it just shows you how important experience is. He kept Leicester up and then some.
Names like Steve Bruce, Chris Coleman and Roy Hodgson may not thrill everybody, but at least you can assess what you're dealing with. You know the script. Swansea, right now, is no place for a first-timer. It's no place to be gambling on what might, potentially, possibly, could be.
When you have the threat of relegation hovering, you cannot take chances. You need stability and familiarity. Of which, Ryan Giggs would provide neither, were the Swans to have a vacancy in the near future.
He would provide a gamble that could prove a masterstroke or a fatal blow that the club cannot recover from. That's the risk you're taking. A dice Swansea just don't need to be rolling right now.
This article originally appeared on