Southampton: 4 Key Matchups vs West Ham, In Review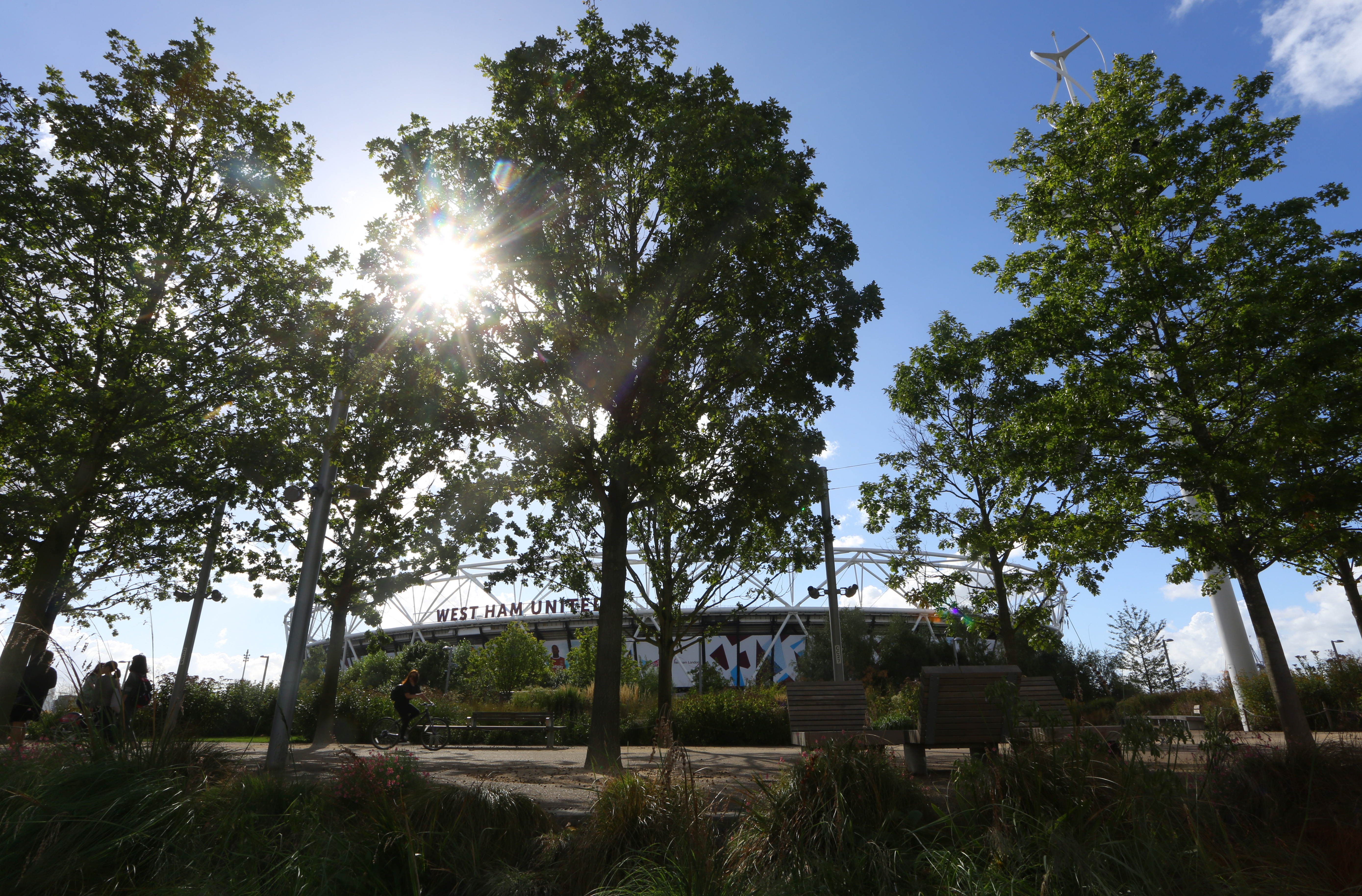 The other day we posed four key matchups that would determine the course of today's game. With the match in the books, let's review who won and why.
Going into the game today, we identified four key matchups for Southampton to overcome in order to take points off the Hammers at home. Given the dominant performance the Saints put up today, it's safe to say they won these individual battles handily. Still, a bit of retrospection never hurt anybody. Let's take a look at what we picked out, and how the Saints did in our matchups.
4. Southampton's attack vs. West Ham's defence
Winner: Southampton's attack
This should be obvious by the scoreline, but it wasn't one anyone would have bet on going in. Charlie Austin had been the first and last word of the Saints' attack lately and there was no guarantee he'd start today. As it happened, he did, and contributed another, with Tadic and Ward-Prowse chipping into the effort as well. Southampton's fans will be heartened to see the attack spread out and more players finding their goal-scoring form.
For West Ham, the result is more of the same dumbfounded misery that's been their lot all season. The Hammers have now conceded 11 goals in 3 league matches and 16 since the season started, the highest in the Premier League. West Ham need to do something to stop the bleeding, and fast.
Want your voice heard? Join the Saints Marching team!
3. Claude Puel vs. Slaven Bilic
Winner: Claude Puel
The battle of the managers saw a beleaguered Bilic looking lost for any solution as Claude Puel's diamond dissected whatever West Ham arrayed against them. Much of the first half was uninspiring bus-parking, the sort of play one expects out of a Tony Pulis or Sam Allardyce but not from West Ham United.
Puel's play mixed the 4-4-2 diamond with a 4-3-1-2 as it has been doing, and played exactly as drawn up: fluid, possessive, attractive, probing. Moving Tadic off the number 10 role and onto a wing really opened up his natural ability and the lack of any sizable attacking threat let Davis and Højbjerg get forward as well.
The end result: 3 goals, 3 points, 1 pleased Puel and 1 hot-seat currently occupied by Slaven Bilic.
2. Ryan Bertrand vs. Dimitri Payet
Winner: Ryan Bertrand
This isn't even a contest, and frankly I'm disappointed. On his day Payet is one of the most dangerous forwards in England if not the world. Today he might as well have been on the bench. One shot on goal all game was all West Ham could offer, and it wasn't Payet taking it.
It isn't saying much, given how they played, but Bertrand had Southampton's back line locked down against whatever challenges came. With West Ham parking the bus, he was also able to get forward and had a hand in setting up Charlie Austin's goal as well. Definitely a day to remember for him, and one to forget for Dimitri Payet.
1. West Ham vs West Ham Supporters
Winner: None of the above
It's honestly sad. The Hammers at Upton Park were a force to be reckoned with, bolstered by die-hard working class support who were always up for it, win or lose. The new stadium seems to have sucked this soul out of the team. An NBC commentator said it best this afternoon: "it looks like home, but it doesn't feel like home."
Watching your side lose 3-0 at home is never a pleasant experience, but as the final whistle blew a shocking number of seats stood empty. That sort of display won't help the morale of a team who desperately need someone in their corner.
Of course, you always want to win and as a Southampton supporter I'll gladly take 3-0 and 3 points on the board. But given West Ham's issues, I can't help but feel like this is kicking the dog just a tad.
More from Saints Marching
This article originally appeared on