Southampton: 3 Questions Ahead of Swansea Showdown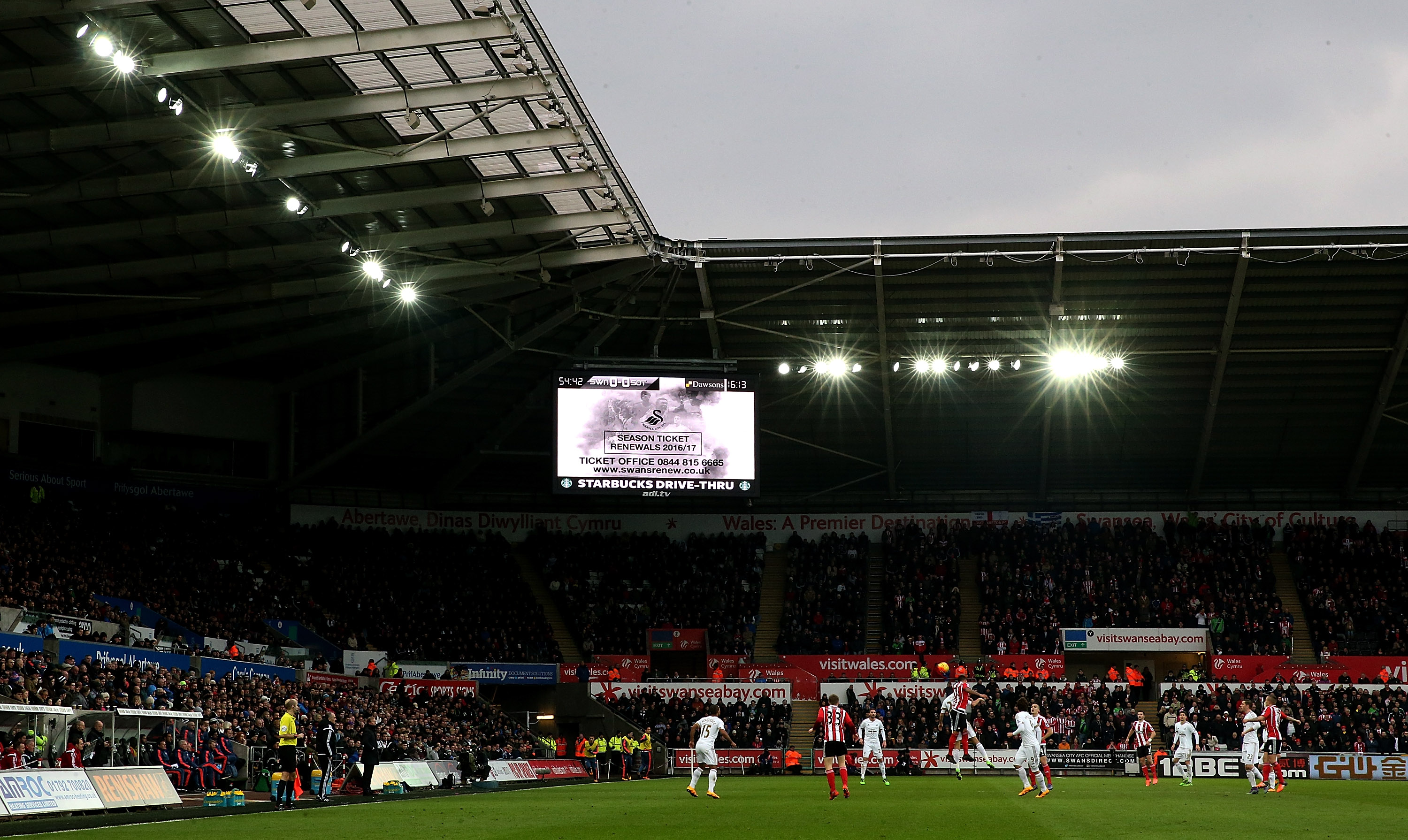 Southampton face Swansea in Premier League action this Sunday. Coming off a 3-0 win in Europe, these questions will be on every fan's mind.
The Saints' faithful supporters will no doubt be euphoric over their thumping win on the big stage of European football. But there is little time for celebration. Sunday looms large, and a major task appears: Swansea City.
Southampton are still winless on the year in League games, sitting on a dismal two points, and quickly entering must-win territory to jump-start their domestic campaign. But slaying the Swans may prove easier said than done.
Swansea sit on 4 points, behind a win at Burnley to open the campaign and a draw vs. Chelsea last week. They've also lost to Hull City, getting blanked 2-0 in the second week, and fell 2-1 vs reigning champs Leicester City. Given that track record, this is truly a game that could go either way.
With that all said, here's three pressing questions to be answered in the coming days and on the pitch as Southampton march on.
Who will start for Southampton?
The Saints find themselves in perhaps one of the better conundrums to be in, where football is concerned. Their last match saw manager Claude Puel play depth over typical starters, and the second-choicers won in excellent form.
A brace of Charlie Austin goals and one by Jay Rodriguez in stoppage time propelled the Saints to their first victory of this year, but it must be remembered that these players were chosen primarily to preserve the first team for action on Sunday.
Given the performance, though, Puel has some choices to make. The likes of Charlie Austin, Cuco Martina and Jay Rodriguez were arguably in better form than those they usually back up, but two games in four days is asking much of even the best players.
With that all said, it will be interesting to see who Claude Puel selects to start, and what substitutions occur throughout the game.
Will Borja Baston start for Swansea?
Baston was a late transfer-in for Swansea, joining the Welsh side from Atletico Madrid on 11 August for a club record of £15.5m. He was injured and did not partake in last week's match, but is pipped to return to action Sunday.
With 18 goals through 36 appearances on loan for Eibar last year, Baston is always dangerous around the net. Fed and complemented by Swansea's stalwart attacking mid Gylfi Sigurdsson, he could well give Saints' defence some problems.
Want your voice heard? Join the Saints Marching team!
As-yet he hasn't been confirmed to start, but Claude Puel will no doubt be eyeing any news out of southern Wales closely as match day draws near.
Will fixture fatigue be an issue?
This has been the looming issue for Southampton since the year began, and now the test is on. At least some of the players who played yesterday will be expected to go the distance Sunday. Here, we'll see the endurance of the Saints' starters.
Swansea enter with the benefit of a week's rest, coming off an energizing decent result against one of England's top clubs. For Southampton, it's buckle-down time, as demands of a positive result clash with the realities of tired legs.
History is replete with examples of teams performing well in Europe and fighting relegation at home. This is surely an archetype Southampton will want to avoid, as fans demand success at home and abroad.
The convincing win vs. Sparta Prague will have spirits lifted, but English teams are in another class entirely, and the task ahead won't be easy. Still, the Saints march on, with confidence—if perhaps not energy—renewed.
More from Saints Marching
This article originally appeared on