Slaven Bilic Talks About West Ham's Watford Dissapointment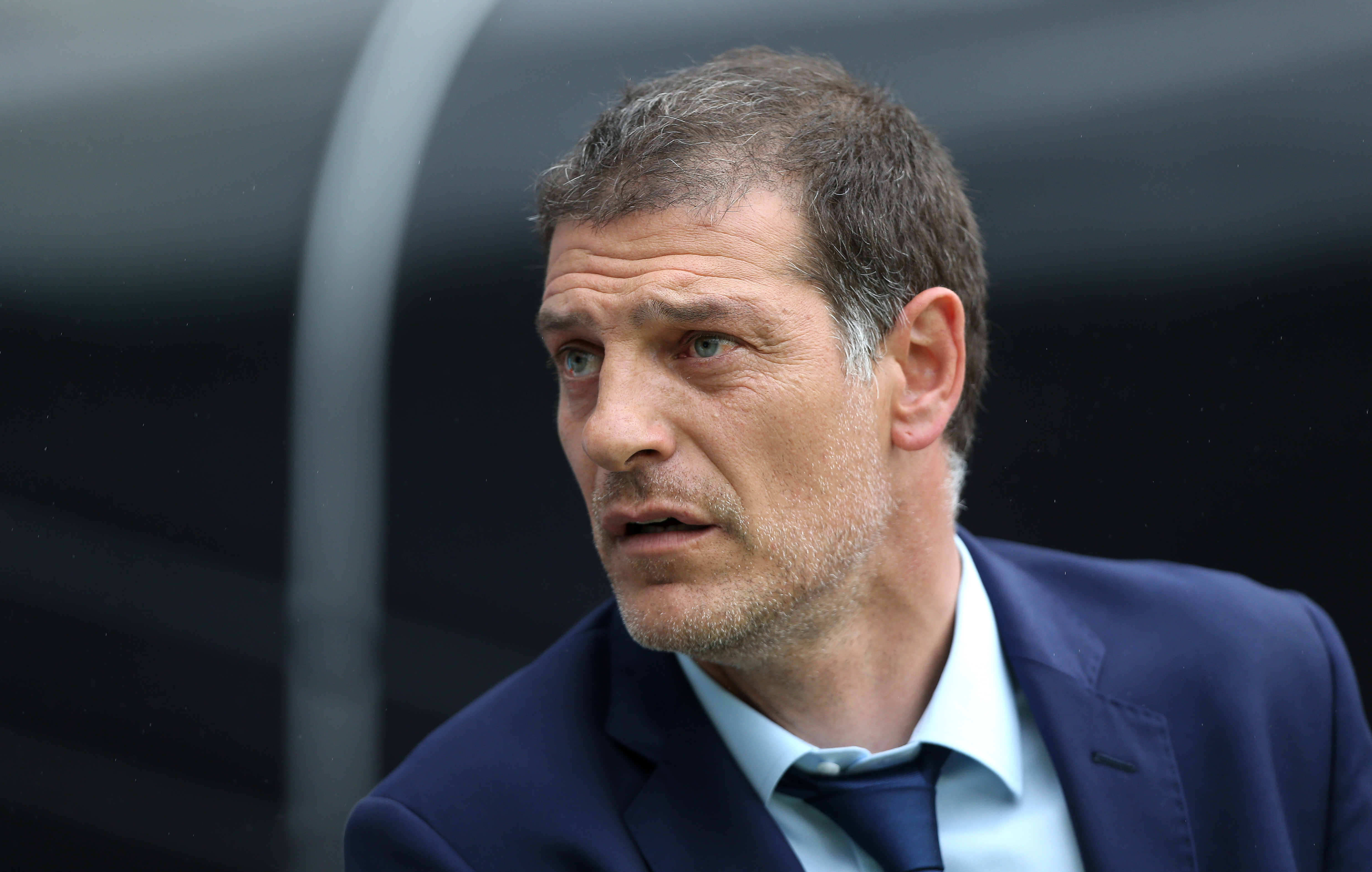 West Ham's Slaven Bilic spoke today before the weekends game, and last week's Watford game was a big subject. In his press conference Bilic gave his view on Troy Deeney's comments, the new stadium and fan fighting.
Troy Deeney
Bilic was at pains to admit he had nothing to hide behind with the Watford result, and the fact that his side had let a two goal slip was not something he wanted to be talking about too often. However he did think Deeney was being cute with his comments:
"(Deeney)'s a great player and a very clever player and it was smart to say that," Bilic said.

"I didn't see it that way to be fair. It might look like that for some people but I think he said that because they turned the game around. It's a good story, like they woke up from 2-0 to make it 4-2.

"I've been here more than a year and I haven't seen my players underestimate any team that we have played so far, especially Watford because before the game we knew we were expecting a tough game. It's just a clever statement from Troy."
It's a good analysis from Bilic, and one that I hadn't really thought about. It's always good to give a story, and Deeney did that. It made it sound like a huge coming together for Watford rather than the West Ham defence falling apart.
The New Stadium
Bilic didn't have anything much to comment on regarding the noise in the stadium, claiming that he "doesn't like excuses" and that he "didn't notice anything during the match and it shouldn't have affected the players" when asked about the stadium violence.
He was at pains to point out that we had poor performances last season, but we need to push on. Bilic called on the fans to work out their differences and stop the fighting.
Of course I would like (the crowd trouble) to be sorted out. We are playing football for the fans.

"The fans are the most important for the club. We want them to feel good and make them happy with our results and the club wants them to feel safe in our stadium."
If the stadium trouble isn't sorted I can see it putting a bad atmosphere on the rest of the matches, and it will make it extremely hard for the team to improve on the poor performances we've seen so far.
Want your voice heard? Join the Green Street Hammers team!
Bilic also had time to praise new right back Arbeloa, whilst removing any blame from Byram. He pointed to Byram's age as a caveat in the performance, warning those pointing fingers. Arbeloa is also expected to play soon, the manager claiming " Alvaro has more experience and we brought him here to play. He is not here to be on the coaching staff. We needed one more player there and he is available. He has quality."
Andy Carroll is also likely to be back soon, but he will not play this week. Dimitri Payet and Michail Antonio are expected to continue their devastating partnership, and can Antonio stay stop of the Premier League scoring charts?
More from Green Street Hammers – West Ham
This article originally appeared on