Mancini jokes he'll watch porn instead of listening to transfer gossip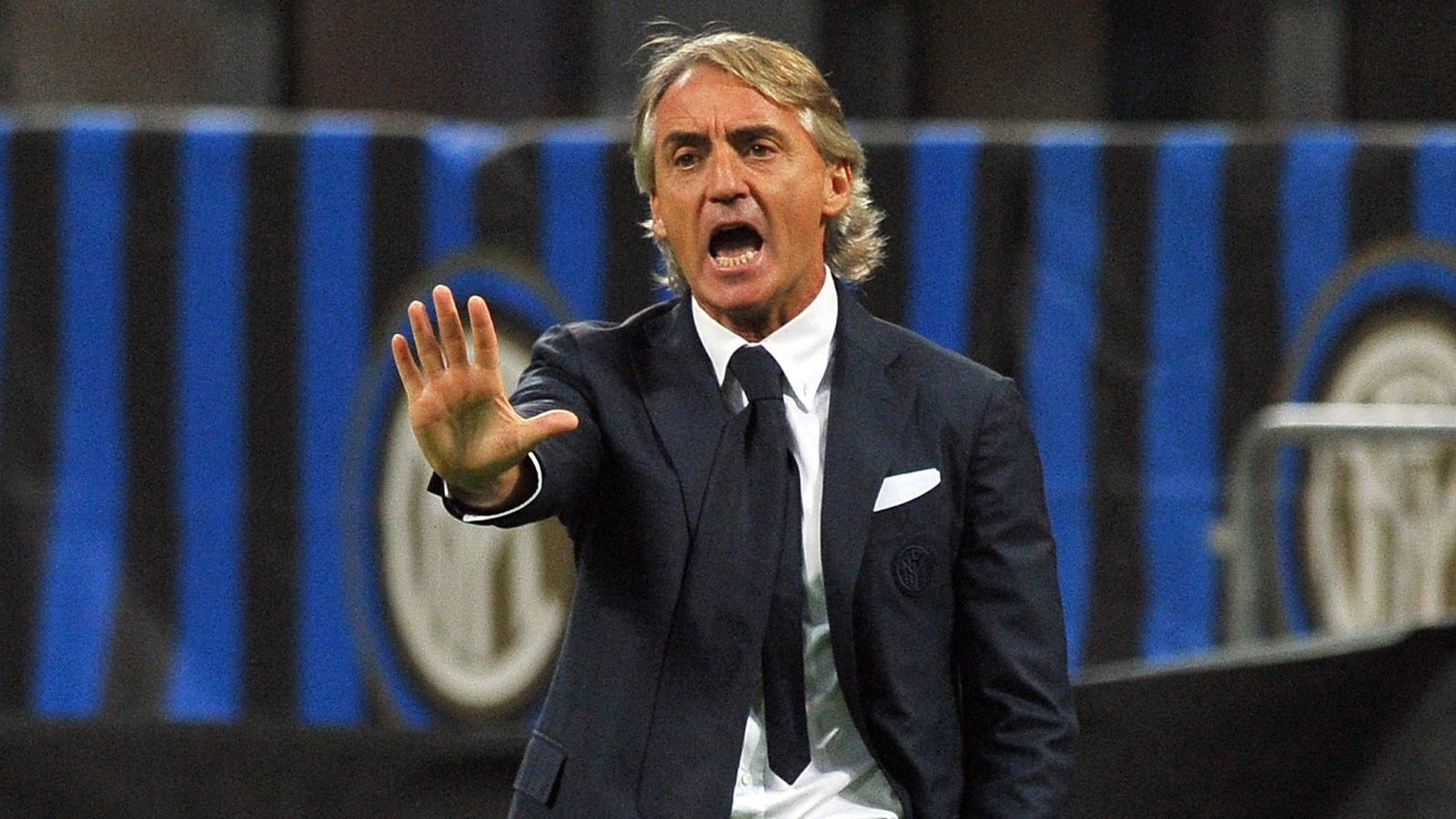 Between scouting, transfer negotiations, training sessions and much more, soccer managers don't often have much free time on their hands. As such, most of them claim they don't have time to listen to transfer chatter. So what do they do instead? Well, if you're Inter manager Roberto Mancini, you go ahead and watch some porn.
"I don't read the newspaper, I don't listen to the radio, I don't watch private channels … if anything maybe a porno," Mancini joked when asked about Mauro Icardi's future.
Icardi has been linked with a move away from the San Siro during this transfer window — especially after the Inter captain's wife, Wanda Nara, threw fuel on the flames saying the likes of Arsenal, Atletico, Tottenham and others have been in contact. When the Italian media asked Mancini about Icardi, the manager fired off the classic response to a bout of laughter.
"I'm kidding," he conceded after the quip … but something tells us plenty of Inter's Serie A rivals won't let him live it down. Hopefully there won't be any tifos involved when they inevitably remind him of it, though.
MORE FROM FOX SOCCER