Report: Tottenham may start Sissoko next to Wanyama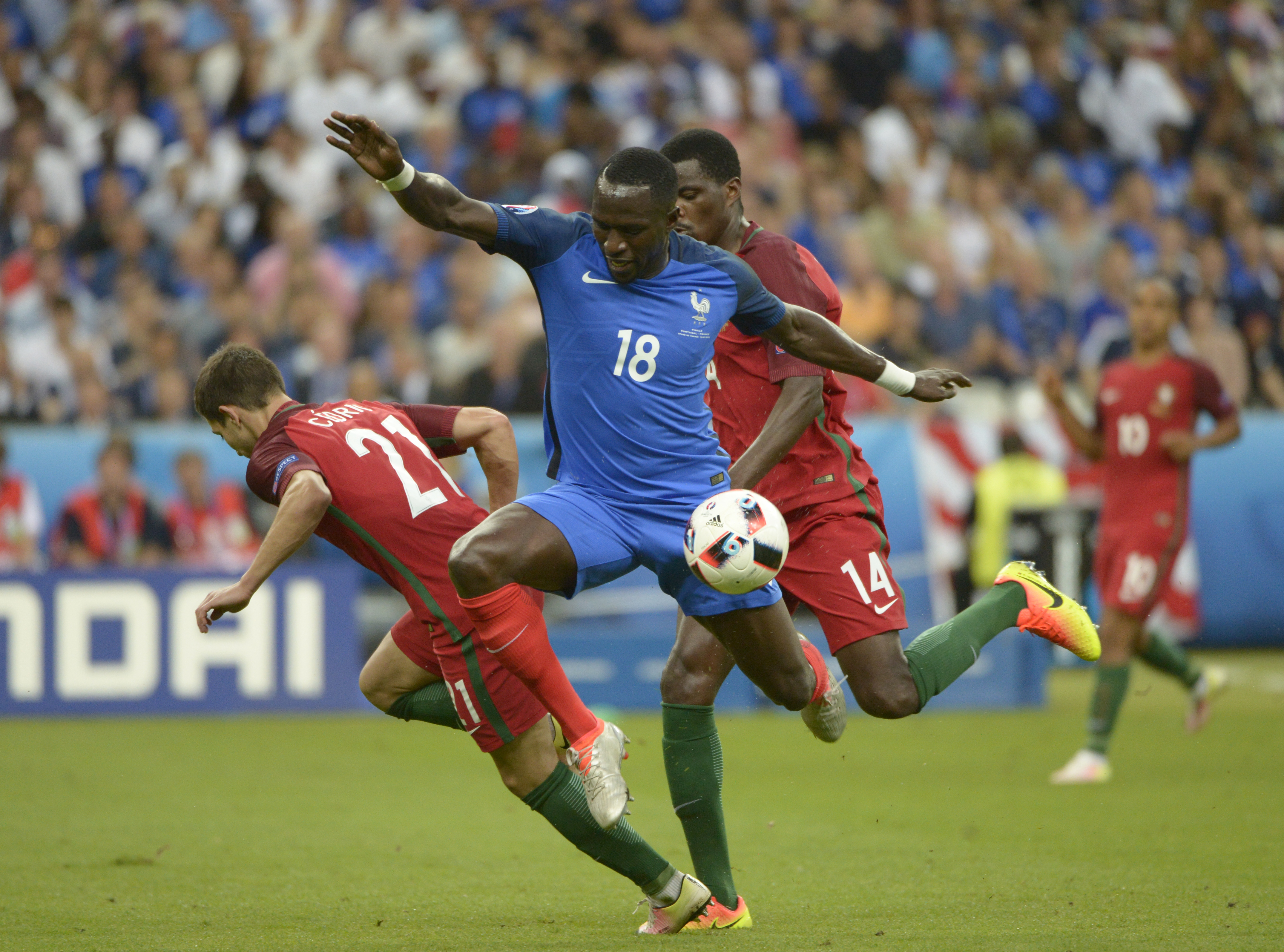 Tottenham manager Mauricio Pochettino may throw a curveball against Stoke
Most Tottenham fans expect to see Moussa Sissoko make his Spurs debut at Stoke today. What could shock many Spurs supporters, is if Sissoko begins the match as a defensive midfielder alongside Victor Wanyama.
Reports from England claim that's exactly what the Spurs boss is contemplating. Most fans and pundits had Sissoko pencilled in to take Erik Lamela's place as an attacking midfielder. If he starts for Eric Dier instead, it could lead to an interesting Tottenham starting XI.
Firstly, leaving Dier on the bench would raise quite a few eyebrows around the League. He's been a hugely influential figure in the Spurs midfield under Pochettino, and has also established himself as one of the first names on the England team sheet.
The truth is though, that Wanyama has drastically outplayed him through the club's first three matches of the season. Dier has looked a yard off the pace as his Kenyan partner controls things in the middle of the park. If it's truly an open competition, Wanyama can be the only winner.
Get the FanSided App
It shouldn't really be viewed as Dier dropping anyhow. The English midfielder could use some rest in advance of the Champions League match against Monaco. Part of the reason Wanyama was purchased at all was to allow Pochettino to rotate the squad.
The more interesting domino effect could take place in the attacking midfield three. Christian Eriksen and Dele Alli are strong bets to start in two of the slots, but Sissoko playing in the double-pivot leaves the third spot wide open.
This might give Son Heung-Min a golden opportunity to start a Premier League match for Spurs. The South Korean skipped his country's match against Syria in favor of staying at White Hart Lane to train with Pochettino. He may reap a very immediate reward for that prioritization of his club.
For perhaps the first time all season, Mauricio Pochettino's starting XI could again be a lightning rod for Spurs controversy. I, for one, can't wait to see what lineup Tottenham trot out at Stoke.
More from Playing for 90
This article originally appeared on