Real Madrid lost out on a practice field for UEFA Super Cup to kids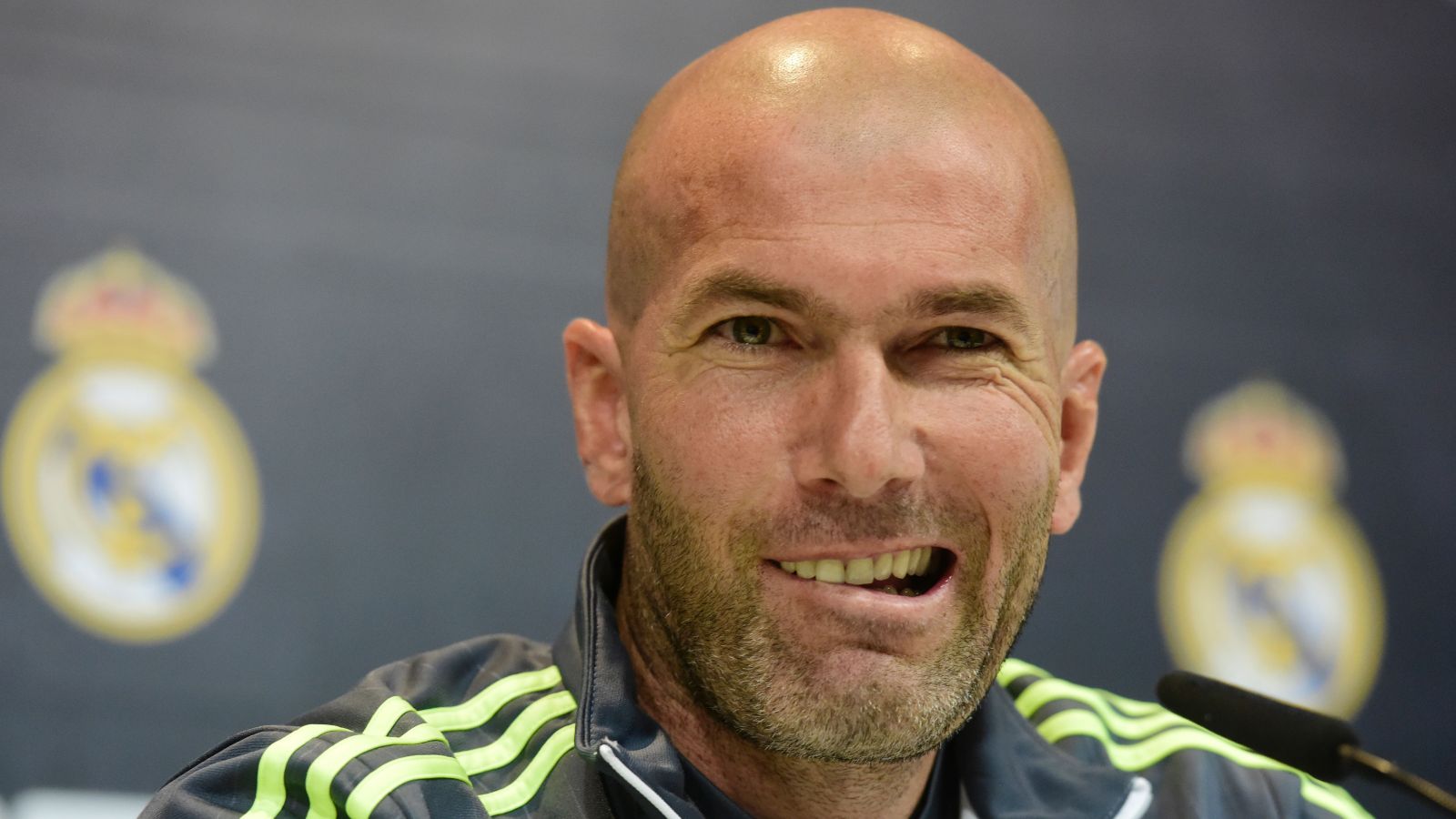 Real Madrid were exploring training sites ahead of their upcoming UEFA Super Cup clash in Norway. They, being megaclub Real Madrid, probably figured it wouldn't be a problem. But they didn't take into account a bunch of kids.
The club asked Malvik IL if they could use their training complex to prepare for the match, but the club said no. The problem is that the times that Real Madrid wanted were the same times that the fields are used by their young academy kids. To accommodate Real Madrid, the kids would have to be sent home for the day. That wasn't something that Malvik was OK with.
When asked whether it was hard to stand up to a club like Real Madrid, Malvik deputy chairman of football Frode Forbord admitted it was, but that the club had its priorites.
"Yes, it was imposing it, but it's not particularly fun to send home 270 kids either," said Forbord (via Google translate).
Well if that isn't a perfect answer, nothing is. And Real Madrid shouldn't have much issue finding a place to train anyway.
MORE FROM FOX SOCCER