Marcus Rashford's stellar debut tops Sunday's 5 biggest storylines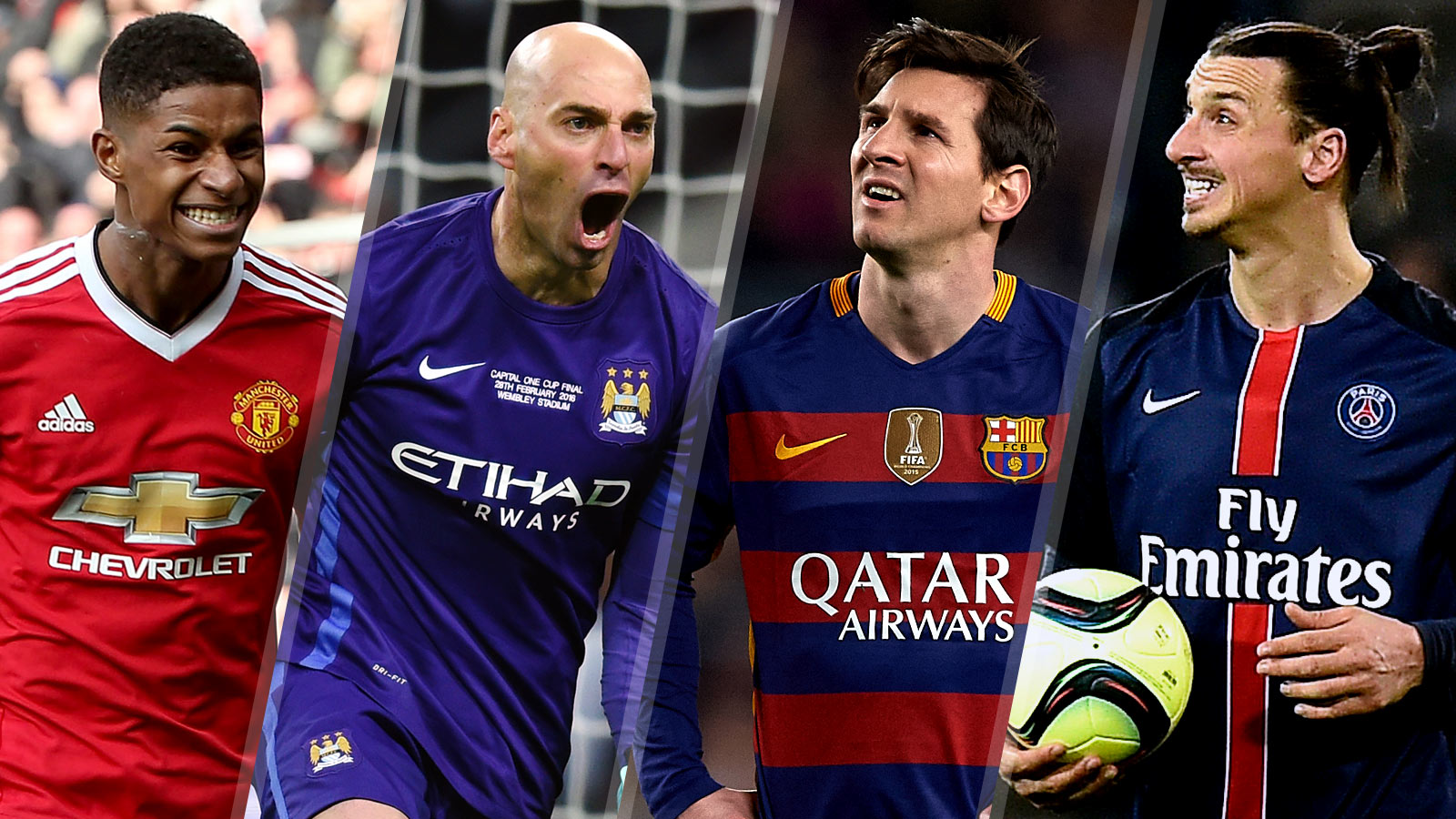 In just four days and his first two starts, Marcus Rashford fired Manchester United to two big wins, keeping their hopes of Champions League qualification alive –€" either by way of the top four or through the Europa League. In turn, Louis van Gaal just enjoyed his best week at Old Trafford by far. His decision to throw Rashford into the fire after injuries to Wayne Rooney and Anthony Martial has turned to gold instantly, and Sunday's win over Arsenal will likely be remembered as much for van Gaal's hilarious sideline flop at the fourth official as his starlet's first Premier League double.
Willy Caballero stands on his head for Manchester City in Capital One Cup final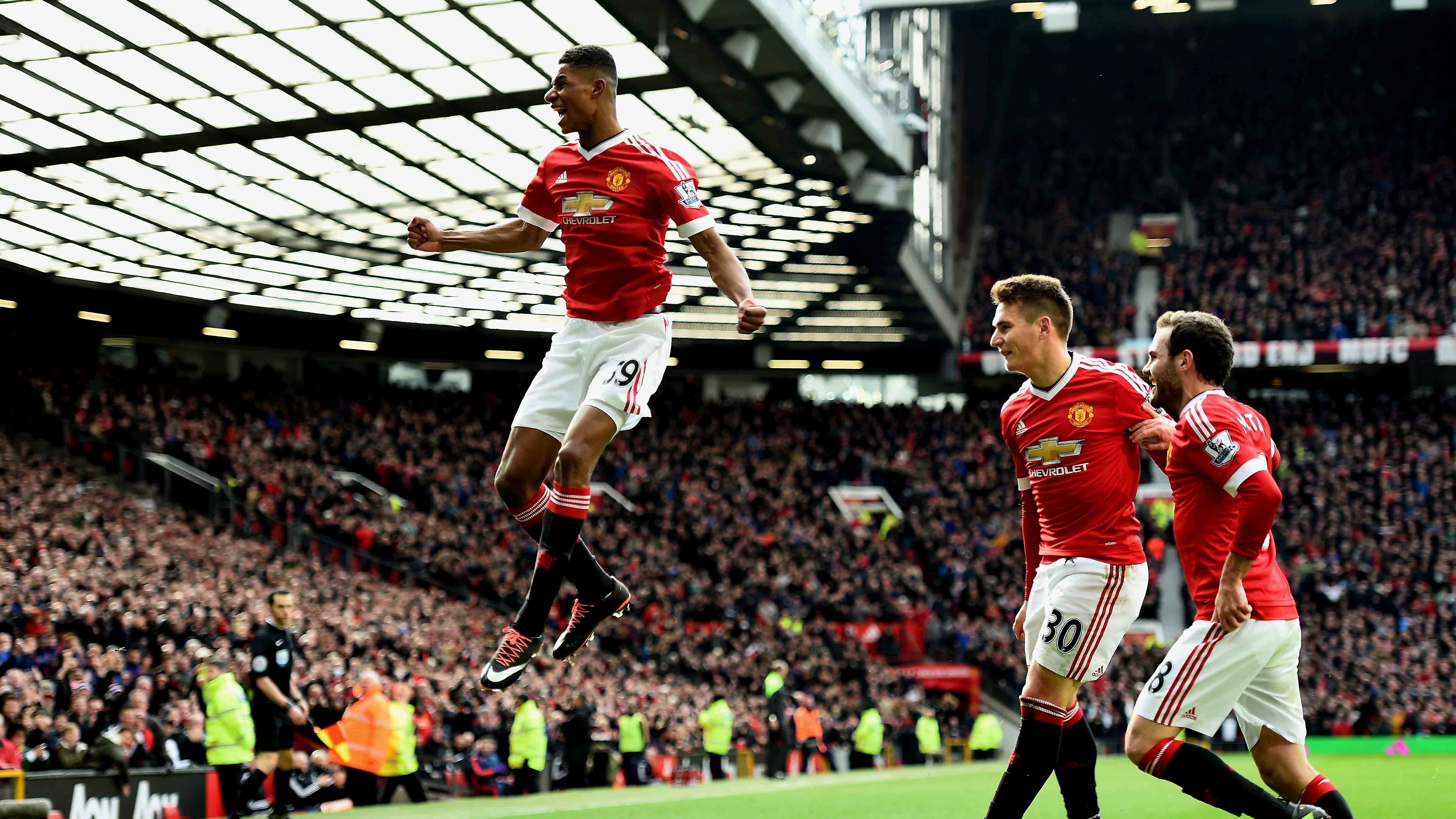 Manchester City and Liverpool traded punches but couldn't break past a 1-1 draw, even with 30 minutes of extra time. The League Cup silverware came down to the ever-dreaded penalty shootout. Liverpool looked like they were going to walk away with the win after Fernandiho couldn't sink City's first shot. But after that, it was all about Willy Caballero, who made 3 penalty saves in a row on Liverpool. Yaya Toure finished it off with City's winning strike.
Dortmund keeps Bundesliga hopes alive ahead of showdown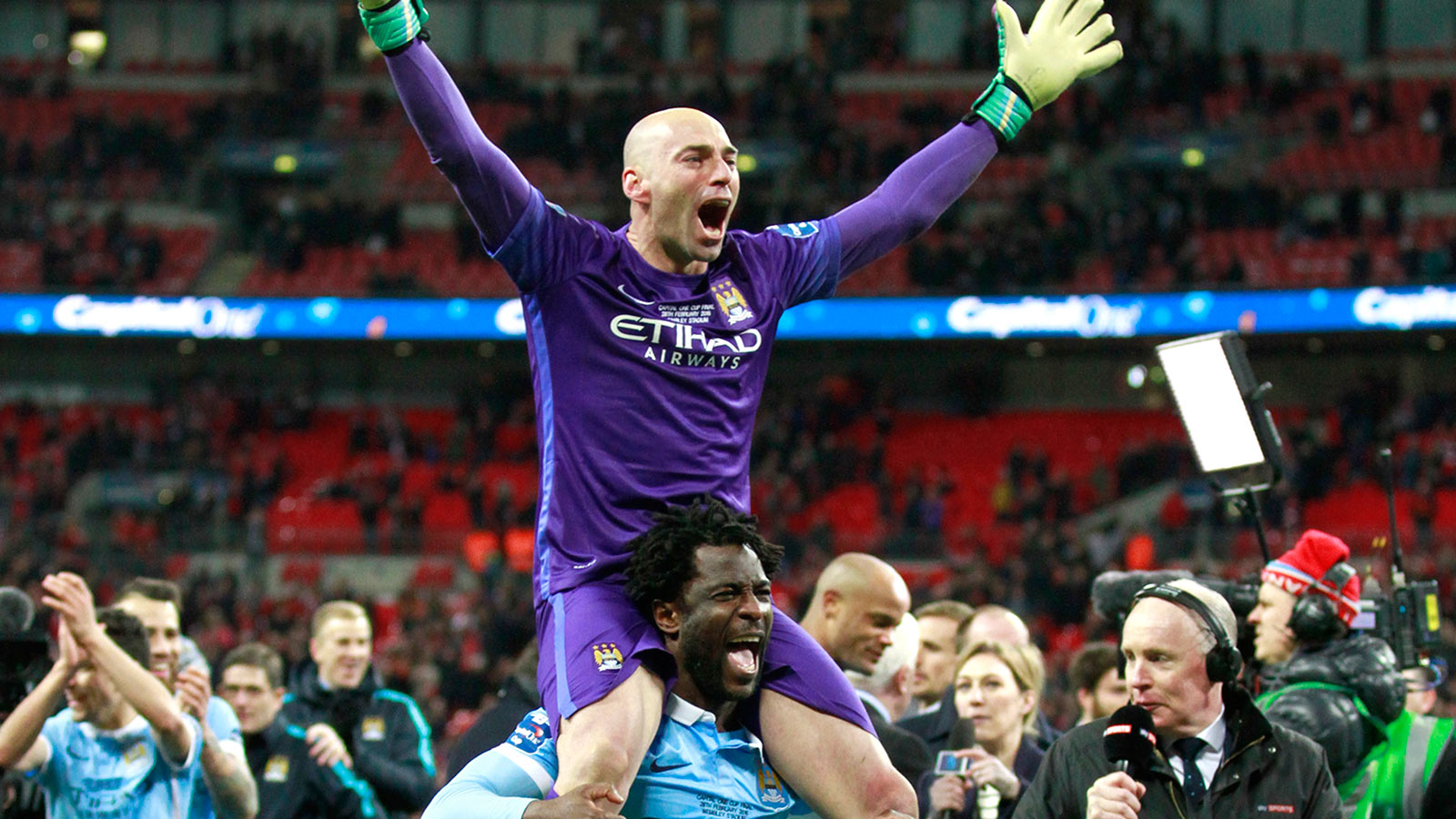 The Bundesliga race threatened to turn into a third straight cake walk for Bayern Munich on Sunday, as Borussia Dortmund found themselves down 1-0 at home to second from bottom with 10 minutes to play. But BVB responded with a three-goal onslaught to at least stay in touch with the league leaders. Bayern may still go on to cruise toward their first four-peat, yet an eight-point gap is still much easier to overcome than double digits, especially when Dortmund get to host FCB next weekend.
Messi and Barcelona look unstoppable en route to another La Liga crown
The last time Barcelona lost a game, the opponent was Sevilla. On Sunday, Barca didn't allow history to repeat itself. They chose to make some history instead, extending their unbeaten streak to a Spanish record of 34 games. Lionel Messi scored yet another free kick goal –€" his 25th in 25 career games against Sevilla –€" that tied the game, and Gerard Pique grabbed the winner to see the reigning La Liga champs take a huge step toward title defense. The gap on Atletico Madrid remains eight points while Real Madrid are now already 12 points behind.
PSG end their unbeaten run at 36 with loss at Lyon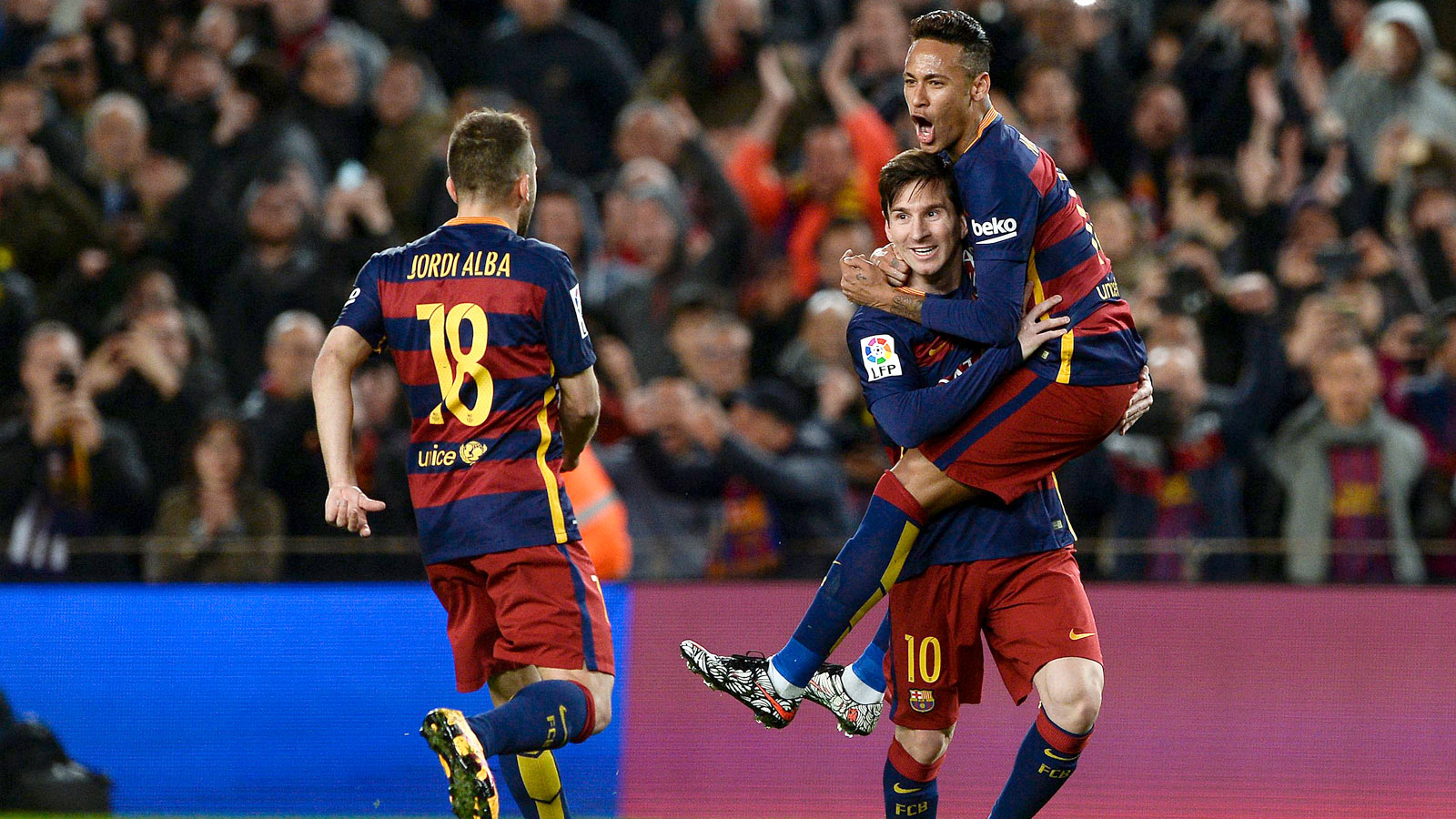 Yes, the Parisian giants are blowing the rest of Ligue 1 out of the water when it comes to points. Even with today's loss they sit 31 points above Lyon in the table. PSG were without Marco Verratti and Angel Di Maria, and Serge Aurier is still atoning for his rant against club and manager. But losing to Les Gones is about more than points, it halts PSGs unbeaten run at 36 games. Zlatan cannot be pleased.