Q&A with Celtic Supporter – Manchester City Champions League Edition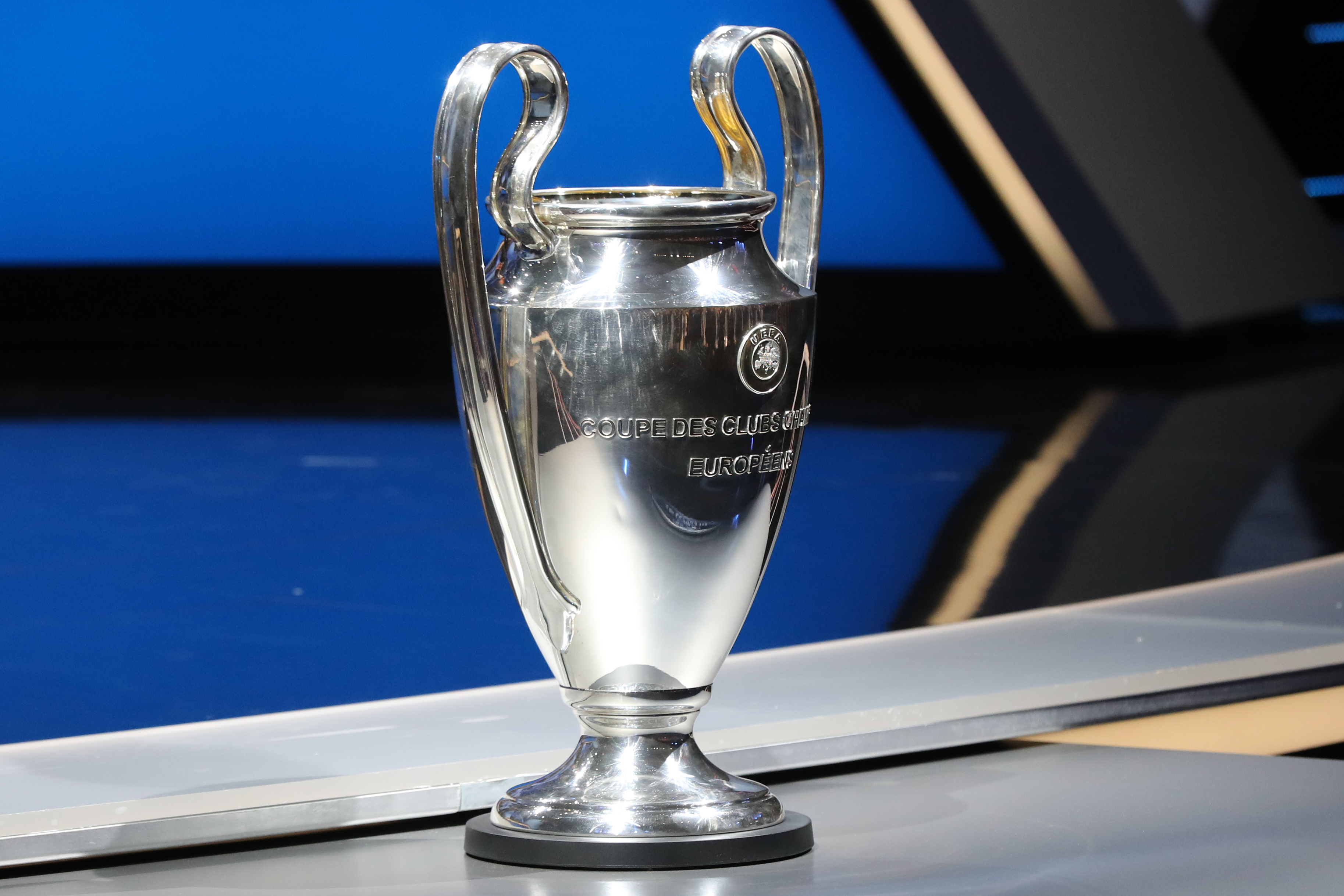 With Manchester City taking on Celtic away in the Champions League we discussed the match and team with our partner site Celtic Bhoys.
Pep's Manchester City put their perfect start of the season on the line when the travel to Celtic for the second group stage match of the Champions League. Here are five questions about the match-up and a bit about the Celtic club.
Q1. What is the feeling around Celtic's prospects this season – domestic and European?
Domestically, it is hard not to feel like the league is nearly in hand already. Celtic have a four-point lead with a game in hand on second place Aberdeen and have been scoring in bunches domestically. The hope has to be that the league all but a forgone conclusion sooner than later and that the team goes for a domestic treble. On the European front, that is a tough question because the draw was absolutely brutal. Most Celtic fans question why Barca every single time…but beyond that, the goal has to be not to finish bottom of the group and to take a surprising point or three at home to make that happen. Getting to the Europa League has to be the main goal, and then from there we'll see what can happen.
Q2. How do you feel Brendan Rodgers is adjusting as the new manager?
All one needs to do is look at the results on the pitch to know things are vastly different with Rodgers at the helm. Most importantly, he's made some strategic signings like Scott Sinclair, who is in the form many believed he would have reached at Man City, and 20-year-old Frenchman Moussa Dembele who somehow came to us as an out-of-contract signing from Fulham. Rodgers has a plan, assessed the squad and made signings that will make a difference. The players have bought in and most importantly, the signings have made this team night and day different from the one we saw under Ronny Deila.
Q3. Who should Manchester City fans be most wary of in the match?
That answer has to be Leigh Griffiths. As much as it would be fun to see Man City loanee Patrick Roberts give the defense fits, Griffiths is a goal-scoring threat at any and all times. He comes in to this match with all the firepower around him healthy and could be the man that gets under the skin of the defense in this contest. He can score from just about anywhere and do it with any part of his body. We'll see just how in form he is coming off of injury, but he makes a massive difference when on the pitch.
Q4. How much of an impact do you believe the home ground can give Celtic?
There is nothing like European Nights at Paradise. Plain and simple, there are few grounds in the U.K. that can rival the atmosphere of Celtic Park on a big game night. Celtic fans are a passionate lot and they show up 60,000 strong for these types of matches. You can bet the atmosphere will matter, but in reality we all know the biggest difference will come in Celtic's ability to make that atmosphere continue to stay strong with a strong performance.
Q5. Give us a score prediction, and a prediction for how Celtic will finish this season?
I'm going to say 3-1 to Man City in this match. While there is a lot more firepower to Celtic's attack than most are used to seeing thanks to the last few years and Kevin de Bruyne is out for Man City, I have a feeling the Boys defense isn't up to task just yet. The center of midfield is likely to be run by City and that will make all the difference.
As for this season, I see Celtic winning a domestic treble, as Brendan Rodgers has made that a massive goal and even put out the strongest side he could against a Scottish League One side in the League Cup last week. Celtic will likely miss out on Europa League position, as it just can't overcome that ridiculous 7-0 drubbing by Barcelona and goal differential is going to matter massively in this group.
No In-Editor Preview for 120 Sports Videos
Video Details
ID: 202621970
Source: 120 Sports
FOLLOW MAN CITY SQUARE ON TWITTER AND FACEBOOK.
More from Man City Square
This article originally appeared on