Predictions for Chelsea's EFL Cup clash with Leicester City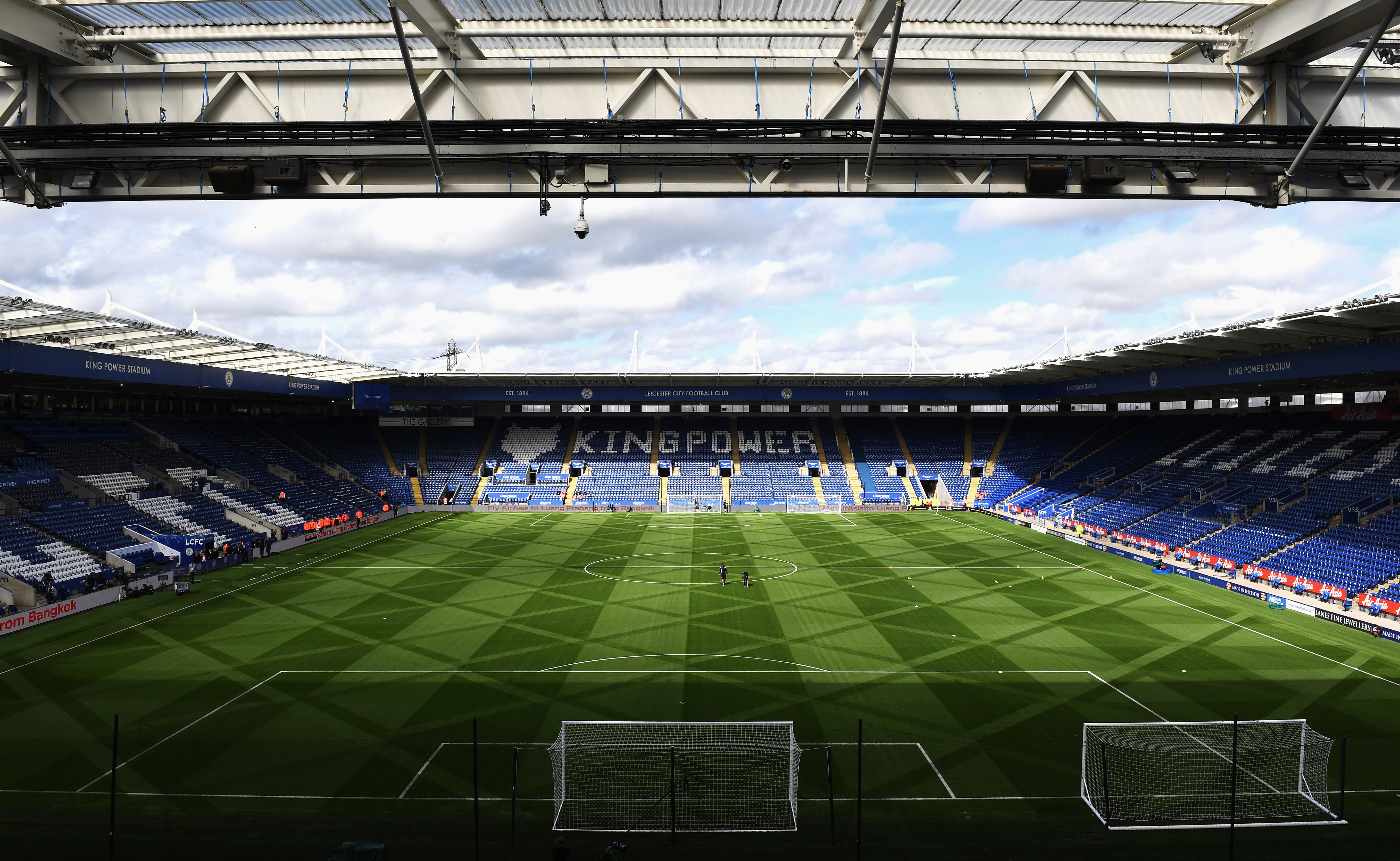 Chelsea and Leicester City clash on Tuesday night as the EFL Cup rolls on. Here are some predictions from The Pride Of London staff ahead of kick-off.
There is some midweek football for us as the EFL Cup returns with Round Three. Chelsea were drawn against Leicester City and will make the trip to the King Power Stadium for the tie. The Pride Of London staff have their say on how the game will go.
RELATED STORY: Chelsea vs. Leicester City: Predicted starting XI slots for Alonso, Fabregas
Travis Tyler: 2-3 Chelsea AET. The first half will be all Leicester as they wreak havoc on the backline. In the second half, they will begin to show their fatigue following a lack of rotation and the Blues will pounce on them with fresh legs, but not before the game goes into extra time.
Andre Carlisle: 2-1. Leicester score first but the Blues equalize. Antonio Conte goes for the win late in the match and it pays off because – surprise – it usually does.
Daniel McClue: 3-0 Blues. Leicester will have a heavily changed lineup and the visitors' depth is better. Michy Batshuayi to score two (again) and Marcos Alonso with a free-kick on his debut.
Scott Brant: Chelsea 2-1 Leicester City. A few of Blues youngsters get a go, allowing rest for some. Conte's men get the win with Leicester rotating their squad because of increased fixtures this season.
Martin Connolly: 2-0 Blues. Leicester really don't see this competition as a priority so I expect them to rotate their whole starting XI. Conte probably makes a lot of changes himself with Arsenal in mind but our second team is stronger than theirs. Michy to score as well.
George Perry: 2-2. It'll be an exciting game that will end in the most frustrating way possible. No point predicting the winner on penalties because it's all just luck any way.
Ajitesh Rasgotra: 2-1 Blues. It all depends on team selection and if Claudio Ranieri is resting his main men, Chelsea should squeeze past.
Here is how we stand at the moment, with five points for a correct score or just three for the right result.
What are your predictions? Let us know in the comments!
More from The Pride of London
This article originally appeared on