Pochettino: Tottenham's Slow Start Due to Euros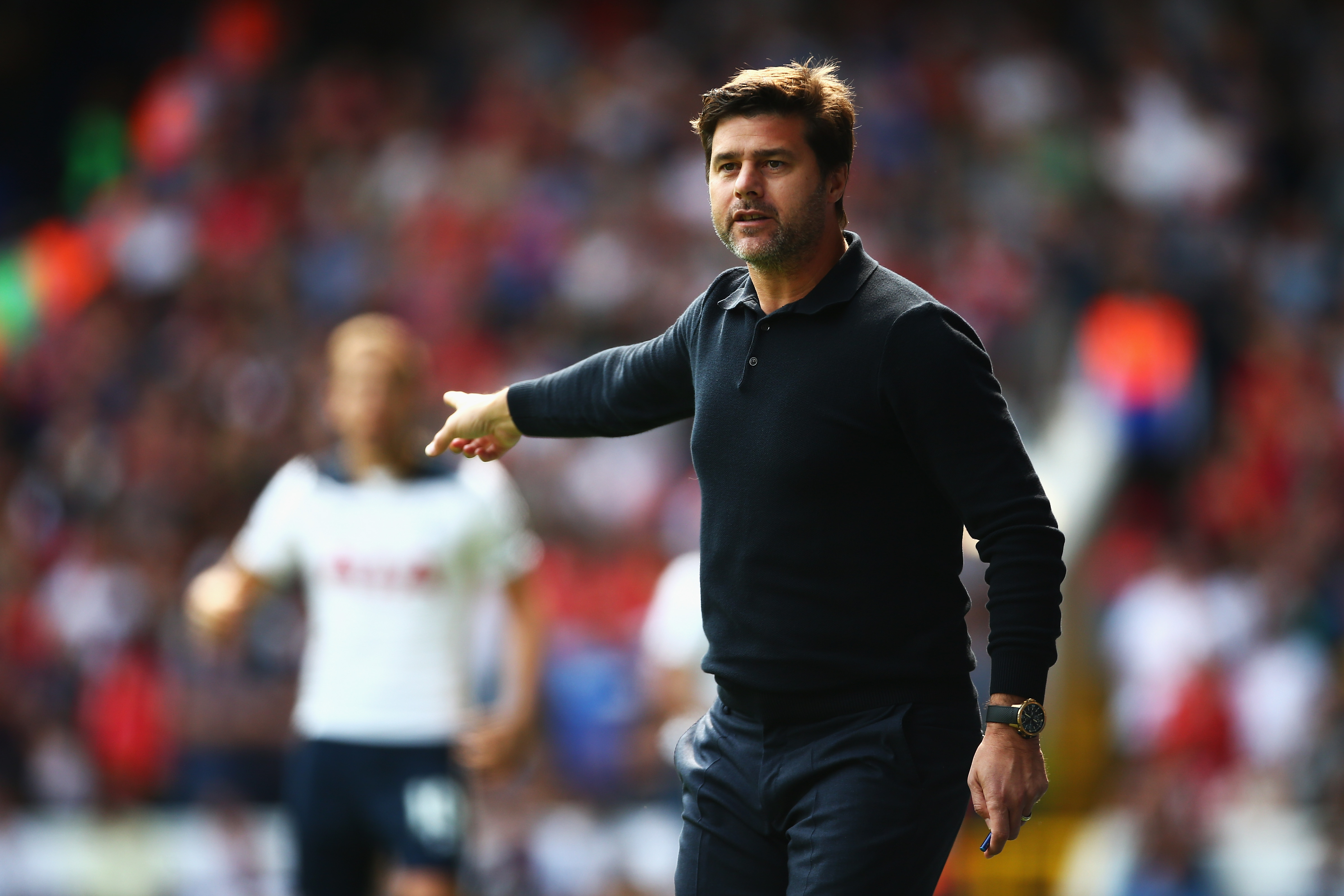 Not enough rest for Tottenham's starters during the summer is the main culprit for Spurs' slow start this season.
Despite going unbeaten in their first four league games, Tottenham manager Mauricio Pochettino believes that his side have not fully recovered from a difficult summer.
Spurs had 11 players (9 were starters last season) represent their respective countries at the European Championship. When the tournament ended on July 10th, Spurs' pre-season program had already begun nine days earlier.
It meant that everyone who was away on international duty would get an extended summer break to rest up. The only player who managed to compete in the Euros and in pre-season was Kevin Wimmer, Pochettino's third-choice center-back.
The majority of Tottenham's first-team were still getting back to full fitness and would only get one pre-season game under their belt, an August 5th friendly against Inter Milan in Norway — eight days before the 2016-17 Premier League season began.
It's not surprising that Spurs have looked lackluster in their opening three games before putting in a dominate effort against Stoke City.
"It was difficult because of the Euros, they come late, we were in Australia and some players started to play with only 10 days' or 14 days' training," Pochettino said (via ESPN FC).
"It is difficult to understand why in every game we have some period in the first half that is difficult to get the pace of the game and to manage and handle the game like we normally used to do."
"And then in the second half it is like we need that from the manager and the staff to wake up and say, 'This is the reality,' we need to change and then say, 'Now yes we are going to do our job.'"
"Maybe it is because the preseason was difficult and all that happened in the summer, maybe now we are in a process to settle all the pieces."
Another reason why Spurs have looked out of sorts this season was because Mousa Dembélé got suspended for six games following an eye poke to Chelsea's Diego Costa last May.
Mauricio Pochettino didn't have a proper backup to cover for the Belgian midfielder's absence.
This season though, Victor Wanyama was brought in and has done a good enough job defensively. On offense, he's not bad, but he's better suited to stop the opposition.
Moussa Sissoko who is a central midfielder has been deployed at right midfield to help add more pace and power higher up the pitch. While both players — Dele Alli included — aren't a like-for-like substitute for Dembélé, Pochettino has options at his disposal.
And it's something that will most likely be taken advantage of on Sunday afternoon against Sunderland, when the Black Cats travel to White Hart Lane.
"All season it's difficult to play and when you play in the Champions League you expend a lot of energy," Pochettino said.
"Maybe that for us is new, to handle playing Wednesday and Saturday or Sunday."
"In the last two seasons we always rotate a lot the squad when we play in the middle of the week in the Europa League. It is a new experience for us to learn and try to get a good result."
A central midfield pairing could either consist of Eric Dier and Mousa Dembélé, or Victor Wanyama and Dembélé against a struggling Sunderland team.
Either way, the 29-year-old Belgian international should make his Premier League return after a long absence on the sidelines.
This article originally appeared on