Pep Guardiola makes first wrong move at Manchester City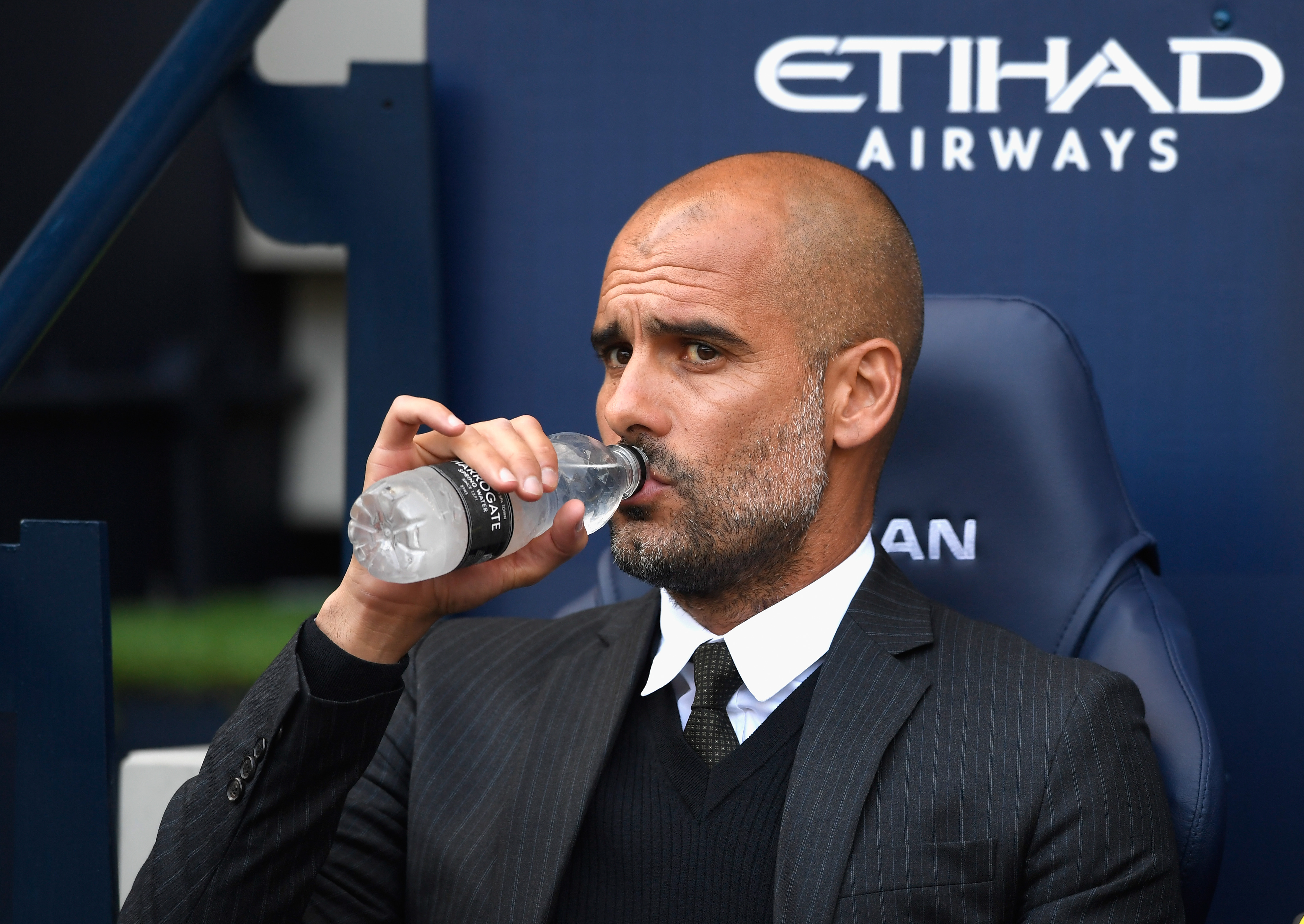 Pep Guardiola should have left Yaya Toure alone
Manchester City fans are understandably overjoyed at having Pep Guardiola as their club's manager. Every decision he's made thus far for the Premier League giants has come up roses. That's why he was foolish to make the misstep of stirring up the Yaya Toure storyline once again.
Guardiola revealed today that Toure won't play again for Manchester City until his agent, Dimitri Seluk, apologizes to him for comments he made after his client was left out of the club's Champions League squad. Seluk made reference to the fact that City could lose "millions of fans in Africa" after his treatment of his client.
While I think Toure has mostly acted like a clown over the last couple of years, I am actually inclined to side with him on this particular issue. Guardiola certainly isn't under any obligation to play the talented, but aging midfielder, but it was foolish to stir things up by talking about him to the press. If Guardiola wanted to keep City humming along, he should have avoided the subject altogether.
The Spanish boss should know better. This isn't his first big managerial job. He's got significant experience dealing with big egos. There was absolutely no reason for him to bring up Toure's status again.
I'm sure he was asked to comment on Toure by the media, but it would have been simple for Guardiola to deflect the question. Instead of publicly requesting an apology from Toure's agent, he could have simply responded that he prefers other players at the current point in time.
Instead, he's openly invited Dimitri Seluk to make even more statements in the press about himself and the club that employs him. Rational fans aren't likely to buy into the agent's delusional statements, but it will only harm Manchester City to be pulled down into the muck with the eccentric agent.
It's just not a good look for City in the world of public perception. Guardiola's comments will probably incite another war of words that could stretch on for weeks. That can only do damage to a club that look like prohibitive favorites to capture the Premier League title at the moment.
Chances are, Guardiola will get away with this mistake. The majority of the dressing room has already turned Toure out, and they won't give his agent's words a second thought. Taking the chance that it might upset the squad is just an unnecessary risk by Guardiola. It's his first misstep in charge of Manchester City.
This article originally appeared on