Peckham: Plenty of yearning, and rare fame, amid hard times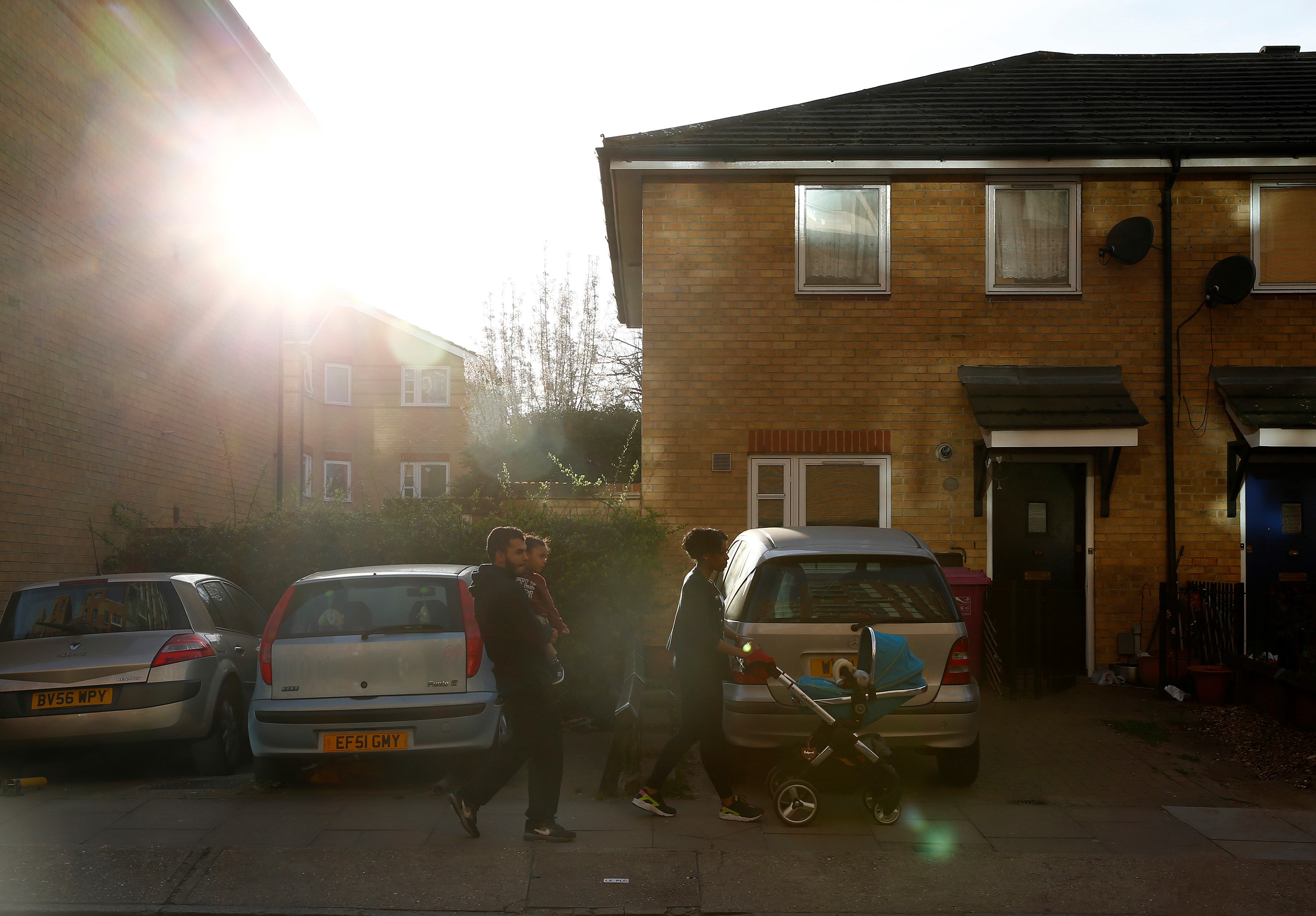 "This time next year, we'll be millionaires" goes the line from the popular BBC sitcom Only Fools and Horses. Set in Peckham, the blue collar backdrop of the hapless but heartwarming Trotter brothers has changed considerably in the nearly 35 years since the show first aired. No longer predominantly white, Pekham is now one of the most diverse areas in the UK, with a largely African population. Yet the yearning to rise out of poverty to bigger and better things remains the same.
An area of condensed urban streets and patches of rough green about 3.5 miles from the center of London, Peckham struggles with high unemployment and reported a violent crime for nearly every day of 2013.
And it has produced some world famous footballers.
Rio Ferdinand grew up on Friary Estate and went on to become captain of the England and Manchester United football teams. He played 81 times for his country, appeared at three World Cup finals and was once the world's most expensive defender when he was sold by West Ham United to Leeds United in 2000 for £18 million. Ferdinand's younger brother Anton quickly followed in his footsteps and having played Premier League football for West Ham United, Sunderland and Queens Park Rangers He is now in Turkey with Antalyaspor.
Ferdinand has not forgotten his roots and has used his fame and status to set up the Live the Dream foundation to nurture young talent and help deprived kids from his neighborhood fulfill their potential. He has also helped the police in trying to curb crime, including making an appeal to the public for information on the fatal shooting of Peckham teenager and Ferdinand family friend Rio McFarlane in April 2011.
As a result of his efforts to curb knife crime, the lure of the gangs, and to tell the world that Peckham is not just a ghetto, a commemorative blue plaque was fixed to the wall of his old local authority flat, to honor its proudest son. But with an above average unemployment rate for London, Peckham continues to be a tough place to be born and a tougher place in which to live.