Jose Mourinho stopped being stubborn and finally freed up Paul Pogba to dominate
Jose Mourinho is a proud man. He's seen incredible success with his tried and true 4-2-3-1 formation, winning trophies at Porto, Chelsea, Inter Milan and Real Madrid. It's become his trademark over the years. However, after overseeing Manchester United's worst ever start to a Premier League season, Mourinho had no choice but to change, and he has.
Mourinho swallowed his pride and went with a three-man midfield, all to free up Paul Pogba. Now, United are unbeaten in 11.
Mourinho's won two Champions League trophies, league titles in four different countries, and countless other silverware in his incredible career so far. He carried his preferred 4-2-3-1 from country to country, winning all the while, but at Manchester United he's been forced to step out of his tactical comfort zone. He had to do it for Pogba.
Manchester United broke the world transfer record to sign Pogba, and the expectations on the 23-year-old Frenchman's shoulders were huge from the day the deal was announced. Pogba was expected to slot right into United's midfield and perform from day one, but it turned out to be the exact opposite.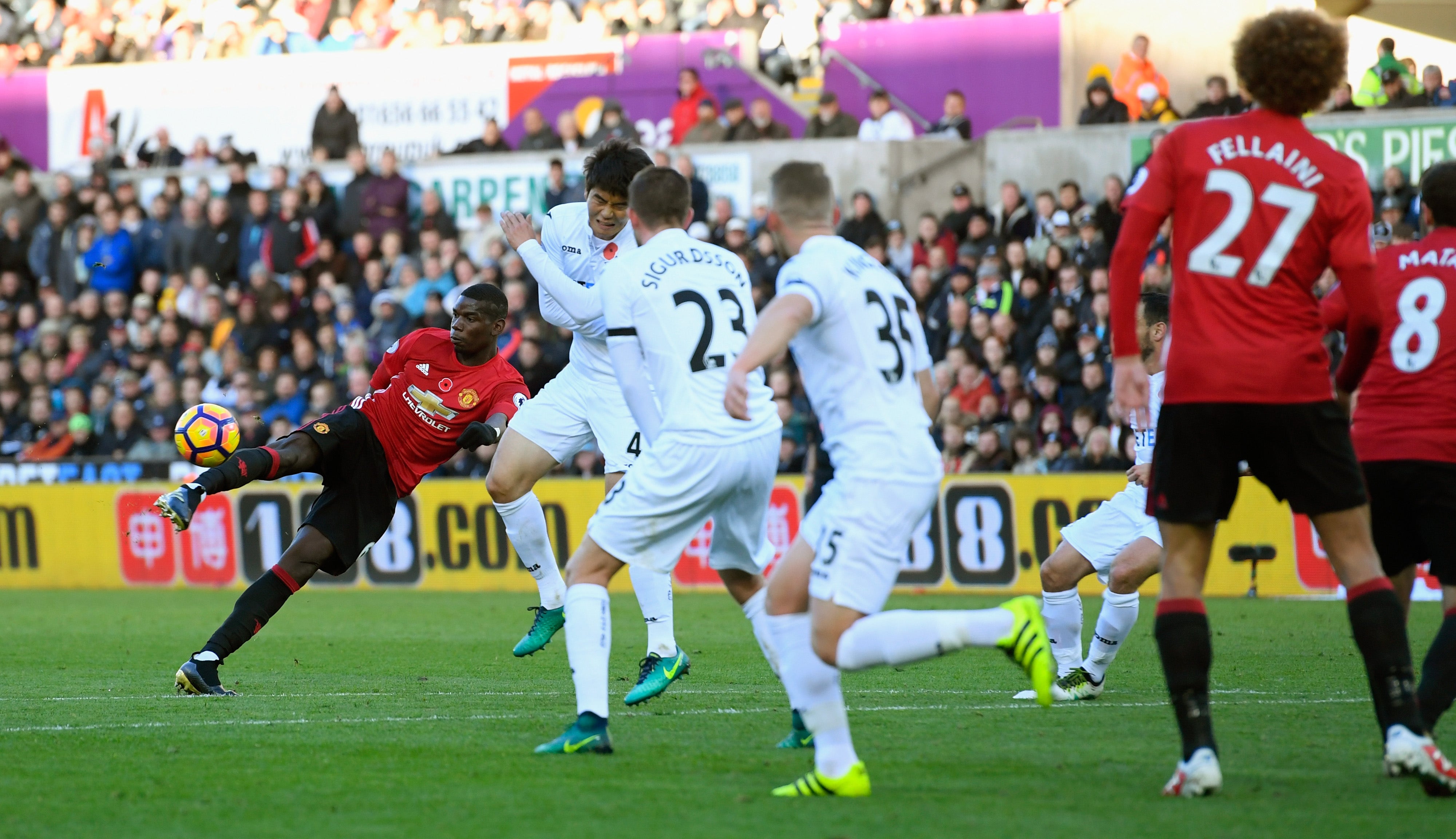 Fresh off France's failure at Euro 2016, where Pogba in particular was criticized heavily by the media, he looked completely out of place at Old Trafford. His price tag quickly became a running joke as he labored to find his feet while United continued to drop points.
As strongly evidenced from Didier Deschamps' misuse of him in Euro 2016, Pogba's natural abilities are severely limited and his effectiveness hindered when asked to fulfill one of the two holding roles, and he clearly continued to struggle under Mourinho's tactics. He isn't an out-and-out ball winner, and he's not naturally a deep-lying playmaker who seeks to dictate the pace of the game from in front of the back line. He struggles equally when pushed further forward, as a number 10, as it takes away his ability to collect the ball deep and stretch the field with his galloping runs from his own defensive third.
The two-man midfield asked Pogba to fulfill a single role. But Pogba isn't great because he's does one thing well — it's because he can do everything.
Initially, Mourinho tried to shoehorn Pogba alongside the clownish Marouane Fellaini at the base of his preferred two-man midfield. When that failed miserably, he tried multiple combinations using Pogba, Michael Carrick, and Ander Herrera. He found varying levels of success with both Carrick and Herrera, but none of it was a natural fit, and United could never find the proper balance in the middle of the park. Pogba was filling the hole left by the man next to him, not given the freedom to run the show.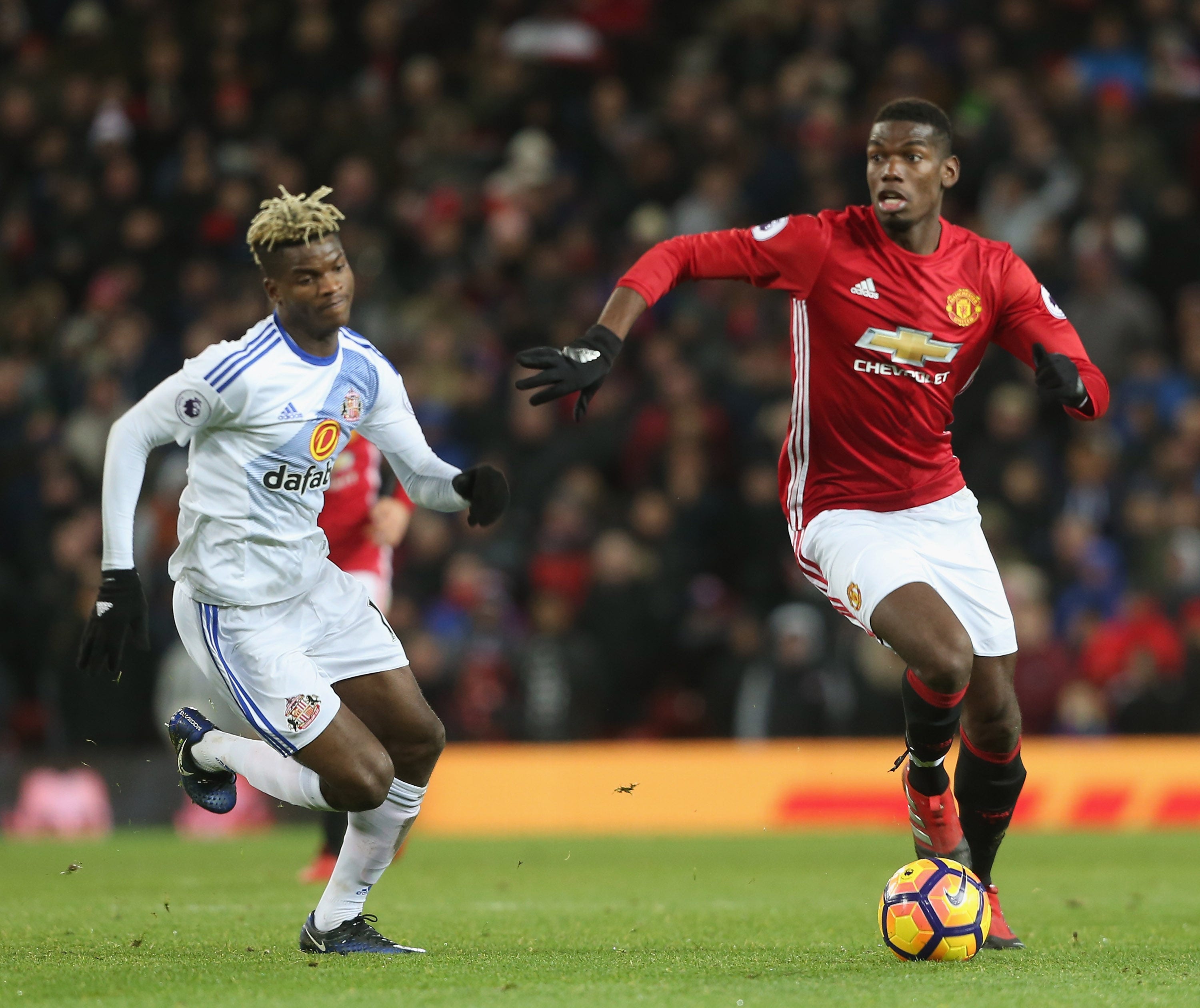 After months of trying to fit square pegs into round holes, on November 7th against Swansea, Mourinho finally put aside his pride and switched to a three-man midfield. It proved to be the turning point of the Red Devils' season so far. Carrick sat at the base of midfield with Pogba and Fellaini in front of him, and it allowed Pogba to be his absolute devastating best. He completed 94 passes on the day and scored an incredibly executed goal, and United smashed the Swans, 3-1.
Pogba's best attributes are highlighted when played on the left side of a three-man middle, free from the duties of dictating the pace of the game, and with the liberty to get up and down the pitch, knowing a third supporting midfielder can cover his runs. Mourinho's begrudging change allowed him to thrive in his natural role against Swansea, and the immediate improvement didn't go unnoticed by the boss.
Mourinho praised his midfielders after the match, specifically touching on the different qualities of the three men in the middle.
"I thought Michael was the stability, Marouane was the balance, Pogba was the freedom," said the United boss. "And all of them together meant the performance was very positive for us."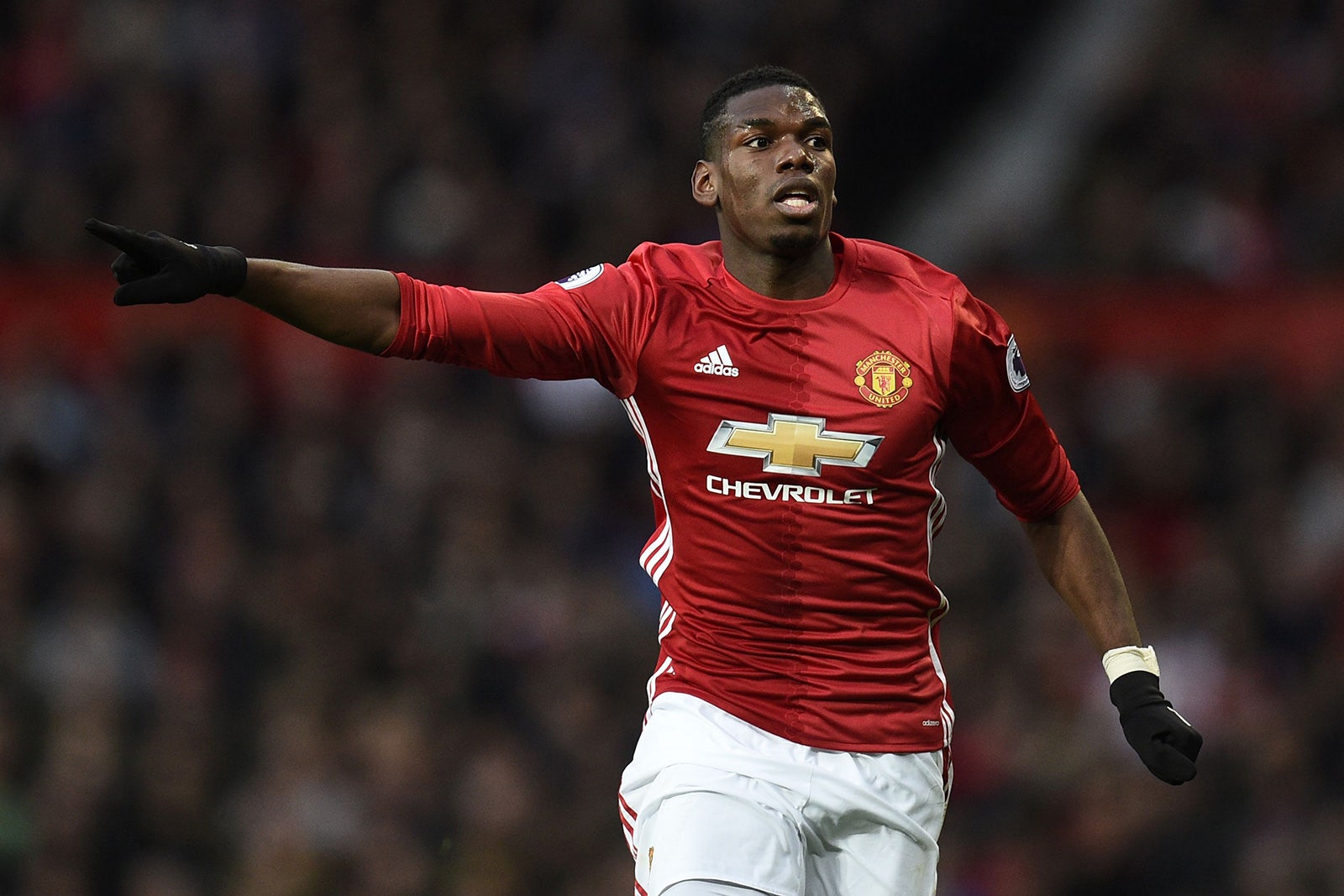 Mourinho's stuck with a midfield three since the Swansea win, and the Red Devils haven't lost a match since. Their best combination of Carrick, Herrera and Pogba offers balance, technical ability, and defensive solidity, but most importantly, it plays to Pogba's strengths. In his new role, Pogba's begun to truly dominate games for United, and he's become their most important player alongside Ibrahimovic and the surprisingly rejuvenated Juan Mata.
Finally, Pogba isn't asked to fit a role. he's become free to be himself. That's a little bit of everything, impactful everywhere and breathtaking in action.
Now, United are unbeaten in 11 matches, with the January transfer window opening and some very winnable fixtures ahead of them. Achieving a top four finish may have looked like a distant dream just a couple months ago, but, with Mourinho's willingness to adapt, it may just be a possibility. Pogba is free, and Manchester United's possibilities are limitless.