Outrage to Sebastian Giovinco's Italy snub says more about MLS than Antonio Conte's words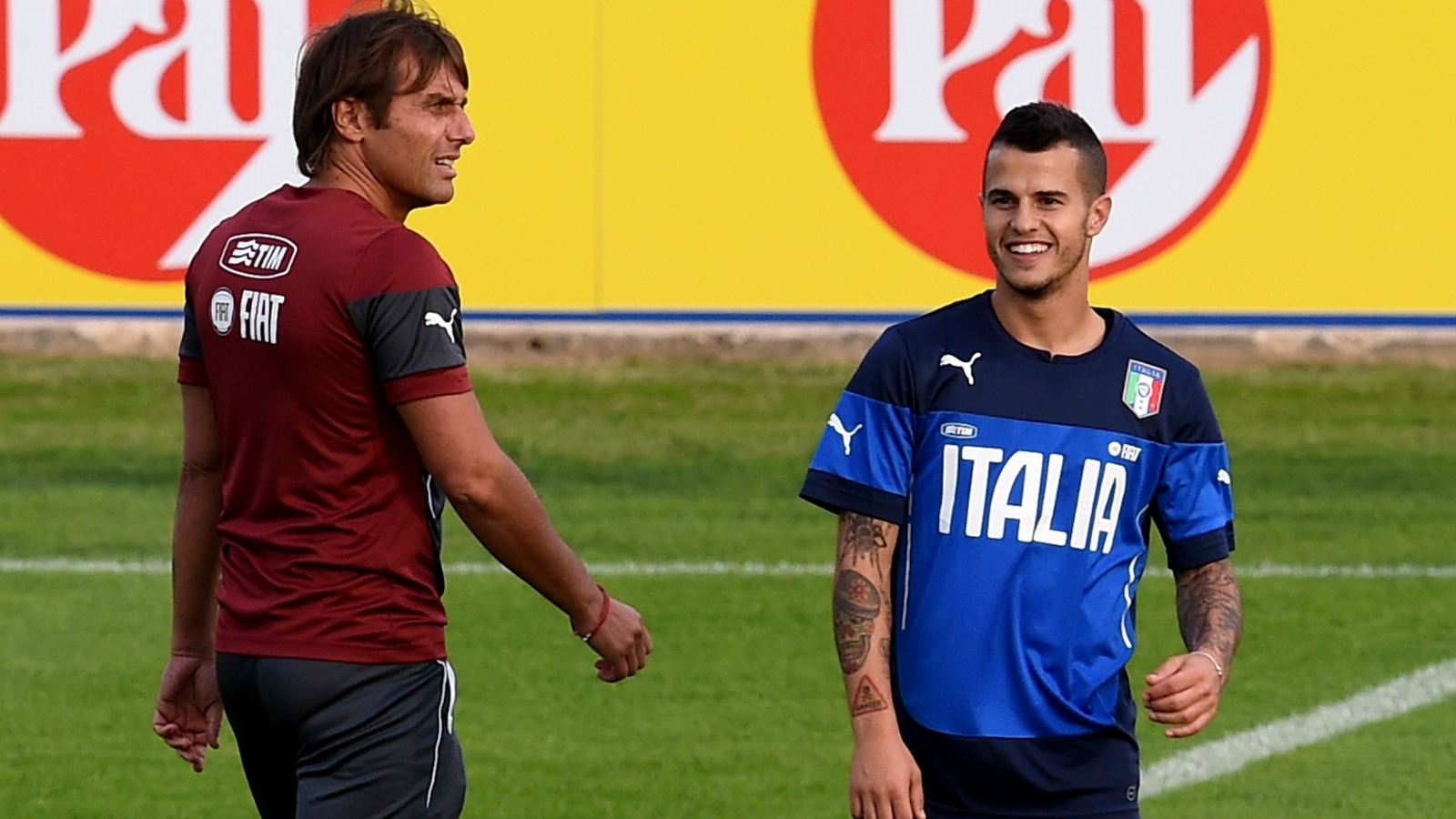 Sebastian Giovinco isn't going to the Euros. Italy manager Antonio Conte didn't name him to the Azzurri's squad for the tournament, sparking outrage among a sizable minority.
Some of those who can't believe the decision are simply Giovinco fans who want to see him back with the national team. Others are Italy fans who see the club's dearth of forwards. And there are also MLS supporters, who believe Giovinco is being unfairly snubbed for leaving Europe and playing in a league that Europeans believe is substandard.
The last group got some some ammo when Conte took the podium for a press conference on Tuesday.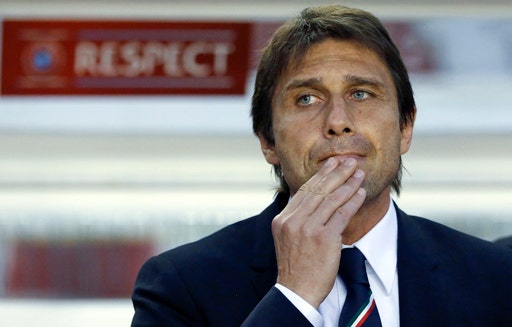 "I spoke to Andrea [Pirlo], I needed to hear from him and we sent people to the U.S.," Conte explained. "However, we've made other choices and you have to accept them and deal with the consequences. Nothing was left to chance.
"We evaluated him and Giovinco, it's normal that if you choose to go and play there then you can pay the consequences in footballing terms.
"We evaluated them technically, we didn't leave anything to chance. Anyone who thinks otherwise is wrong, we went everywhere to have clear and precise ideas."
Conte did leave Giovinco out, at least in part, due to his playing in MLS. At least that what Conte is saying.
That's a bizarre stance seeing as Conte publically supported Giovinco's move to Toronto FC when The Atomic Ant joined the club 18 months ago, but blaming MLS is an easy out in Europe and Conte took it.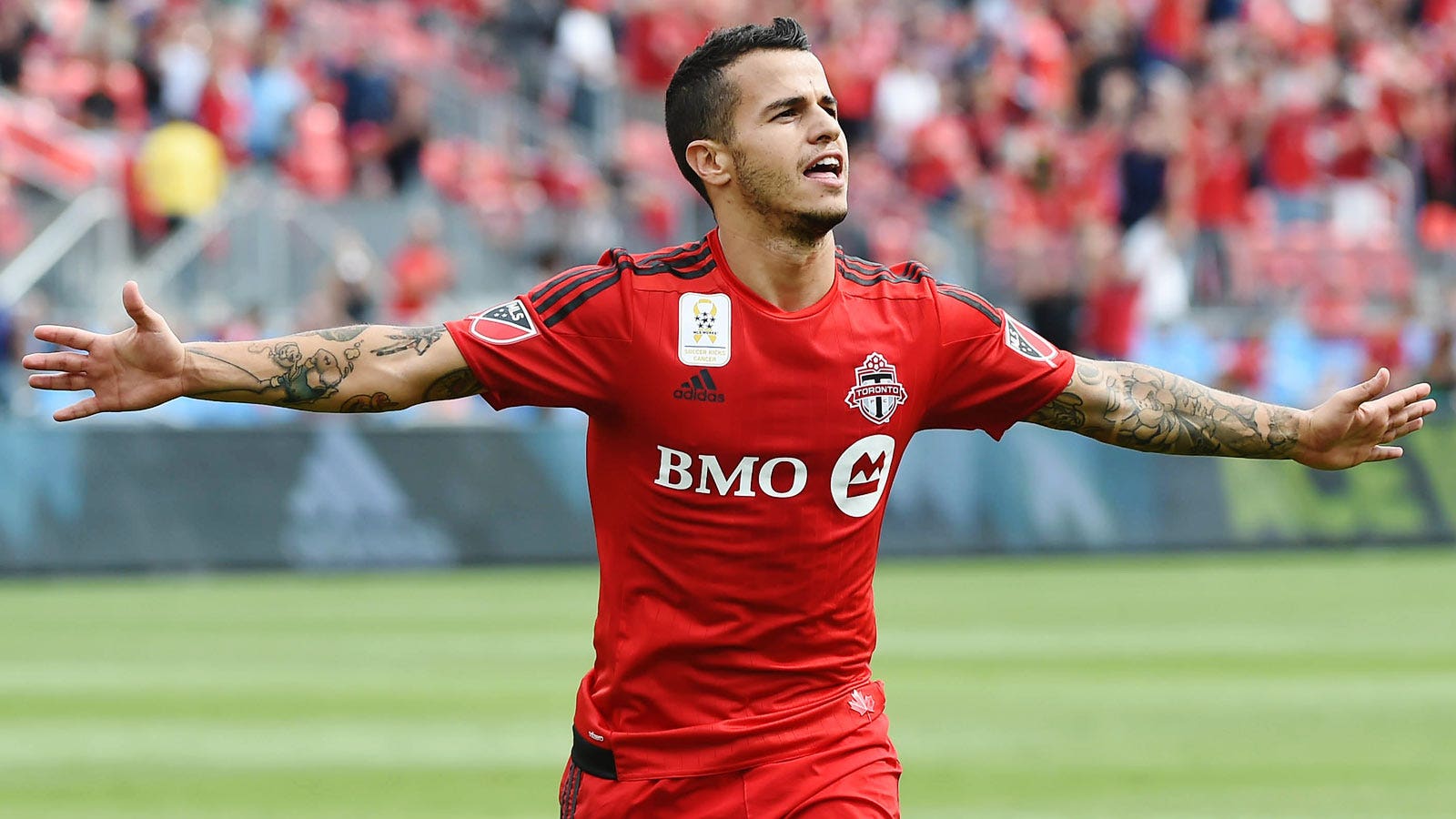 Giovinco isn't a transformative player that could completely alter Italy's chances at the Euros, but he's also still a very good player who could help the Azzurri in France. The crop of Italian forwards lacks players who can create their own chances or have any sort of dynamic creativity. Giovinco definitely has that, and it's not as if Italy can depend on their midfield for creativity either. Conte alluded to the lack of creative players in his press conference and flat out stating that his tactics will have to change as a result, making it clear that he knows his team lacks exactly what Giovinco could bring.
So why did Conte actually leave Giovinco off the team? It could be any number of reasons, but they're not that important.
If there's an MLS-related takeaway it's not so much that Giovinco isn't on the team – whether he made it or not wasn't going to going to be an affirmation or indictment of the league – but that Conte is being pushed on Giovinco's omission and that people are upset the forward didn't make the squad. There are Italians – reporters, pundits and fans – either watching Giovinco in MLS, or checking his goal tally and putting enough stock in the league, to see this as a snub. That's pretty spectacular for a league that was the butt of jokes not too long ago and one that Conte is still throwing out there as a lazy excuse for his choice. People abroad care about and rate MLS in a way they never have before.
Conte can make this about MLS if he wants, but it's not. He'll be judged by how the Azzurri do at the Euros and then he'll move onto Chelsea, where once again wins and losses will tell the tale. All the while, Giovinco will continue to rack up goals in MLS. None of that is changing, nor is MLS' upward trajectory. And if you need proof of the way things are going, don't look at Conte's comments. Look at the questions he had to respond to and the outrage from abroad that made him defend himself. That tells you way more about MLS than anything else.
MORE FROM FOX SOCCER