Newcastle United vs Aston Villa Preview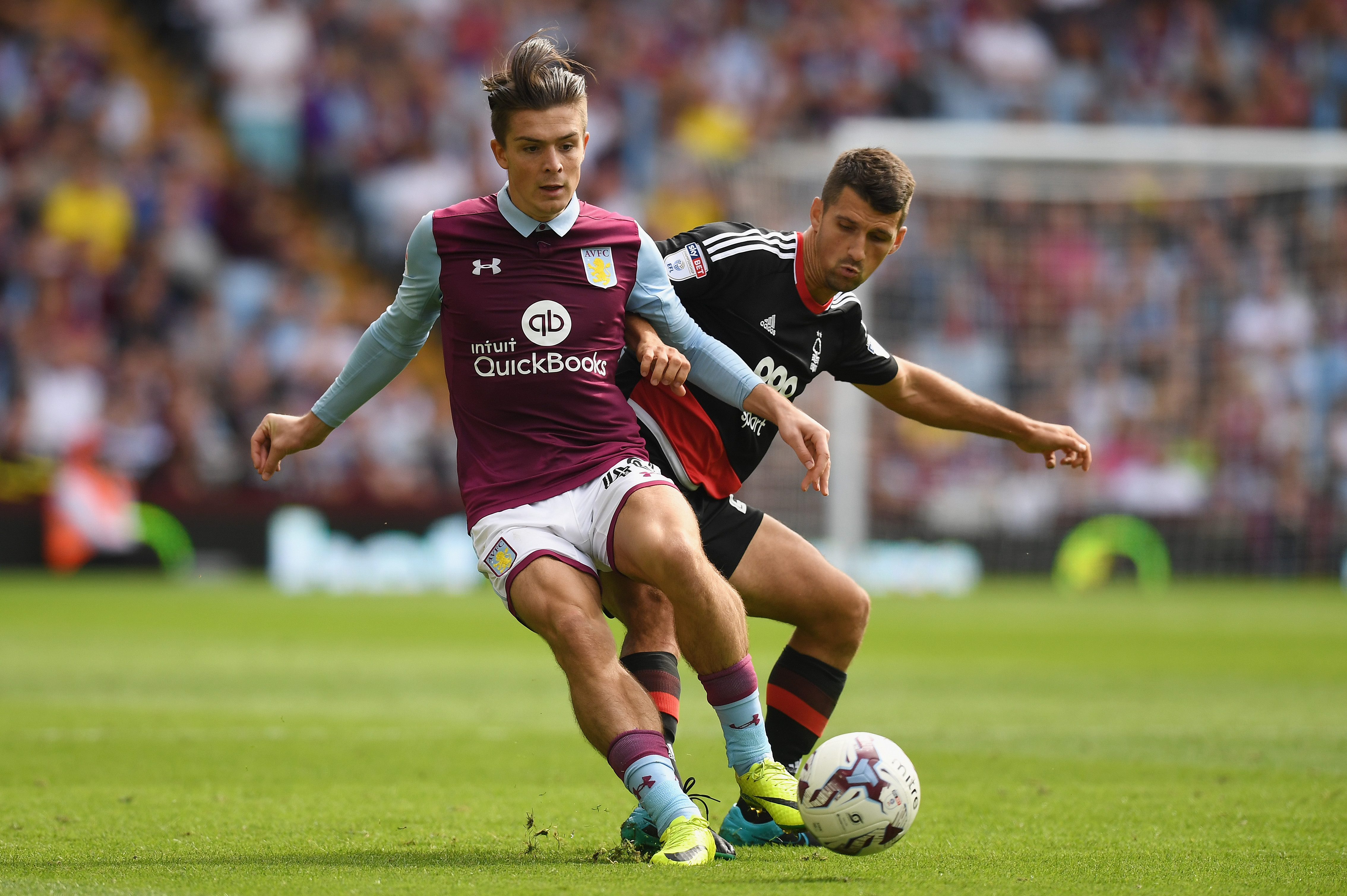 Newcastle United has been on a strong run of form while Aston Villa has struggled to maintain leads. In the first matchup of the two relegated clubs this season, all the pundits and critics are watching closely.
I've been ecstatic with Newcastle United's performances recently. Despite a loss to Wolverhampton in their last league matchup, they came away with a victory in their EFL Cup match against the same team. It showed a team that can come together and not let a loss get to their heads.
Against Aston Villa, who have struggled to maintain leads in their last five matches, as well as doing poorly avoiding fouls in threatening spots, Newcastle could be set for a win if they play their cards right. Rather, if Benitez plays his cards right.
More from Newcastle Toons
Villa is a vulnerable group right now. Newcastle United can quickly take advantage of that by taking an early lead. If Villa continues to foul in tough spots, Newcastle United has had succeed with their free kicks and set pieces.
But let's take a look at how these two teams have matched up in the past. In the last six times these two clubs have met, Newcastle United have won half and the other half were drawn. Newcastle will be wanting to exact some revenge on the club that practically sealed their fate last season.
But today, Newcastle United has a lot to prove. They've bested many Championship squads, but can they best a fellow relegated club? The quality is there, but I question the adequate leadership behind Aston Villa's fight for promotion which is seeming to escape them quickly.
Want your voice heard? Join the Newcastle Toons team!
If Newcastle United can't beat Aston Villa, then I do think that is a loss to be worried about. A loss to Wolverhampton didn't faze me because a loss can happen at any time. A loss to Villa would send fans abuzz.
This article originally appeared on