Newcastle United v Wolverhampton: What to Expect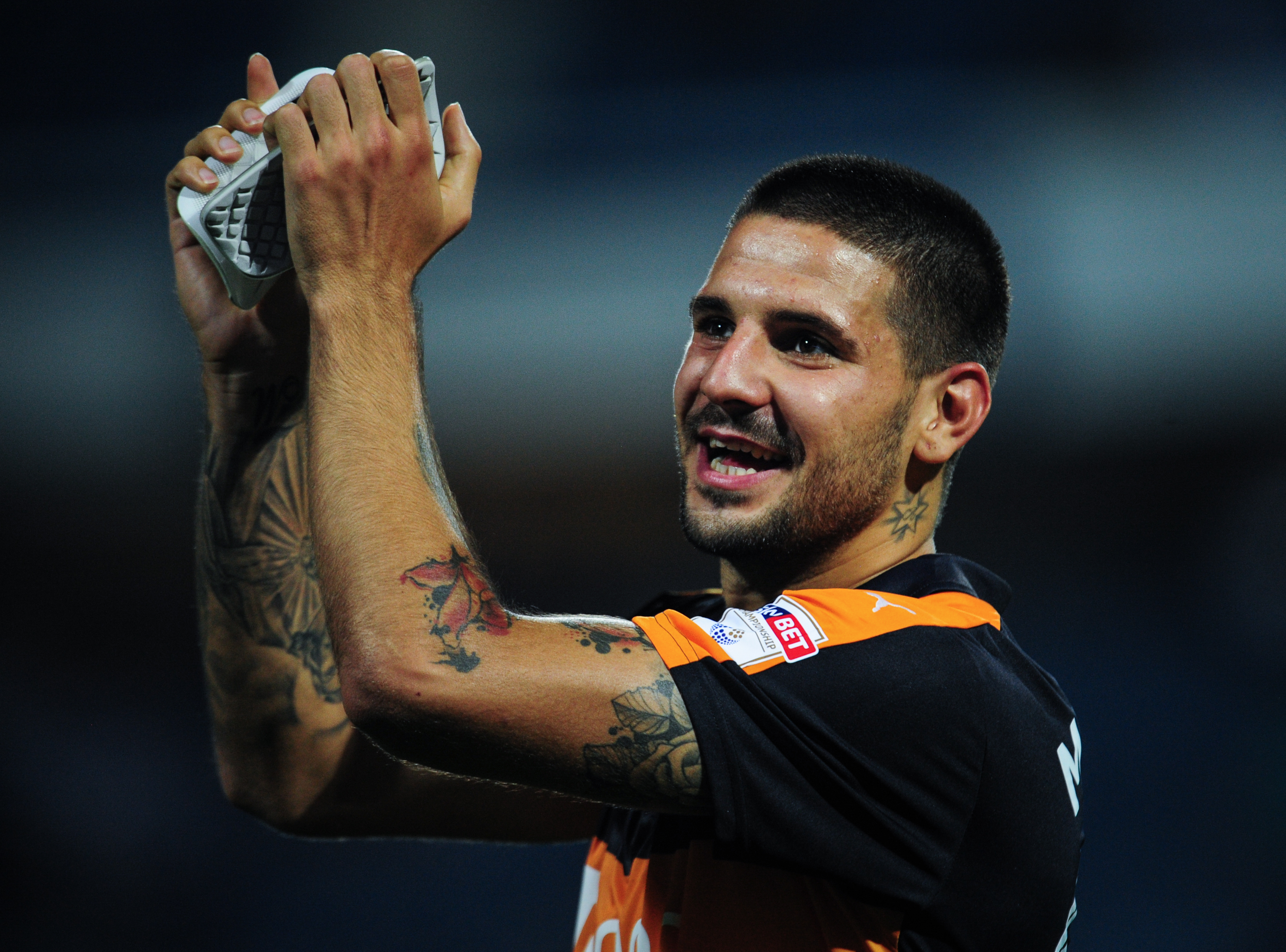 Tomorrow, Newcastle United match up against Wolverhampton Wanderers. Rafa Benitez is looking to lead the club to their sixth successive victory in the Championship, and hopefully a chance to jump ahead to first place.
Tomorrow is a big day. When Newcastle United go up against Wolverhampton, they'll have five consecutive league wins under their belt. Wolverhampton, on the other hand, is in sixteenth in the league, struggling to find their footing early on in the Championship.
This presents a unique opportunity for Newcastle. A chance to take advantage of a struggling club and put them away to nab a sixth consecutive win. Rafa Benitez has seen little failure during his time at Newcastle United, with a squad that seems more in sync than ever, we can expect great things tomorrow.
More from Newcastle Toons
Manager Rafa Benitez may see this as an opportunity to put some players in that have usually been coming in off the bench. I expect to see Aleksandar Mitrovic starting ahead of Dwight Gayle tomorrow, despite Gayle's impressive scoring record. We may also see Karl Darlow get a chance in goal, seeing as Wolverhampton have struggled to score in their past few games.
While we don't want to see the club get comfortable, it's important that there is a rotation. Rafa Benitez has always been a strong believer in rotating squads, and this may be one of those moments. It's never mattered whether or not a player is leading the league in scoring or clean sheets, players need playing time.
Newcastle United have remained unbeaten in every league encounter with Wolverhampton since 1993. After seeing how well Newcastle has performed over the past few weeks, I do not believe that there is any reason to think this time around will be any different.
Want your voice heard? Join the Newcastle Toons team!
Tomorrow, first place Huddersfield faces off against Queens Park Rangers, and we'll be watching closely to see if Newcastle can jump ahead of them in the standings.
This article originally appeared on