Newcastle United holding out for £30m on Sissoko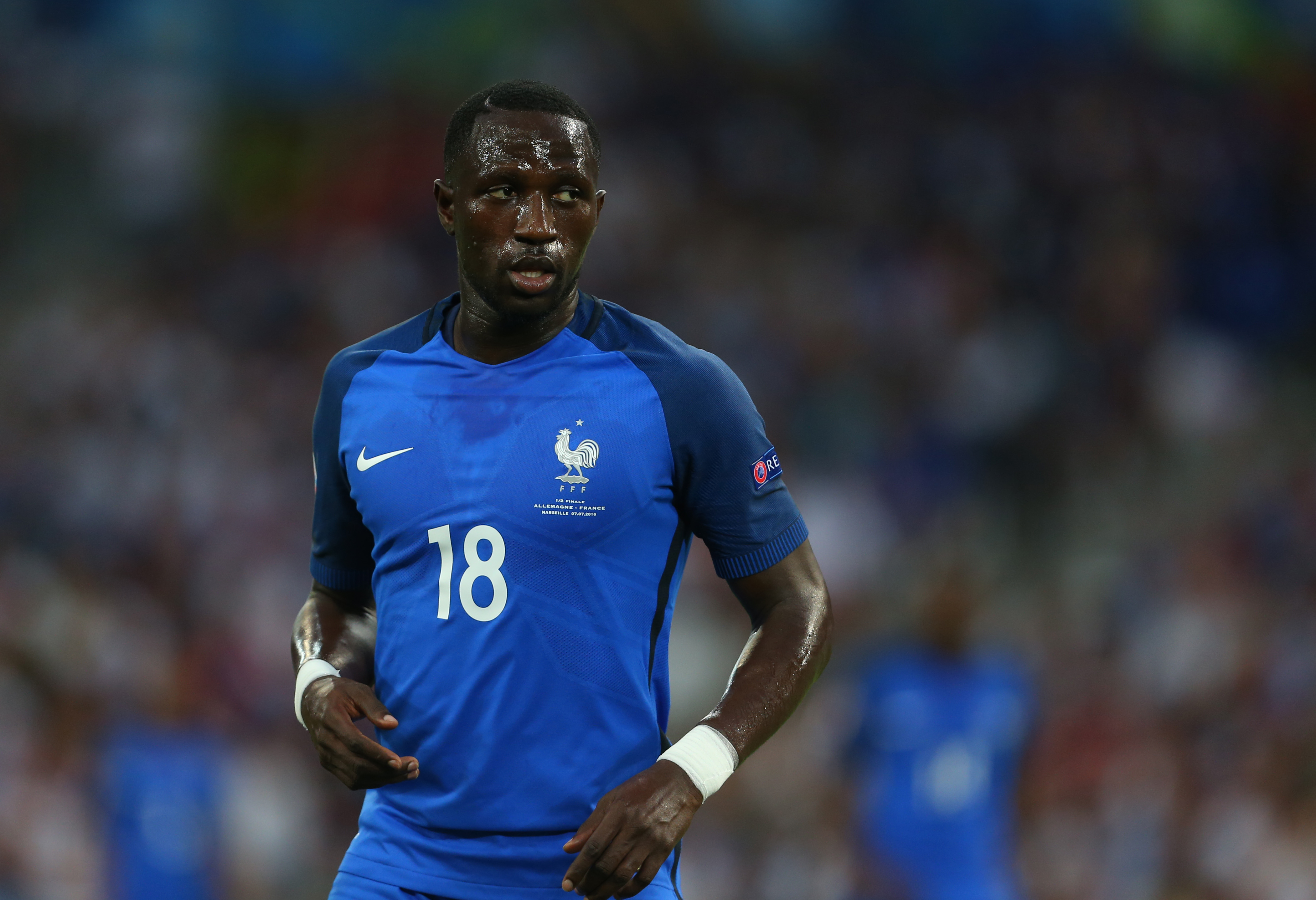 Newcastle United have received a bid from Tottenham but it isn't the bid that Newcastle United were hoping for. The Spurs have started bidding at only £16m.
Is it time that Newcastle United realize that their price for Sissoko is too high? And it would appear that the club could be better off without the player's high wages. With the performances from Newcastle United lately, and Sissoko not even sitting on the bench, it's a waste of Sissoko's talents, as well as wages for Newcastle.
Newcastle have proven that they can win without Sissoko backing them up. At this point, it would only be to spite Sissoko for being a pain the ass. Newcastle United may be looking for a payday so they can bring in even more talented players come January, but without any sale, that looks pretty bleak.
More from Newcastle Toons
I'm not saying the club should take £16m. Tottenham is simply looking for a cutthroat price due to the transfer window coming to a close by the end of the day today. Those kinds of negotiations Benitez had already stated would not work and would not be entertained.
Yet, Sissoko has been permitted to speak with Tottenham about personal contract details while Newcastle look to negotiate with Tottenham a more ample price for the French midfielder.
According to Fox, Daniel Levy is unlikely to be persuaded to spend more than £19m on Sissoko. And if that is the case, Benitez may consider these negotiations over. Newcastle won't be bullied into taking a smaller price for Sissoko, and it's already been stated by Benitez.
Want your voice heard? Join the Newcastle Toons team!
Either Benitez is going to have to go back on his word that he won't take anything less than £35m, or he continues to play hardball with Tottenham, and every other club interested in Sissoko's services. I'd like to see the latter, but Sissoko has to go one way or the other.
This article originally appeared on