Newcastle United Fail to Defeat Aston Villa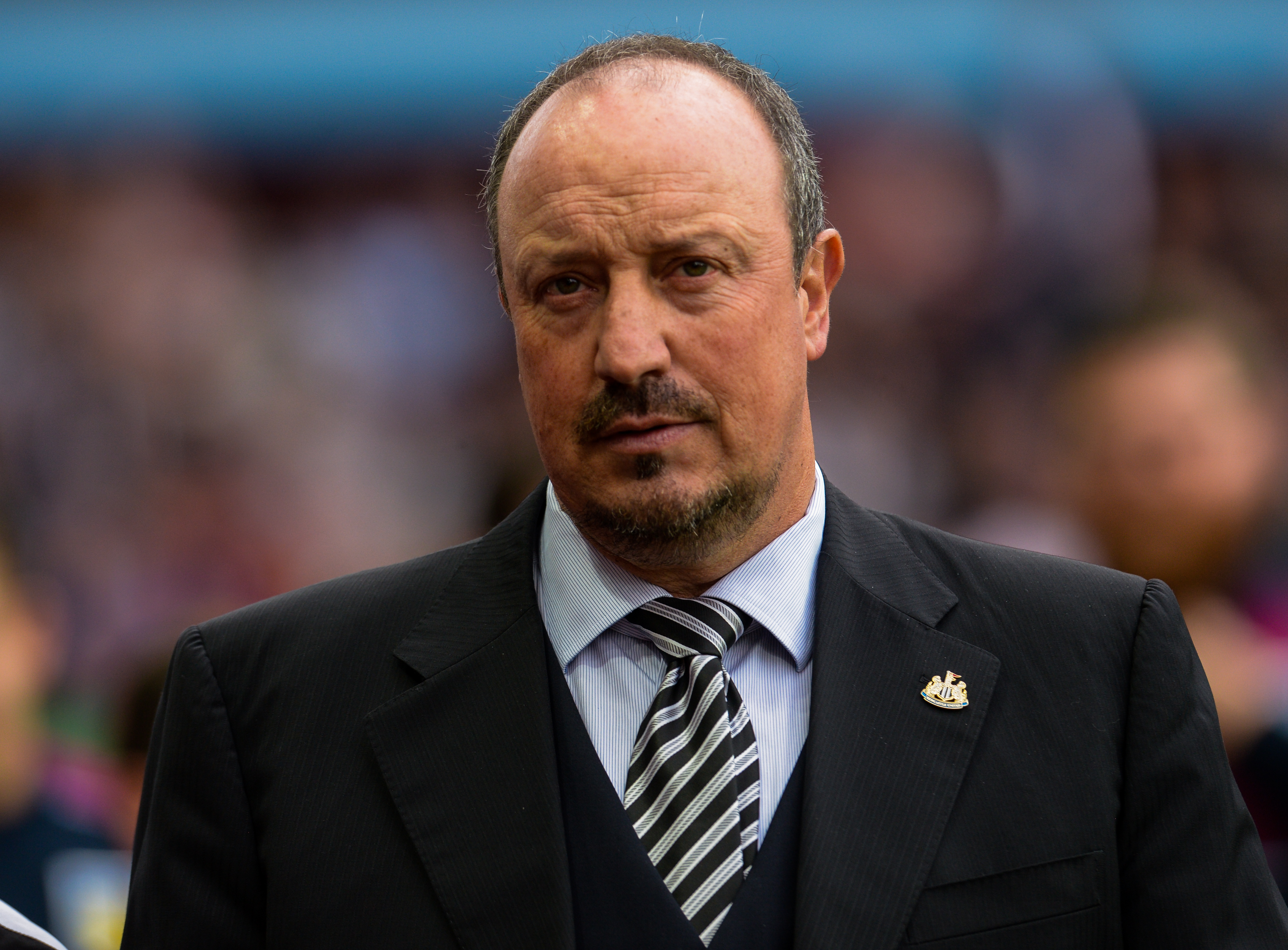 It's a disappointing day. We were all hoping for the magpies to get back to their winning ways, but instead, they will have to settle for a draw against Aston Villa.
I would have thought that Villa would struggle greatly against Newcastle United. Not that I believe that the magpies are inherently better, but because Ross McCormack was not there to help generate much-needed offense.
Newcastle United got off to a rocky but good start. Sadly, none of our players could actually put the ball in the back of the net. It was an own goal by Elphick that generated the lead for Newcastle. But the club took what it could get, and was doing everything to maintain the lead defensively.
More from Newcastle Toons
Tshibola was the one that ended what seemed like a sure victory for Newcastle United, still reeling from their league loss last week to Wolverhampton.
I have defended Newcastle United's losses, stating that it happens. And yes, draws happen as well. But this match was must win for Newcastle United. The club still needs to prove that they don't belong in the Championship, they belong in the Premier League.
But today, it didn't look like that. Aston Villa played a great game in the dying embers of the match. I won't deny that. For a club that has struggled to come back in matches like today's, they played extremely well. On Newcastle United's end, that's a different story.
Rafa Benitez will not be proud of the performance by the club today, and we can expect some changes in the next match because of it. Whether Dwight Gayle remains at the top striker or it gets moved over to Daryl Murphy or the others remains to be seen.
Want your voice heard? Join the Newcastle Toons team!
Newcastle needs to take a long time to weigh what just happened. It wasn't good, and if they don't kick themselves back into gear, it can only get worse.
This article originally appeared on