Newcastle United: Everton to move for Sissoko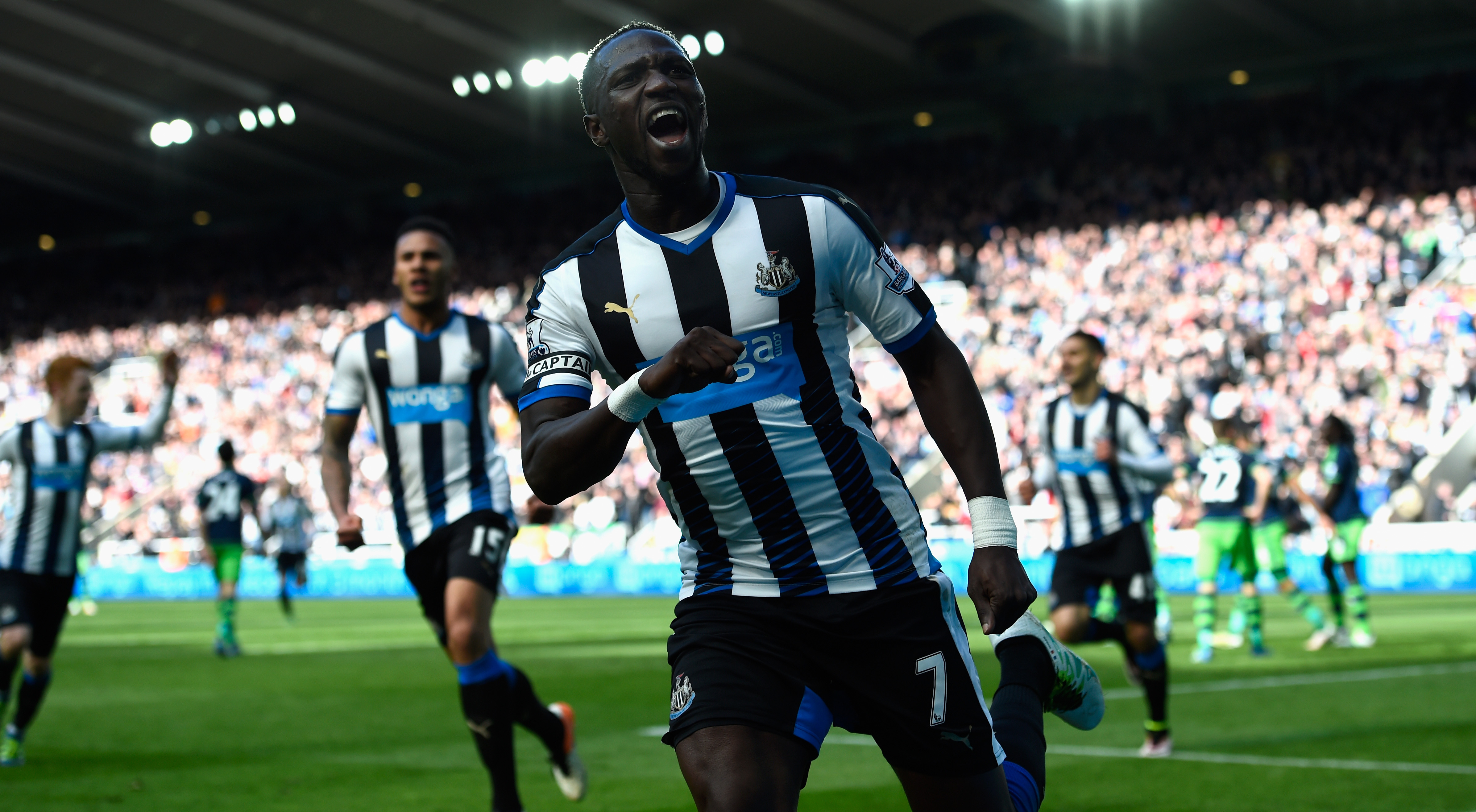 Newcastle United's negotiations with Tottenham Hotspur appear to have broken down. Rafa Benitez will not go as low as Tottenham were hoping they would.
It is unknown the fee that Everton are prepared to offer, yet it is unlikely that it will be the desired fee of £30m. Newcastle United have been negotiating with Tottenham Hotspur for most of today involving Sissoko, but the Spurs are looking to go too low.
According to ESPN, Sissoko has been given the ability to speak freely with Everton officials, but no deal has been confirmed as of yet.
More from Newcastle Toons
As long as Newcastle United gets a fee that is enough to supplement to Sissoko's actual worth, I gladly anticipate his sale. The magpies have been performing well without Sissoko on the pitch or even on the bench, and it has devalued the need for his presence at the club.
Rafa Benitez would prefer to utilize Sissoko, but it would appear that is no longer the case. I believe that Sissoko has caused too much of a rift in the locker room to be wanted back.
Everton is fully aware of the reasons why talks with Spurs went haywire. If they expect that the situation is going to be different for them, then they're very wrong. Newcastle United have been unwilling to give up on their players easily and have been pushing to get the most out of their sales.
Moussa Sissoko will be no different.
Want your voice heard? Join the Newcastle Toons team!
Everton are going to have to offer at minimum £25m to get Benitez thinking. While I don't think that the club should be as hard-headed on the issue as they have been, I like Benitez's unwillingness to compromise for the sake of a sale.
The Merseyside club may not be what Sissoko had in mind, however. He has continually talked about how he belongs at a club playing in the Champions League. Every potential deal with one of those clubs has fallen flat. I don't think Everton will have much luck.
This article originally appeared on