Both NASL and USL get Division 2 status, but the future is still cloudy
U.S. Soccer finally decided on the sanctioning and divisions of lower level soccer in the country. After weeks of delays, the Federation has given both the North American Soccer League and United Soccer League status as Division 2 leagues.
With the decision finally made, NASL and USL can move onto their planning for their 2017 seasons. The future beyond is hardly clear, though. U.S. Soccer's sanctioning is only for 2017, meaning that they will have to rule again in a year's time on 2018 and beyond.
NASL has been the second division in the country, with USL the third division. However, NASL has not met the requirements for Division 2 and were behind on their plans to reach that standard. At the same time, they suffered from instability, as some of its clubs left for MLS and USL, while others folded.
The biggest hold up in U.S. Soccer's decision was the uncertainty about whether NASL would even continue to exist. Minnesota United went to MLS, while the Tampa Bay Rowdies and Ottawa Fury switched to USL. The New York Cosmos have been debating folding and the Jacksonville Armada could do the same as they work through ownership issues. They only had six teams committed to playing in NASL in 2017.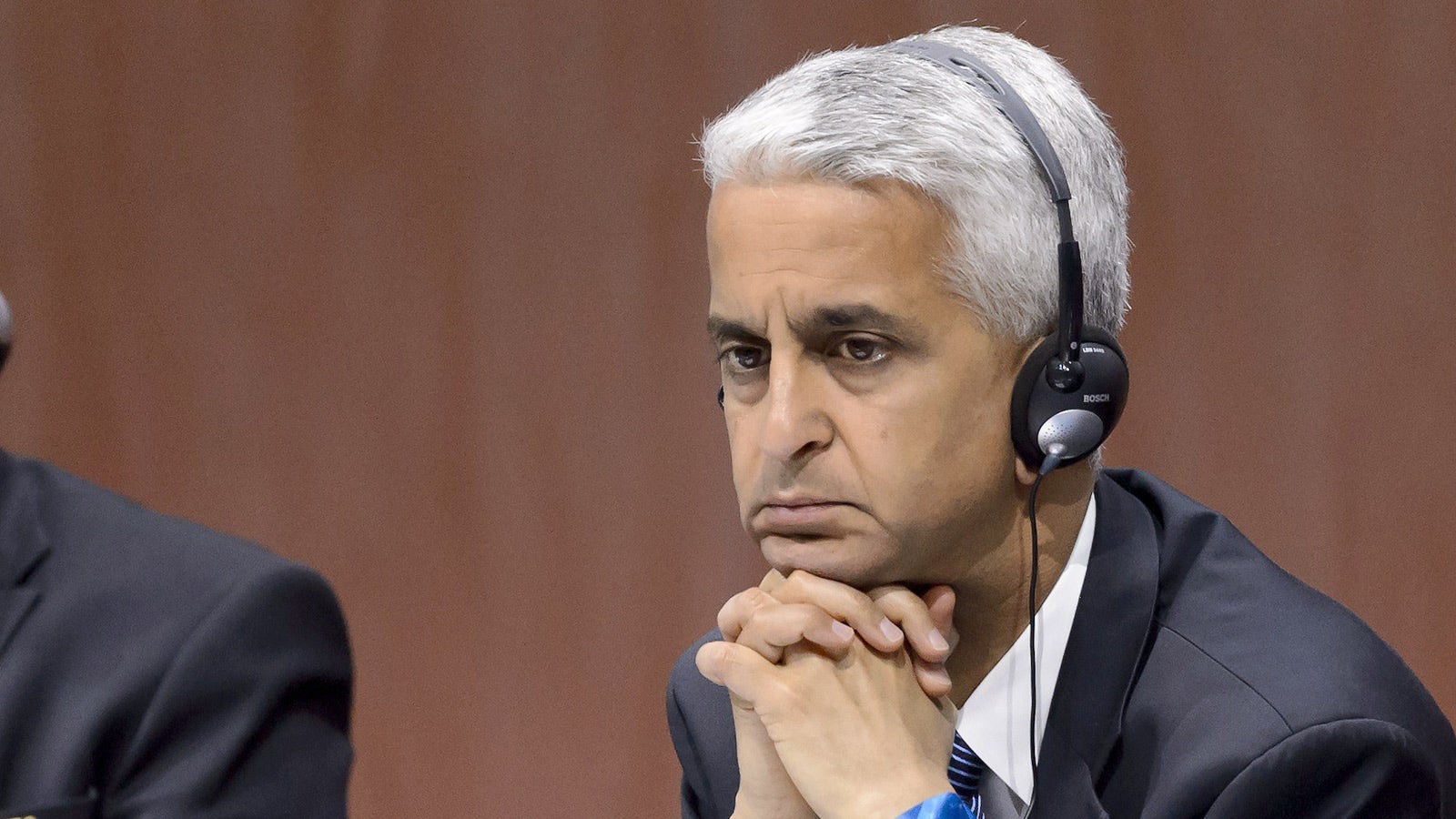 Had U.S. Soccer refused to sanction NASL or dropped it down to Division 3, it would have folded. However, they couldn't sanction a league with only six teams and such a rocky future. They needed some sort of assurances. All the while, USL was left to wait.
The survival of Cosmos and Armada, along with promises of expansion give NASL a chance to find the stability they need. But it's just a chance.
U.S. Soccer's decision appears to just kick the can down the road. USL, with 30 teams and ties to MLS that gives it added stability, is a clear choice for the second division, but they don't meet all the standards either, with roughly a third of their teams falling short on things like field dimensions and coaching licenses. Meanwhile, NASL doesn't even have the 12 teams they need, let alone ownership, stadium and other requirements.
The Federation could have made a decision now, one that would have almost gone USL's way, but they will instead try to keep as many leagues and teams alive as possible with the hope that there is a future for everyone. Of course, that's dependent on them making progress towards meeting standards and stability, which puts a lot of the onus on NASL.
Now NASL has a year to see if it can find stable footing and keep its Division 2 status. If that happens, U.S. Soccer will have another decision to make in a year because they may not want to have two Division 2 leagues, but they also may not have much of a choice. Or there is the possibility that NASL can't sort things out and a year from now, U.S. Soccer is deciding once again on a league that could very well fail. But that's a question for 2018 now because as far as 2017 goes, both NASL and USL are second division leagues.