Moussa Sissoko Could Make Tottenham Debut Against Stoke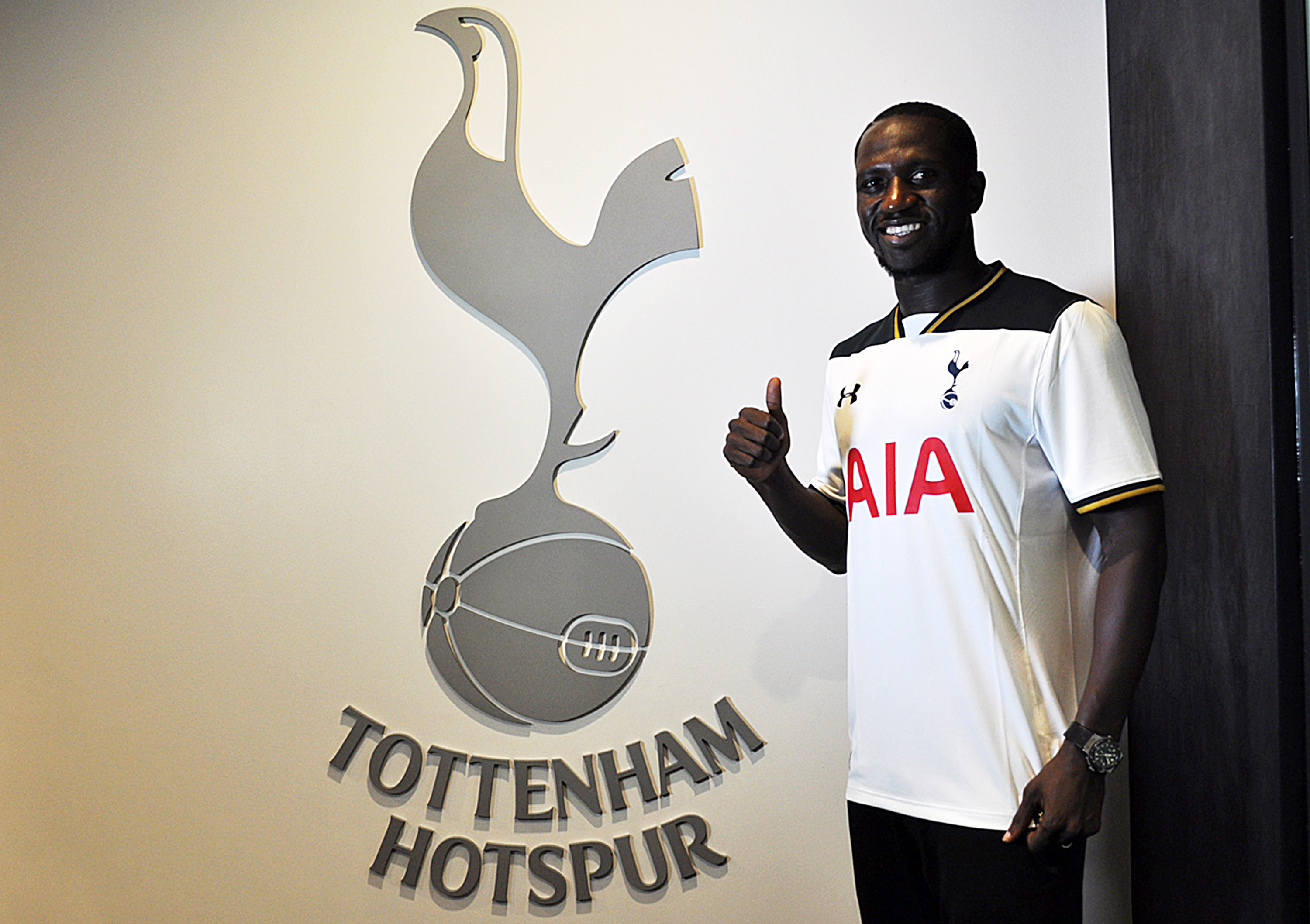 Érik Lamela's late return could see Moussa Sissoko make his Tottenham debut.
Since securing a £30 million transfer to join Tottenham, Moussa Sissoko has yet to feature in the Premier League.
But once the international break is over, that changes.
With ESPN FC reconfirming what the Evening Standard wrote yesterday, it's looking increasingly likely that Érik Lamela will indeed miss Saturday's game against Stoke City.
In his stead, the French midfielder will not only make his Spurs debut, but also play his first domestic game of the new season.
Son Heung-Min who returned early from World Cup qualifiers to focus on his Spurs career, could be in line to start as well. Either way, Mauricio Pochettino has two options to pick from.
As for why Lamela won't be able to start on Saturday and will be afforded rest, it's because Argentina's game starts late. La Albiceleste is set to face Venezuela on Wednesday at 12:30am BST.
Once that game finishes, Érik Lamela will board a 10-hour flight to London and return on Thursday. Friday, Lamela will practice and with the game being the next day, there won't be enough time to get more sessions in. Not to mention getting some rest.
Overall, it's unlikely that the Argentine winger suits up when Spurs travel to Bet365 Stadium.
In fact, he might not even join the team because four days later will be Tottenham's opening group stage match in the Champions League against AS Monaco at Wembley Stadium.
So it'd be better to stay at home and get some rest.
Érik Lamela has proven to be a valuable player and starter in Mauricio Pochettino's system, but not getting enough rest or practice would be detrimental to the Argentinian's health.
Injuries are a part of the game which is unavoidable, but Pochettino now has some extra reinforcements behind Lamela.
Should Pochettino start the 24-year-old, it would be a reckless decision and could jeopardize the team's season with the schedule set to get heavily congested starting this Saturday.
Between Moussa Sissoko and Son Heung-Min, both players can line up as right midfielders which helps but their styles offers something different.
Sissoko is a powerful and aggressive-type that will add more muscle to Spurs' defense when they're looking to win the ball back quickly after high-pressing.
Offensively, the 27-year-old should be able to outmuscle the opposition on his way to the final third. Another Mousa Dembélé, if you will, in terms of strength.
Son on the other hand is a more technically sound player.
He has pace but won't outrun his defenders. Sissoko too, won't be asked to blaze through the right flank when he has the ball.
Defensively, Moussa Sissoko would be a bigger asset when paired with Victor Wanyama and Eric Dier. Son isn't known for his defense, but he will attempt a challenge or two, here and there.
Instead, the South Korean international will be looking to quickly turn up the field if Spurs reclaim possession as he tends to work well when orchestrating a counterattack along with Christian Eriksen, Dele Alli and Harry Kane.
Depending on the style that Mauricio Pochettino wants to attack Mark Hughes' team, either Moussa Sissoko or Son Heung-Min can get the start. But both should be active come matchday.
Spurs should be able to get at least a draw without Érik Lamela. Winning though, that could prove to be more difficult. Still, they must manage in the end.
This article originally appeared on