Everton need to sign Morgan Schneiderlin
Morgan Schneiderlin wants out of Manchester United and the Red Devils are happy to sell him.
Everton need a central midfielder and manager Ronald Koeman was Schneiderlin's boss at Southampton when the midfielder had the best year of his career.
Basically, Schneiderlin and Everton are a match made in heaven. It's a relatively easy match to make too, because while United won't sell him for cheap, the Toffees can afford him and every involved party wants to get a deal done.
The question is how badly Everton want to get a deal done. But they should be almost desperate to make it happen.
As good as Everton have been at times this season, with Romelu Lukaku his typically sterling self and the defense playing better than most anyone expected, the Toffees have also been shockingly poor for spurts. They went 10 matches with just a single win from the end of September to the start of December and have dropped points against Swansea, Crystal Palace and Hull.
Despite being the better and more talented team in the majority of their matches, they have a tendency to let the match get away from them. They keep the ball roughly 50 percent of the time, a number that wouldn't be damning, except that Koeman often wants them to play with possession. But that's not surprising considering their pass completion percentage is in the bottom half of the league. The result is a lack of control, be it of space or tempo and often both.
There are few players in the world — at least that Everton could sign — that are as effective at asserting control on a midfield as Schneiderlin. He's exceedingly versatile, having played an outright defensive midfielder, a box-to-box player or even in a more advanced role at various times.  Two seasons ago, he completed 89 percent of his passes and showed that he was capable not only of switching the field of play, but knowing when to play at pace and when to reign things in.
Essentially, he's the perfect player for Everton.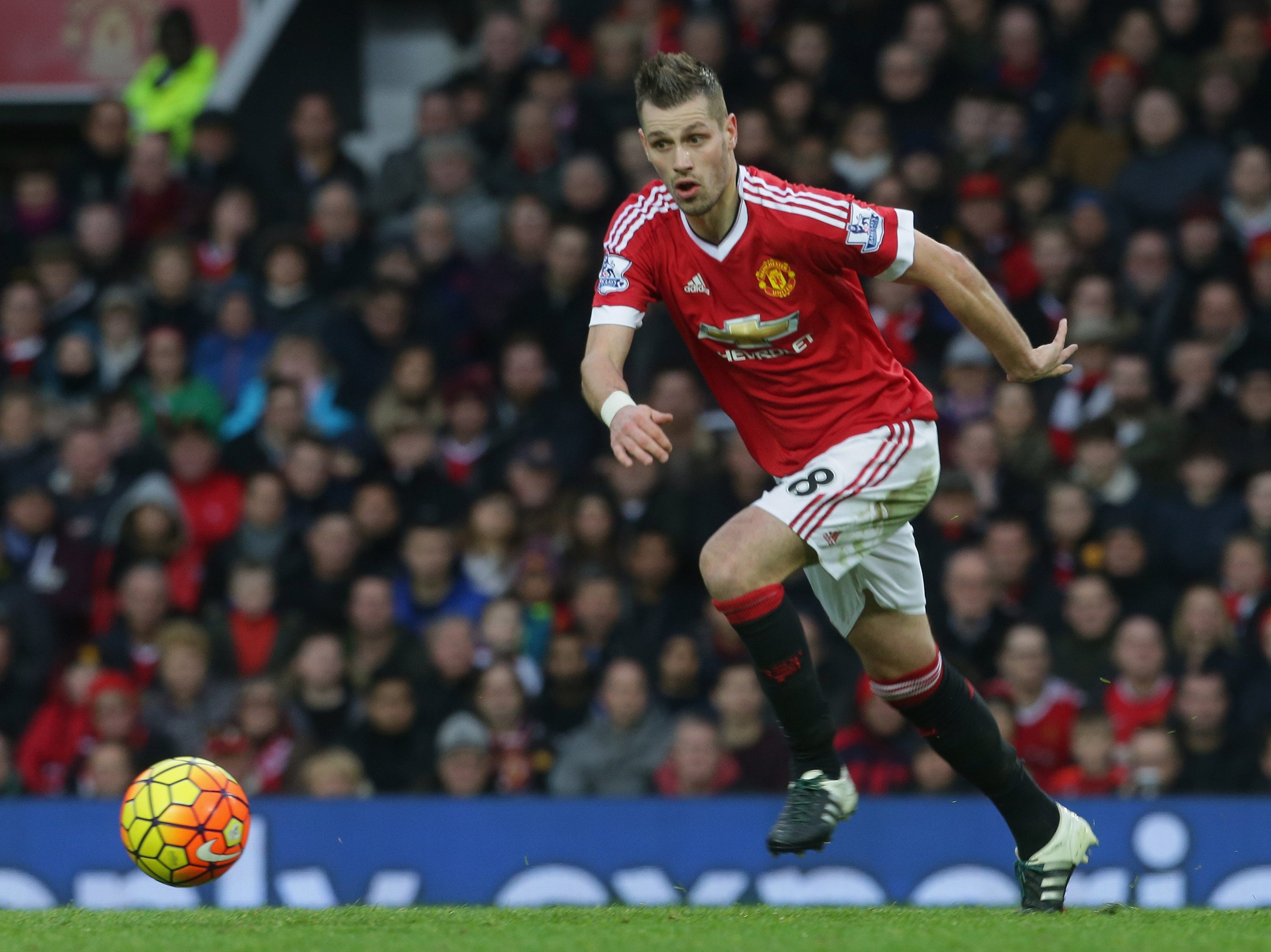 The only downside is concern that he's not nearly the player he was at Southampton when he starred under Koeman. He was in and out of the Manchester United team last season and has played sparingly this season, but it's not as if he's been horrible when he's played. He's been fine, and simply fit poorly or failed to meet his manager's expectations. But in the meantime, he's still played well for France and he's only 18 months removed from being one of the league's better midfielders.
Everton have also already shown that they're not concerned about his lack of playing time at Old Trafford or any perceived lack of form. The Toffees put in a £19 million bid, which Manchester United quickly declined. But the Red Devils bought Schneiderlin for £24 million 18 months ago and, considering he's played just three times this season, it's tough to imagine them not being pleased to recoup that transfer fee.
So Everton aren't far away from landing their man. It may take another £5 million or it may take a little less than that, but they're already in the ballpark. And with Farhad Moshiri now the club's owner, meaning they're not dependent on Bill Kenwright's tight wallet for funds, that money can be made available with ease.
Everton even have reason to get a deal done ASAP. Not only is there interest in Schneiderlin from other clubs — most notably West Brom, who are a point behind the Toffees to boot — but Idrissa Gueye is leaving the club to play for Senegal at the Africa Cup of Nations. They don't just need a central midfielder to help shore up the middle of the park in general and play with Gueye long-term, they need someone to help fill Gueye's shoes in the meantime. That means not waiting until late in January. They need a deal done now.
Everything is lined up for Schneiderlin to be reunited with Koeman, this time at Goodison Park to fill the need that Everton have to fill. He is the perfect fit, at a reasonable price that the club can afford and happens to be an immediate cure to their Africa Cup of Nations woes. They've also already shown that they want him.
Now it's on the Toffees to get it done and get it done now.