Minnesota United adds Portland defender on loan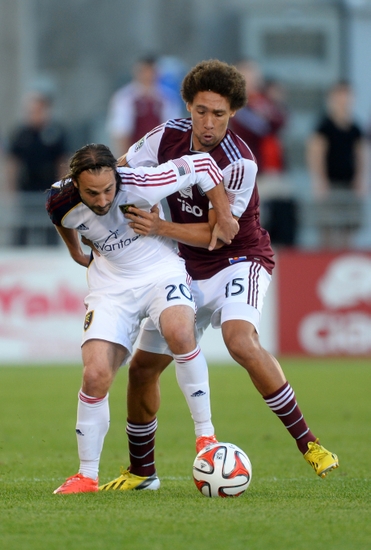 Minnesota United is jumping to MLS in a matter of months, but the club is still focused on winning a NASL championship in the meantime.
This afternoon, Minnesota United announced the latest addition to their roster in the form of Portland Timbers defender Chris Klute.
The 26-year old back got his start with the NASL's Atlanta Silverbacks in 2011, so he's quite familiar with U.S. Soccer's second tier. Klute later joined MLS' Colorado Rapids on loan, signing a permanent deal in 2013 when he was named the club's Defensive Player of the Year. He joins the Loons fresh off five years of top tier experience with the Columbus Crew, Colorado and Portland, and has eight games and over 700 minutes under his belt with the Timbers this season.
The addition of a strong 6'1″ veteran defender only strengthens an already stingy defensive corps. MNUFC has a firm grasp on the league's last wild card spot, but will need to maintain their impressive defensive form, while also praying league-leading scorer Christian Ramirez continues his Golden Boot pace.
Perhaps manager Carl Craig's biggest concern with the move is whether or not he'll have a miniature Cascadia Cup rivalry on his hands. Klute joins Seattle Sounder Damian Lowe as players on loan at the club. That could make for a fun partnership.
More from MLS Multiplex
This article originally appeared on