Middlesbrough: Adama Traore potential should excite despite Villa flop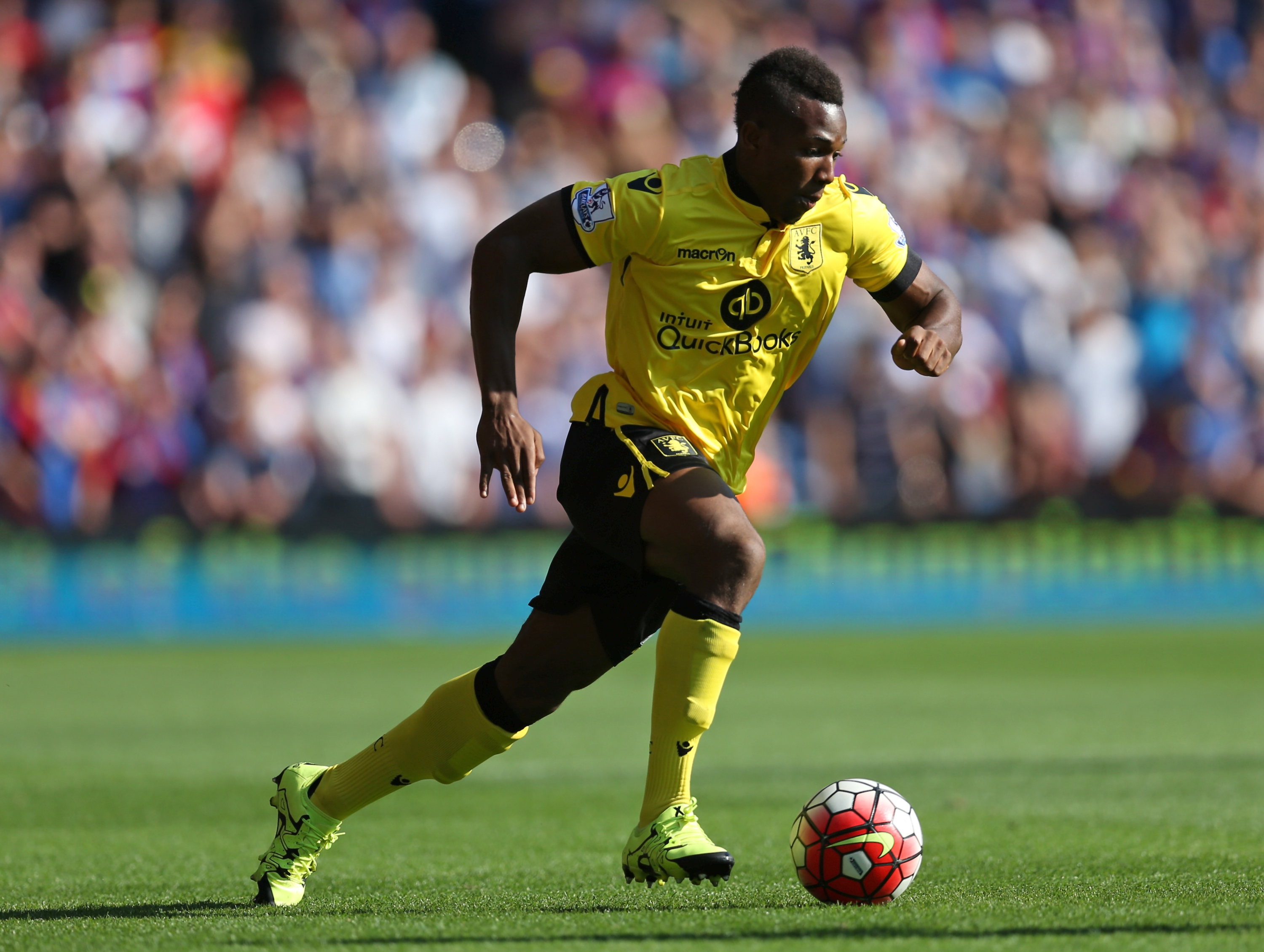 The Adama Traore potential was nowhere close to being realized at Aston Villa. Middlesbrough are now next up to try their luck after the club signed the winger to a four-year contract.
The Adama Traore potential remains untapped. Traore didn't have the best of times at Aston Villa in the past 12 months. In fact, he was a downright disappointment. But that doesn't take away from the potential that does still exist after Middlesbrough announced the signing of the Spaniard on a four-year deal.
Boro have paid an undisclosed fee to bring the winger to the Riverside Stadium. Initially, Traore came through the fabled La Masia academy of Barcelona. The hype around Traore was there before he ever stepped foot in Villa Park.
The potential has always been spoken of and that potential doesn't disappear after a bad year in a 20-year-old's career. With that said, however, Traore clearly has some work to do. As does Boro boss Aitor Karanka.
Karanka will know what he's getting from his Spanish compatriot. He'll know the potential gains and the potential risks. He'll also know that Traore just hasn't performed in England as yet. Glimpses here and there have been on show, but nothing concrete has so far been seen.
Traore is not a typical Spanish player. He's direct. He isn't exactly big and strong, but he is a strong runner in full flight. The speed can be startling and the dribbling silky. As in a lot of young players, the decision-making isn't always there. That will come with time and good coaching.
More from We Are Hooligans
Karanka is making a good name for himself at Middlesbrough. Bringing Traore to realize his potential could be another feather in his cap. Not to mention a boost to Boro's survival hopes. The team had the best defensive record in the Championship last season as they were automatically promoted to the Premier League with a second-place finish.
The defense is stable. The attack needed some boosting for the Premier League, and along with the signings of Alvaro Negrado and Gaston Ramirez, Traore should give the attack more impetus.
The challenge for Karanka will be man-managing the 20-year-old. Traore needs guidance. He needs help in order to bring his best to the surface. Maybe Traore doesn't realize that himself? That might be part of the problem.
It's Karanka's problem now. The signing could end up being a huge success. It could also end up being another talented player lost in the results-driven business of the Premier League.
Traore has all the talent in the world. Now he just needs to show it in the north east of England.
This article originally appeared on