Marcos Alonso deal could be a very shrewd move by Chelsea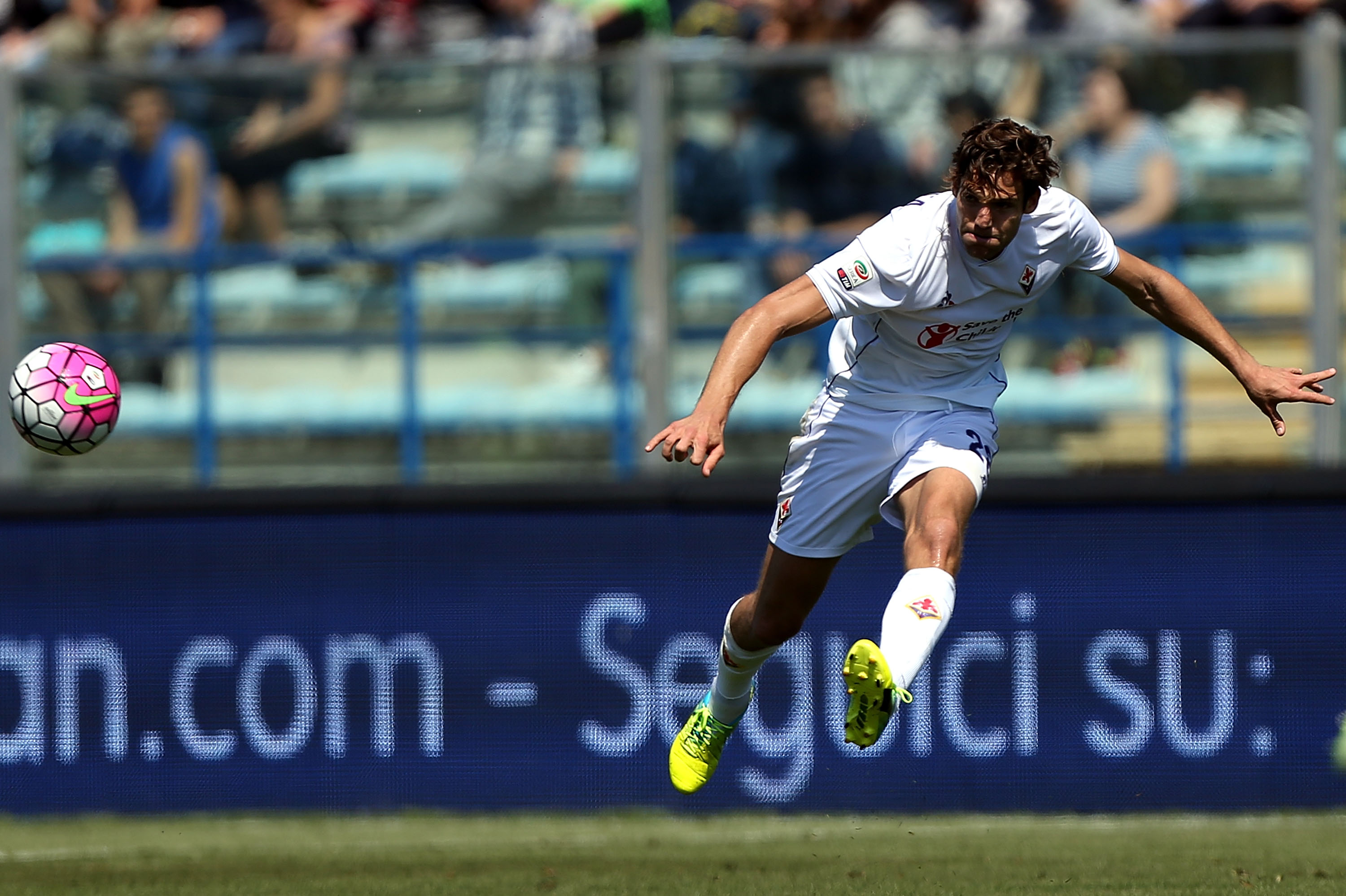 Panic on Transfer Deadline Day saw Chelsea make two surprising moves. Let's take a moment to analyse whether Marcos Alonso is a diamond in the rough.
The summer transfer window ended rather frantically for Chelsea FC. With the additions of Marcos Alonso and David Luiz on top of the early-summer signings, by the time the window closed Chelsea had actually done relatively well for themselves.
N'Golo Kante looks like a magnificent piece of business and Michy Batshuayi has proven his doubters wrong on more than one occasion already. Chelsea also made the reasonable signing of back-up goalkeeper Eduardo, who fits the bill.
Want your voice heard? Join the The Pride of London team!
Having already started off the season in remarkable fashion Antonio Conte's next priority is integrating the new signings into his squad.
An eleventh-hour rush of deadline day business presents an image of a weak team. Few last-minute signings are worth the hype, and the hype often reveals the desperation.
More from The Pride of London
Chelsea have been deadline dogs for too many years in a row. Well-run clubs should finish all their transfers in the first month of the window, like Bayern Munich and Barcelona do. This allows the new signings to mix in with the squad personally and without pressure. The manager also then has time to find a system that works.
Marcos Alonso represents an interesting piece of business. After a few seasons away from the Premier League, English audiences are unfamiliar with him in his current guise. He will be filling the left back position that has been a weak spot for so long at Chelsea FC.
Despite Alonso's relative anonymity, this looks like a strong move by Chelsea. He mainly plays as a left back and wing back, but is very versatile and can move into the center if need be. He had a weak spell at Bolton following his time in the Real Madrid youth system. That early spell in England should be read more as a young player moving abroad too early. He has since rebuilt himself during his time at Fiorentina and looks to be a very strong addition to the side.
Watching Alonso play shows a defender who reads the game very well and positions himself smartly. He is intelligent in possession, often knowing when it is time to wait and when it is time to press forward. He is strong technically, and tends to get the ball out of his feet in two touches or less. This will be key in the fast-paced Premier League.
Bayern Munich's David Alaba and Barcelona's Jordi Alba are widely considered as two of the best left backs in the world. Chelsea targeted Ricardo Rodriguez during the transfer window, creating a series of comparisons to assess Marcos Alonso.
Stats via Squawka.
Intelligence is of paramount importance for outside backs and wing backs. The game moves quickly on the wings, making the ability to read the game and maintain position so important. Paolo Maldini, for instance, rarely tackled because he read the game so well that he was able to make interceptions instead of muddy himself on the turf.
Alonso's interception statistics compare very favorably to the more well-known players. As a wing back he will have to contribute offensively, and this is the biggest surprise in his statistics. Alonso dominates the other players in chances created.
He has a high tackle rate, which means he is not losing one-on-one battles. The Premier League places a large amount of importance on wing play, so he will have to adapt to that part of the league. As mentioned, being able to improve his reading of the game will reduce the amount of one-on-one situations he finds himself in. Hence the need to make so many tackles will diminish as well.
Aerial duels are something defenders simply must win. A defender who doesn't win headers is a bad defender. Alonso compares similarly with his counterparts in this regard.
This analysis shows that the acquisition of Marcos Alonso could be a very shrewd move on Chelsea's part. What do you think? Let us know in the comments below!
This article originally appeared on